Boss Performance PO Box 8035 Spokane, WA 99203 U.S.A. Ph: 509.448.0252

How to order from us...

We run hundreds of EBay auctions everyday!
Boss 429, Shelby GT, Mach 1 parts & rare collectibles!
If you see something you like, just drop us an e-mail...
And we will quote you a special price and send a PayPal invoice to your e-mail...
Itís quick & easy AND we usually ship within 3 days of payment!
We actually prefer to sell our rare NOS Ford Boss 429 engine parts thru PayPal...
That way we can get you exactly what you need for that rare engine rebuild!

We also buy certain Boss 429 engine parts or allow a trade allowance...💰
NOS Boss 429 Cooper combustion chamber fire rings, Full or partial O-ring gasket sets...
NOS Ford Boss 429 rocker arms, NASCAR piston ring sets, C9AX NASCAR rocker arms...
XE 494 CAN-AM steel crankshaft, Boss 429 NASCAR mag dry sump, complete...

1) Send us an e-mail, listing the item(s) you are interested in buying or selling...
We will respond via e-mail with a total amount including shipping...

2) Mail your check or money order, to our address above...
We ship upon receipt of payment via USPS/UPS Insured...

3) If you prefer to use your credit card, we accept direct PayPal payments
on many of our items...Just e-mail us for the easy procedure...
We can e-mail you a PayPal invoice...you pay via your choice...
we ship within the week!...

Copyright 2021 © Stephen B. Strange & Michael S. Strange...Boss Performance...


Boss 429...NASCAR 429...494 CAN-AM...
...Racing...Marine...Performance...
...Vintage Boss 429 engine parts!...

CS Shelby Autosport parts & accessories & literature!...
1968-1970 Shelby GT-350/500 NOS parts & literature!...
Always buying CS Shelby parts & collectibles, too!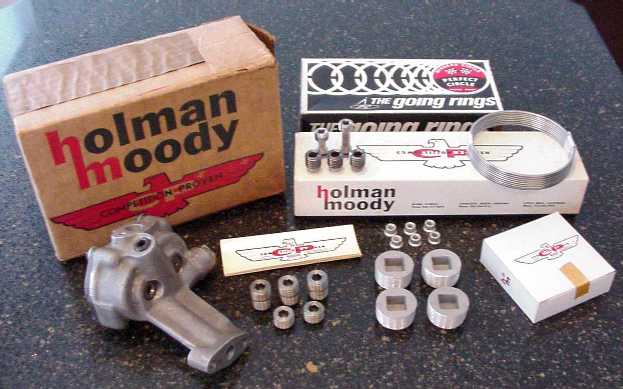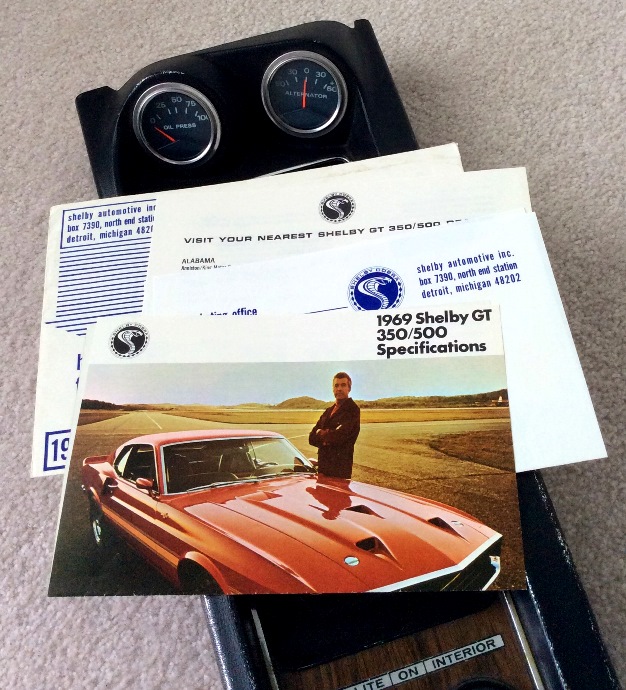 ---
HOME | PARTS & SERVICE | BOOKS, LITERATURE & COLLECTIBLES | WORLD REGISTRY
HISTORY & PHOTOGRAPHS | ABOUT US | CONTACT US | WHAT'S NEW

Copyright © 1999 - 2014 Stephen B. Strange & Boss Performance. All Rights Reserved