NOS Ford Boss 429 engine parts & components!...
Vintage NOS Ford & NOS Holman Moody NASCAR engine components!...
Sorry, no worn-over used dry-rotted exploded junk here!...No Chinese parts, either!
We donít carry after-market, high-tech hallucinations...(usually, going no where fast)!
If you have a KK Boss 429 Mustang or Boss 429 street motor...
H/M 429 NASCAR race engine or SK H/M 494 CAN-AM alloy race engine...
Inquire with your KK number or Ford or H/M engine number...

There is a difference between concours quality parts and just plain olí generic...
Details & definition, that can make all the difference in a quality Boss 429 car!
We own original KK survivor cars, which we compare our parts to for authenticity!

Rare H/M XE-148003 double-rotor aluminum oil pump...
H & M called this their $1000 oil pump, back in the NASCAR day!
We currently have 3 NOS Holman-Moody d/r pumps on our spare parts shelf...
$erious inquiries...

Yes! That E & F yellow paint code is there for a very good reason!
Ford didnít just put a dainty paint daub on each rod either!
Weíve got 21 NOS T-rods and their all heavily marked with yellow paint!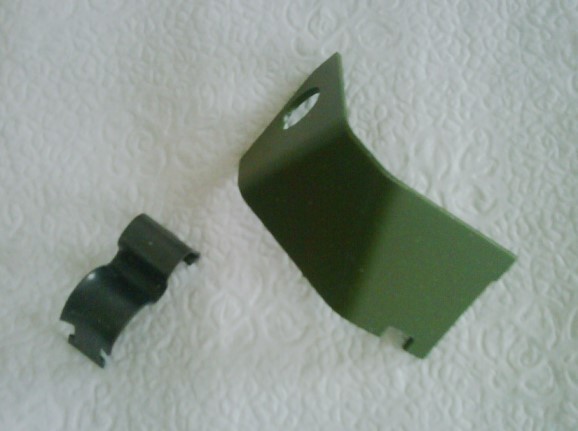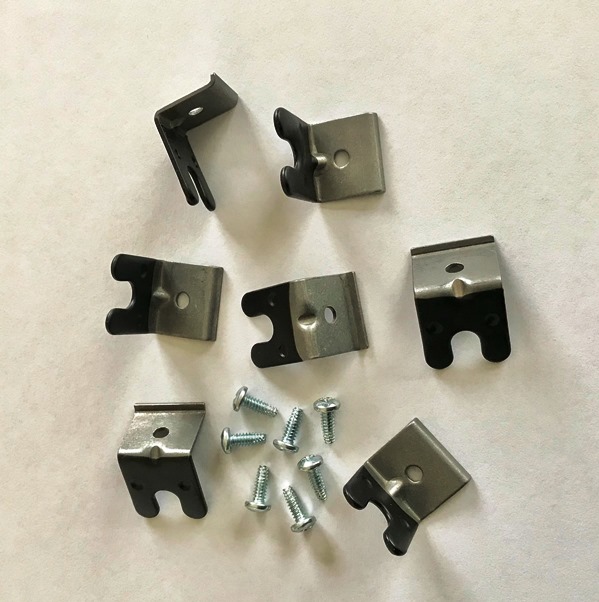 Our business policy...rules of the road...
We carry vintage hi-performance & racing parts...
That means many of our parts are 30 to 40 years old...
All our items are sold as is, where is...There are no returns after 7 days...
Performance, Racing & Collector car parts...
No warranty is expressed or implied...
We have been doing business since 1979 and we are old school...
We ship what you order, every time!...
No items are back-ordered...ever!...Repeat no back-orders ever!...
Prices & availability are subject to change, WITHOUT notice, at any time!...
If you inquire on an item(s), we will offer you a firm quote for 10 days...
All our sales are final...Why? Because most of our items are one of a kind items...
We ship securely and insure everything to your door...
Please understand our rules & policies BEFORE you buy!...
Our goal is happy campers & owners, every time!...
Thank you for your business!...