Boss 429 NASCAR engine parts...we've got them!

Just out of storage...
Thermactor tube manifolds & NOS FoMoCo check valves!
C9ZF negative battery cable & positive terminal set.
NOS Motorcraft tagged D0OF-9510-S carburetor...Mint!
NOS C9ZZ-10732-B battery tray, nice!...Sorry guys, no half-cut trays here!
Inquire if interested.

NOS H/M SK-46020 494 CAN-AM "alloy" cylinder block & NOS PF heads!
Last real NOS H/M set left!

BOSS 429...NASCAR 429...494 BOSS CAN-AM...engine parts!...
We carry heads, cranks, rods, nuts, plugs, clips...just name it, we got it!
49 year collection of NOS Boss 429 parts, pieces and components!...

NOS Ford BOSS 429 street size rocker arms...new in original Ford boxes!...
NOS Ford Holman-Moody BOSS 429 NASCAR size forged rocker arms!...

Rare NOS Autolite-Ford GT parts!...
NOS Ford Autolite "KW" hypalon boots & ceramic insulators!...Real deal not repros!
NOS Ford D0ZZ-12259-C Boss 429 Autolite spark plug wire set! Dated 2Q-69, NIB!
NOS D0AZ-6766-D 1970 Boss 429 Autolite oil breather caps!...
Double-knurl gold dichromate nipples!...original Ford boxes!
Have same set except Motorcraft stamped over Autolite!...Minty!...NIB!
NOS Autolite FL-1 oil filters...NIB...1969 & 1970 dated...
NOS Autolite FA-41 air filter element!...Nice original Autolite GT box!
NOS Motorcraft FA-41 air filter element...Nice box!...close to Autolite...if on a budget!...
NOS Boss 429 C8TF Autolite Dearborn voltage regulators!...
NOS Autolite DH-6 V-8 distributor cap! Embossed AUTOLITE on top!...NIB!
NOS Autolite RS-12 Dearborn radiator cap...13#...scarce as hell!
NOS Autolite TKF-13 Boss 429 tune-up kits!...Mint Autolite & Motorcraft GT tin cans!
NOS Autolite Boss 429 AF-32 14mm spark plugs!...Full display quality boxes!...
If you want your spark plug wires to fit right!...Use only these spark plugs!
NOS Autolite DP-5 dual-point sets...NIB...correct points for your Boss 429!
NOS Autolite FG-19 & FG-39 fuel filters!...Nice little boxes!
NOS Autolite C9ZZ-15520-B 1969 4-speed back-up switch & wiring...NIB!
NOS Autolite-Ford SV-29HR Boss 429 trunk-mount battery...NIB...Rare...
have 2 extra...1969 or 1970 bottom case dated!

Our Boss 429 Mustang decals are spot-on!...
We reference the original KKX decal blueprints for verification!
Besides owning 3 original low-mileage survivor KK Mustangs!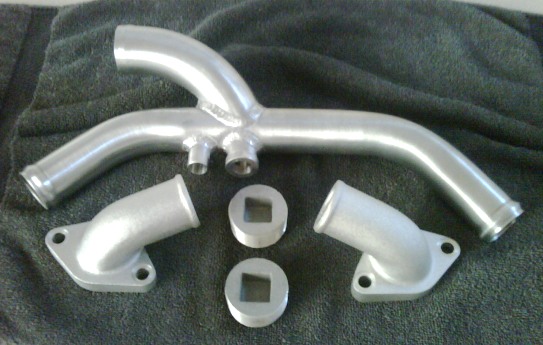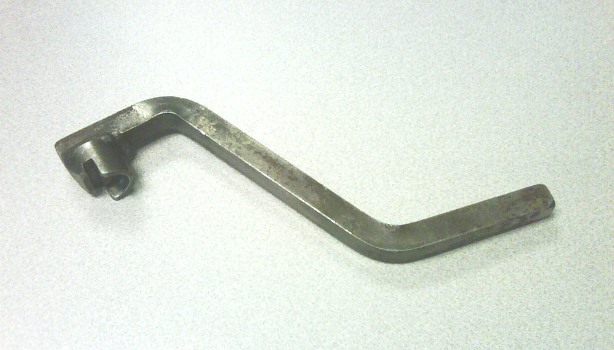 Our business policy...rules of the road...
We carry vintage hi-performance & racing parts...
That means many of our parts are 30 to 40 years old...
All our items are sold as is, where is...There are no returns after 7 days...
Performance, Racing & Collector car parts...
No warranty is expressed or implied...
We have been doing business since 1979 and we are old school...
We ship what you order, every time!...
No items are back-ordered...ever!...Repeat no back-orders ever!...
Prices & availability are subject to change, without notice, at any time!...
If you inquire on an item(s), we will offer you a firm quote for 10 days...
All our sales are final...Why? Because most of our items are one of a kind items...
We ship securely and insure everything to your door...
Please understand our rules & policies BEFORE you buy!...
Our goal is happy campers & owners, every time!...
Thank you for your business!...