We run hundreds of EBay auctions everyday!
Boss 429, Shelby GT, Mach 1 parts & rare collectibles!
If you see something you like, just drop us an e-mail...
And we will quote you a special price and send a PayPal invoice to your e-mail...
Itís quick & easy AND we usually ship within 3 days of payment!
We actually prefer to sell our rare NOS Ford Boss 429 engine parts thru PayPal...
That way we can get you exactly what you need for that rare engine rebuild!
BossPer429@aol.com

NOS Ford Boss 429 engine parts!...
Vintage NOS Ford & NOS Holman Moody engine components!...
Sorry, no warmed over used exploded junk here!...
We donít carry after-market, high-tech hallucinations either (usually, going no where fast)!
If you have a KK Boss 429 Mustang or Boss 429 street motor...
H/M 429 NASCAR race engine or SK H/M 494 CAN-AM alloy race engine...
Inquire with your KK number or engine number...or donít...your choice...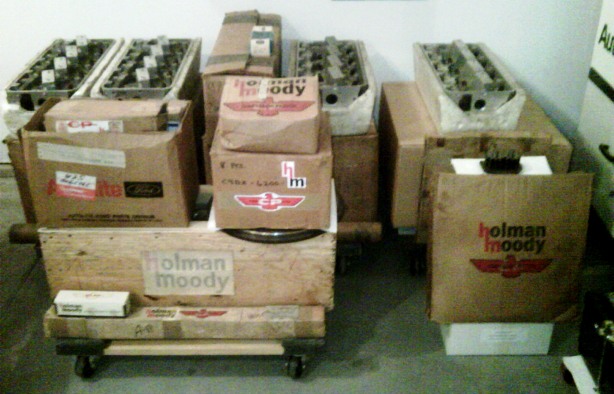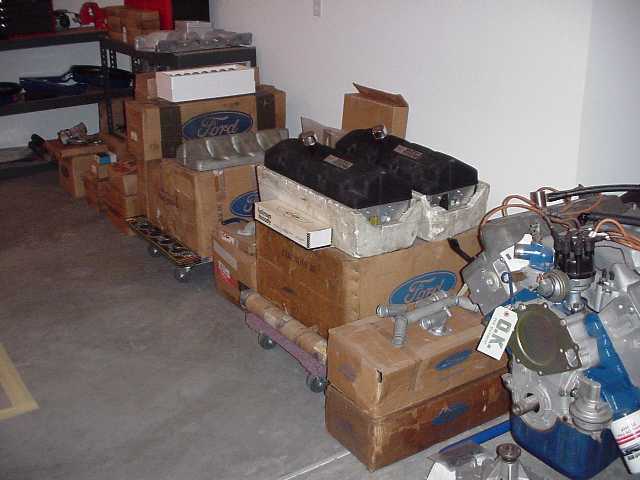 Our business policy...rules of the road...
We carry vintage hi-performance & racing parts...
That means many of our parts are 30 to 40 years old...
All our items are sold as is, where is...There are no returns after 7 days...
Performance, Racing & Collector car parts...
No warranty is expressed or implied...
We have been doing business since 1979 and we are old school...
We ship what you order, every time!...
No items are back-ordered...ever!...Repeat no back-orders ever!...
Prices & availability are subject to change, without notice, at any time!...
If you inquire on an item(s), we will offer you a firm quote for 10 days...
All our sales are final...Why? Because most of our items are one of a kind items...
We ship securely and insure everything to your door...
Please understand our rules & policies BEFORE you buy!...
Our goal is happy campers & owners, every time!...
Thank you for your business!...