We have a limited number of finger guards, stamped from the original tooling...
by the original supplier to Kar-Kraft KK-Brighton...Auto Metal-Craft!...
These are trimmed exactly as original Boss 429 Mustang, with no short-cut sides!...
Not a cheaper, mis-formed Galaxie type fan guard make-over!...
Original 1969 or 1970 Boss 429 radiator bracket is also included!...
KK number is required to order...

Our C9ZZ-14450-A Boss 429 positive battery terminals are EXACT!...
Not sorta close but no concours cigar!...

Original NOS Autolite-Ford boots & ceramics (real deal!)...Inquire...

Our neoprene coated Boss 429 spark wire clips are spot-on!...
Exact, quality metal stamping from the original Ford drawing-blueprint(s)!
Dipped EXACTLY as the originals were!...With the correct screws!...
We've seen the competition...not impressed whatsoever...buy the best!...

Most of the NOS Ford & Autolite parts we offer, were "cherry-picked" by us decades ago!...
We are even reluctant to let them go, at any price!...
Our NOS parts are the best offered today!...You may find something cheaper...
but you won't find better quality NOS Boss 429 or Shelby GT parts!...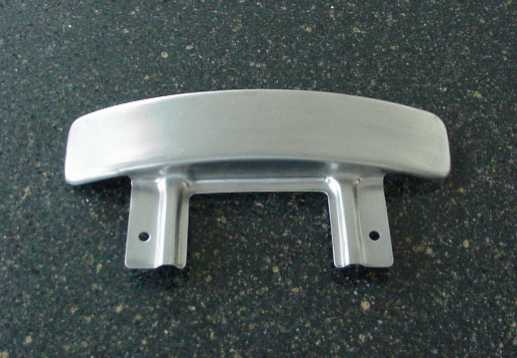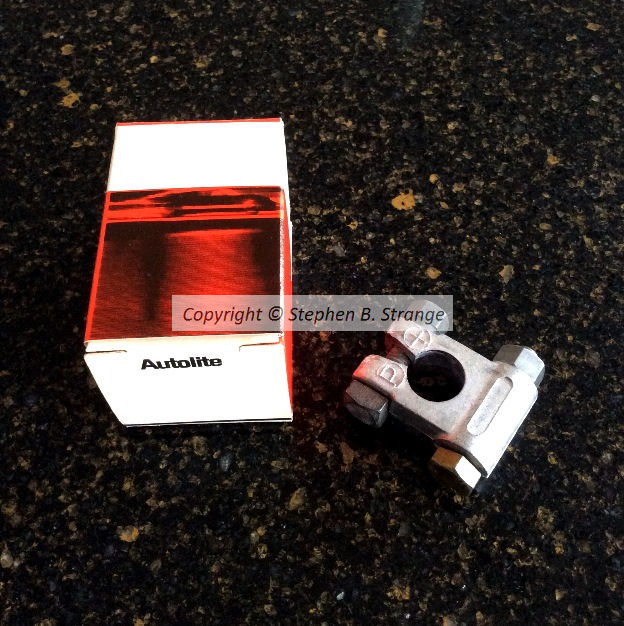 Our business policy...rules of the road...
We carry vintage hi-performance & racing parts...
That means many of our parts are 30 to 40 years old...
All our items are sold as is, where is...There are no returns after 7 days...
Performance, Racing & Collector car parts...
No warranty is expressed or implied...
We have been doing business since 1979 and we are old school...
We ship what you order, every time!...
No items are back-ordered...ever!...Repeat no back-orders ever!...
Prices & availability are subject to change, without notice, at any time!...
If you inquire on an item(s), we will offer you a firm quote for 10 days...
All our sales are final...Why? Because most of our items are one of a kind items...
We ship securely and insure everything to your door...
Please understand our rules & policies BEFORE you buy!...
Our goal is happy campers & owners, every time!...
Thank you for your business!...