Kar-Kraft survivor Boss 429 Mustangs & rare NOS Ford KKX parts!...

i.e. NOS 69 rear stabilizer bar, NOS Ford 69 muffler, NOS Autolite positive battery cable...
NOS Ford MW 69 wheel caps & decals, NOS MU2 pb booster w/wedge, master cylinder...
NOS Ford water tubes, NOS PCV hose, NOS 69 fan blade, NOS KKX hood scoop...
NOS BB-28 vented battery cap set, NOS C9ZX equalizer bar, NOS 1970 throttle cable...
NOS Ford Carter fuel pump '69 date, NOS KKX hub & rotors, NOS positive terminal...
NOS KKX H-pipe, NOS 69 KKX wheel, NOS FoMoCo intake, NOS exhaust manifolds...etc.
Pls provide your KK number or engine ID number for any $erious inquiry...
Many of these rare parts will NOT be offered on EBay...

Here are a few rare Boss 429 parts, we DO have listed up on EBay...
These parts may only be available for an undetermined, limited time!...
NOS KKX front spoiler, NOS distributor, NOS battery, NOS radiator cap...
NOS voltage regulator, NOS ps pump, original KKX export brace...
NOS Autolite spark plug wire set NIB, NOS boots & ceramic set...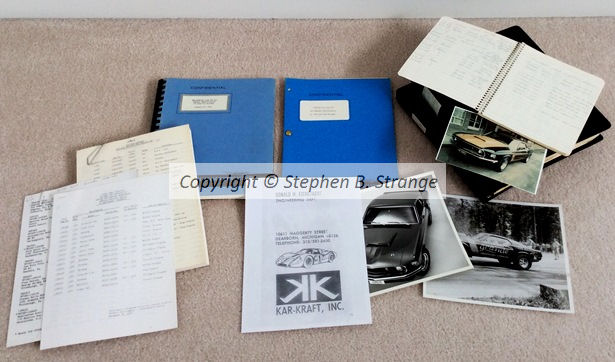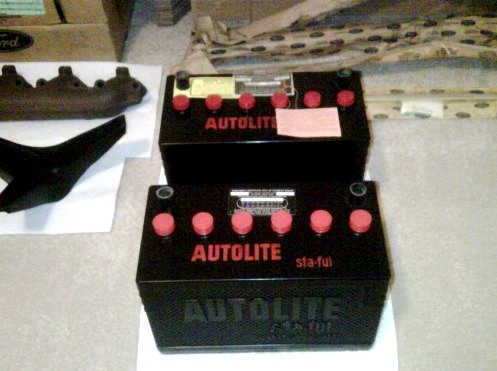 Our business policy...rules of the road...
We carry vintage hi-performance & racing parts...
That means many of our parts are 30 to 40 years old...
All our items are sold as is, where is...There are no returns after 7 days...
Performance, Racing & Collector car parts...
No warranty is expressed or implied...
We have been doing business since 1979 and we are old school...
We ship what you order, every time!...
No items are back-ordered...ever!...Repeat no back-orders ever!...
Prices & availability are subject to change, without notice, at any time!...
If you inquire on an item(s), we will offer you a firm quote for 10 days...
All our sales are final...Why? Because most of our items are one of a kind items...
We ship securely and insure everything to your door...
Please understand our rules & policies BEFORE you buy!...
Our goal is happy campers & owners, every time!...
Thank you for your business!...