Just about every part has now been reproduced...some good, some not so...
If you value NOS original Ford KKX Boss 429 parts...even small detail pieces...
Contact us...Many of these rare parts, weíve had since 1972...
Ever seen an NOS Boss 429 snorkel in original treated FoMoCo box?
If youíve ever watched American Pickers...Mike, Frank, Tatoo Girl...
Then you know itís not always about the money!
Inquire via e-mail with your specific needs...no general inquiries...
If you really donít have e-mail...then do what we did in the early years...Snail Mail!
Pls include KK number or engine number with your request...
We will check the KK production log...
We want the right parts going on the right KK car!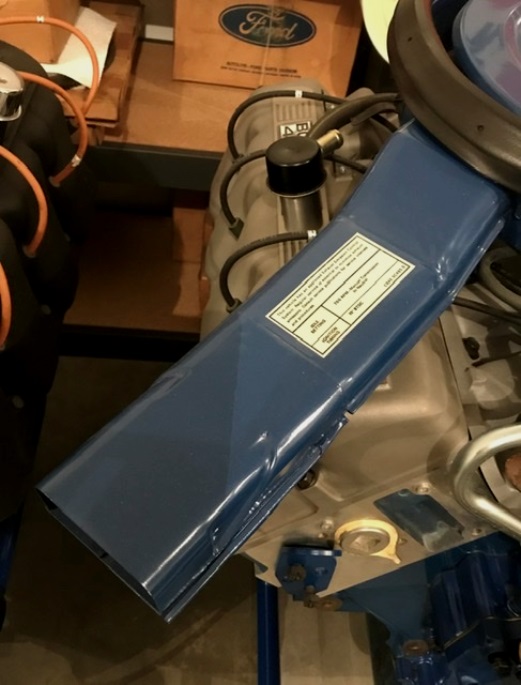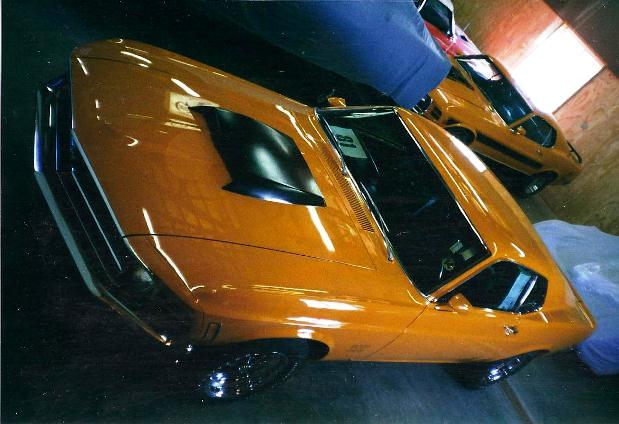 Our business policy...rules of the road...
We carry vintage hi-performance & racing parts...
That means many of our parts are 30 to 40 years old...
All our items are sold as is, where is...There are no returns after 7 days...
Performance, Racing & Collector car parts...
No warranty is expressed or implied...
We have been doing business since 1979 and we are old school...
We ship what you order, every time!...
No items are back-ordered...ever!...Repeat no back-orders ever!...
Prices & availability are subject to change, without notice, at any time!...
If you inquire on an item(s), we will offer you a firm quote for 10 days...
All our sales are final...Why? Because most of our items are one of a kind items...
We ship securely and insure everything to your door...
Please understand our rules & policies BEFORE you buy!...
Our goal is happy campers & owners, every time!...
Thank you for your business!...