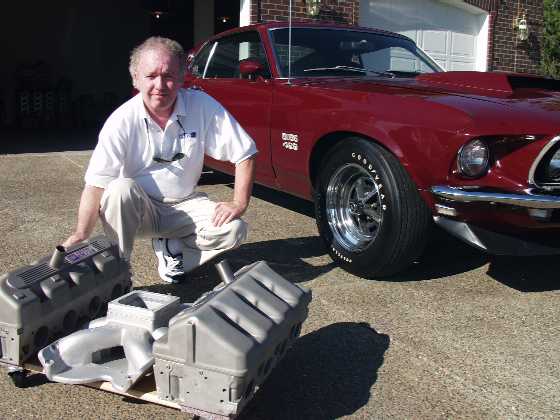 Boss 429 motor works!
Why is this guy smiling?
You'd be smiling too...
Boss 429 Mustangs are moving faster...
than a scalded cat!...
Recession proof muscle!...
NASCAR & CAN-AM engines!
FORD H/M BP KAASE heads...
Now's the time to build your engine!


---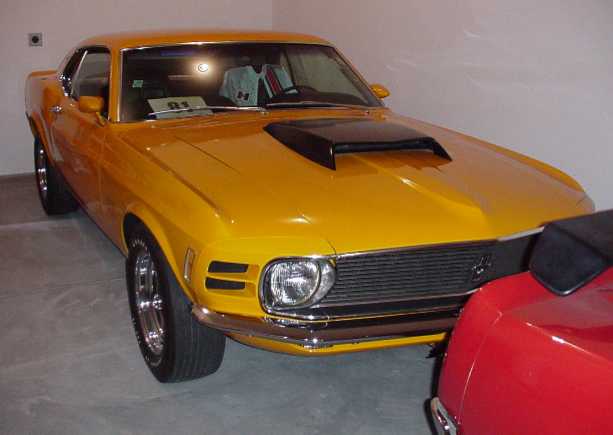 2018 & 2019 car auctions & car shows!

It's never too early to get your car ready for show or auction. We can assist with quality detail parts & rare NOS KKX concours pieces...

www.What's New.com
---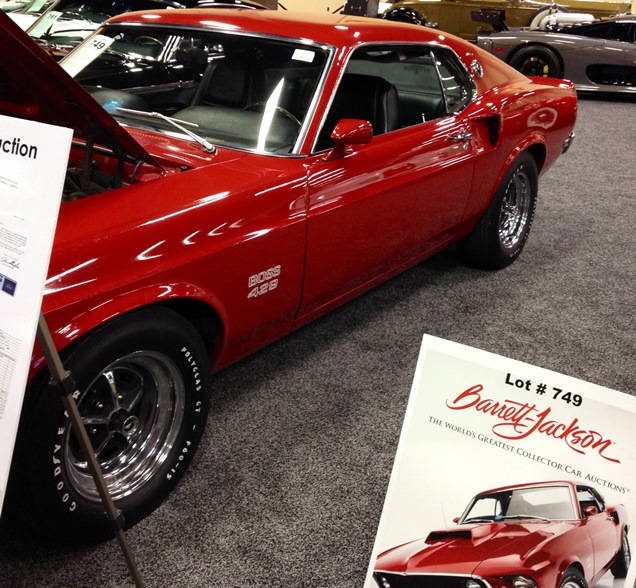 2018 & 2019 car auctions!
Bidding on a Boss 429 at auction?
You need to check the car's provenance
(history & owner trail) before you bid!
What are they NOT telling you?
Our Registry records go back before 1974
to actual production at Kar-Kraft Brighton!

www.Boss429Registry.com
---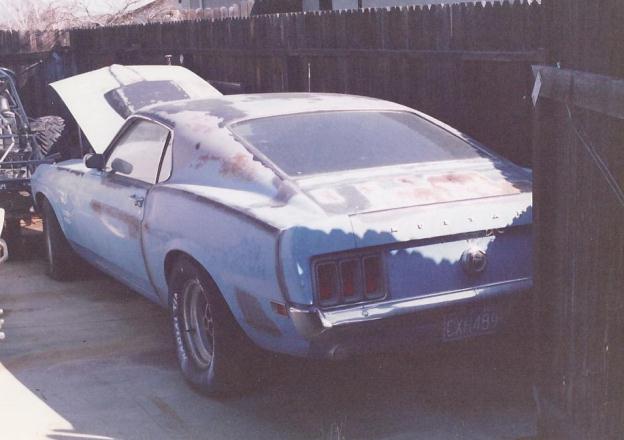 Bring them back alive!
Boss 429 Mustangs are being found
literally worldwide!...
Discovered in barns, garages, warehouses,
remote farms...in the outback jack!...


---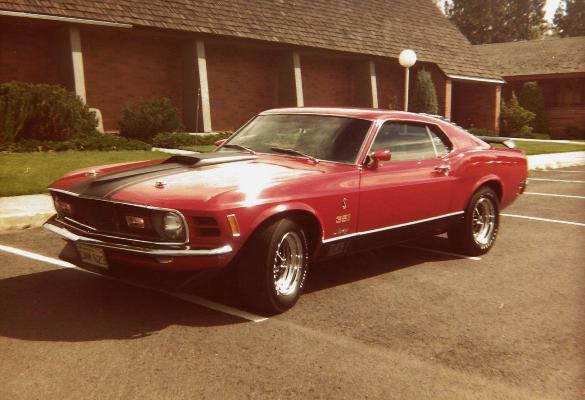 CS Shelby & Mach 1 parts!
See more details at: www.SteveStrange.com


Wanted:
1969-1971 CS Shelby Autosport parts & accessories!
1969-1970 Shelby GT-350/500 NOS parts!
---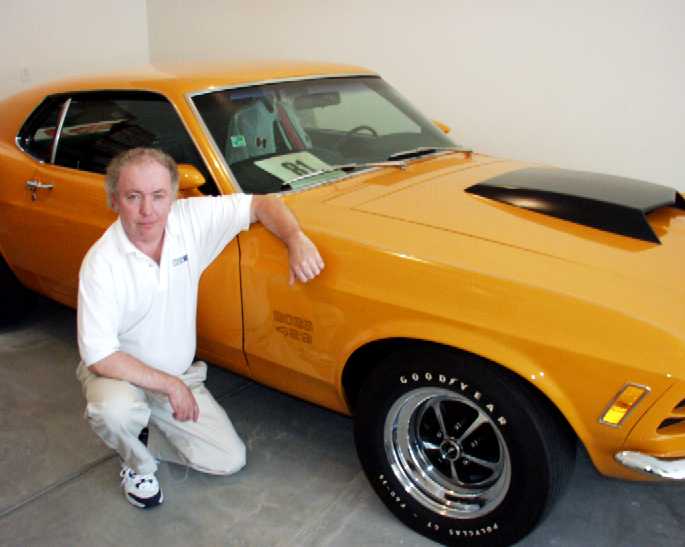 Late production KK Boss 429 Mustangs!

Are late-run production KK Boss 429 Mustangs...
Ready to blast-off?...
We think so!...
Mix of proprietary dealership cars!
California certification cars!...
Last ditch effort to get a car!