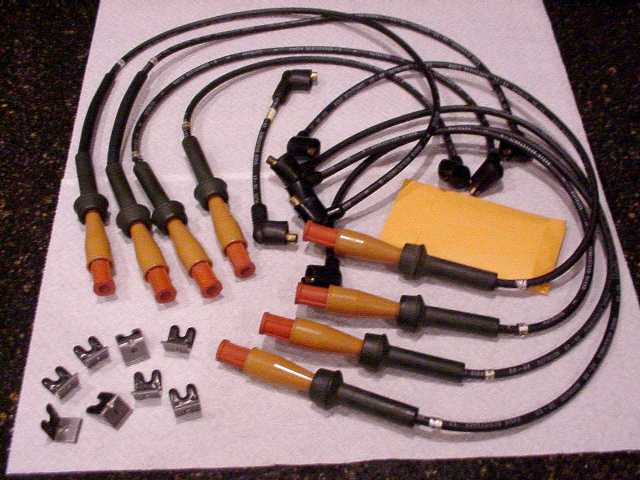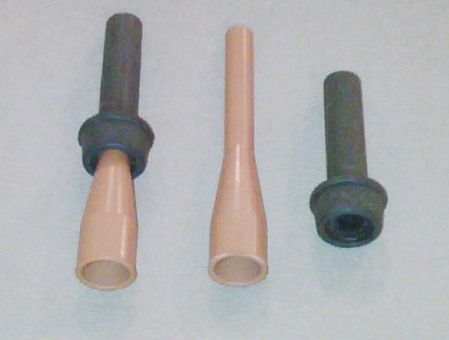 Featured Concours!
NOS Ford Boss 429 kw rubber boots & "real" ceramic insulators...
New Autolite wire sets in stock!...
1Q-69, 2Q-69 & 3Q-69...NOS Ford 2Q-69 & 3Q-69...


---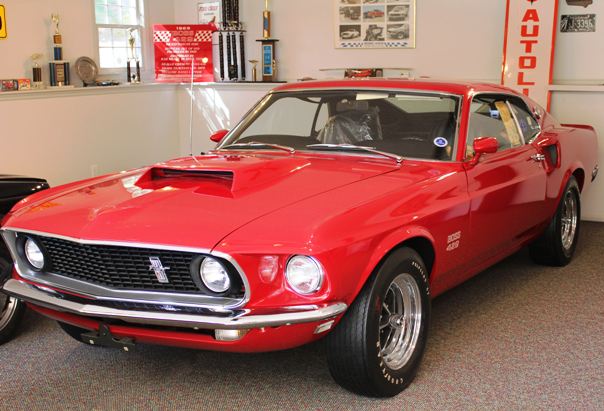 2021 2022 car auctions & car shows!

It's never too early to get your car ready for show or auction. We can assist with quality detail parts & rare NOS KKX concours pieces...

www.What's New.com
---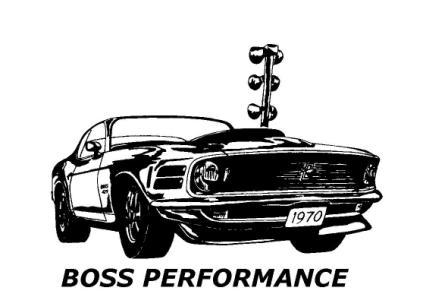 BossPerformance.com

Look for our logo in our EBay auctions...
Our magazine ads...e-mail parts lists...
PayPal online invoices & flyers!...
It's your assurance of top quality...
Boss 429 & Shelby GT parts!...
---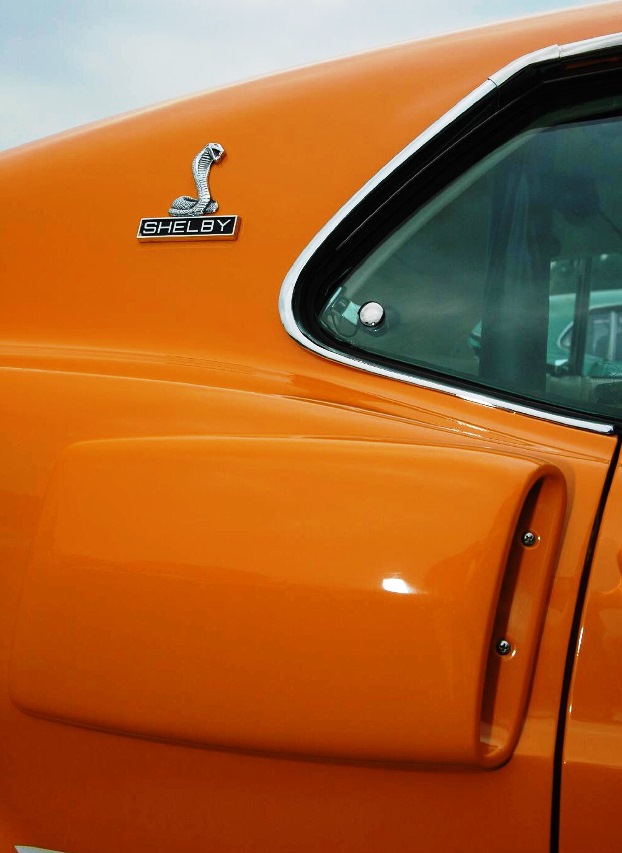 CS Shelby & Mach 1 parts!
See more details at: www.SteveStrange.com

Wanted: Buying $$$$...
1969-1971 CS Shelby Autosport parts & accessories!
1969-1970 Shelby GT-350/500 NOS S9MS parts!
Former CS Shelby Autosport dealer!
---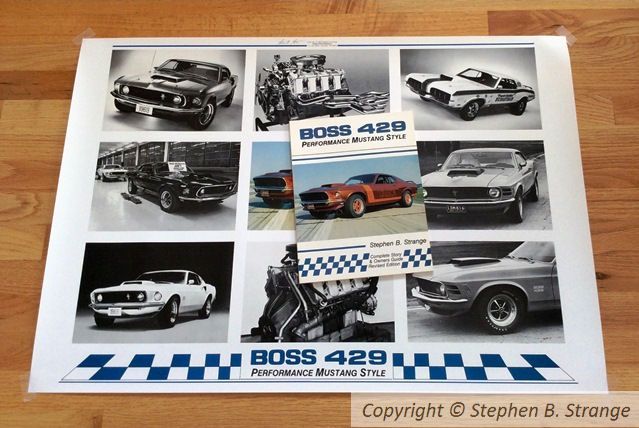 Boss 429 history book & poster!
Published by Boss Performance!...

Getting scarce!
Get one while you can!

---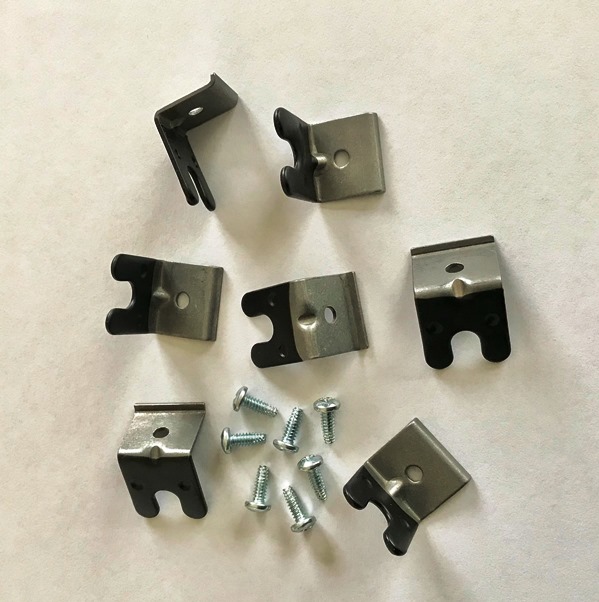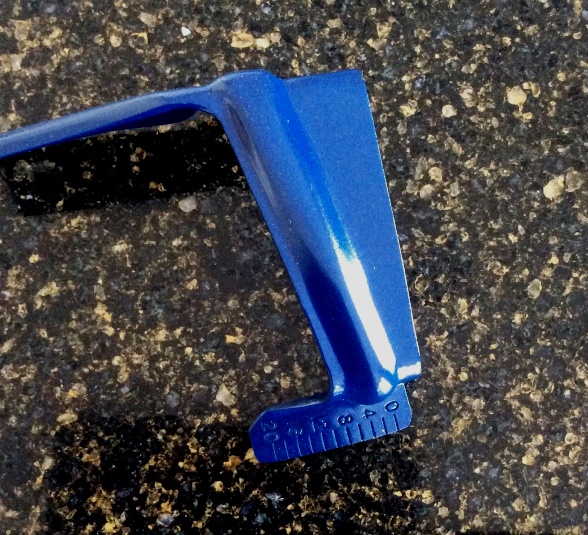 Boss 429 engine detail!
Spark wire clips!
Timing pointer!
Engine lift eyes!
KKX PCV elbow!
OEM F bolt v/c sets!
Spark plug wire sets!
Heat tube sets!
---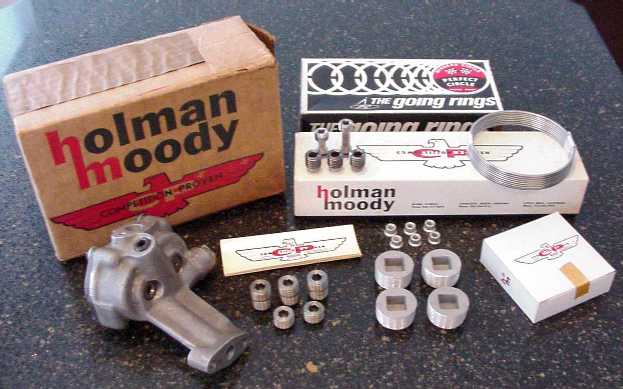 Boss 429 engine parts...
Oil restrictor plugs...
Small metering plugs...
Head & core aluminum plugs...
Crank c/o plugs...3 types!
Ford Cooper combustion rings...
NASCAR & stock piston rings...
---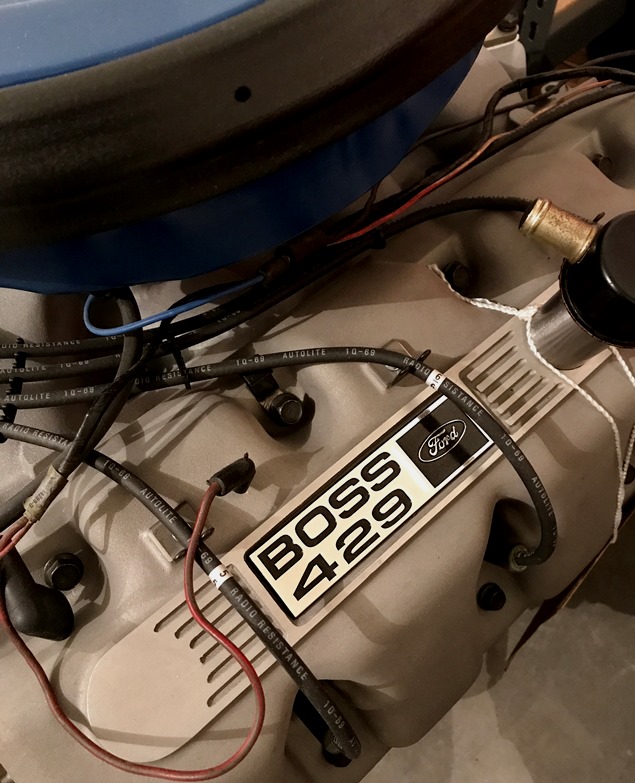 Boss 429 show quality detail parts!
valve cover emblems...
spark wire clips...
Autolite plugs & wire sets!
'69 dashpots...
'70 blue-wire solenoids!
NOS oil breather caps!