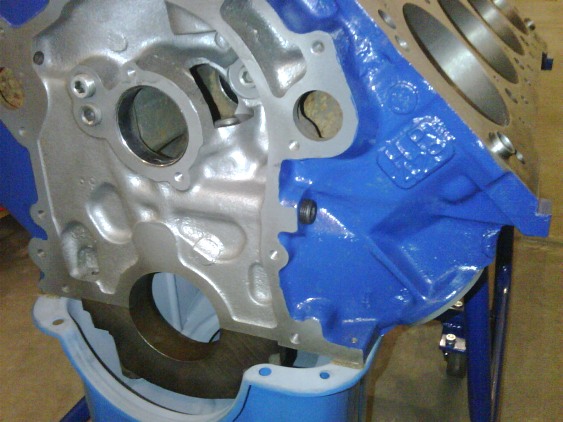 NOS 1969 Boss 429 HP429

NOS Ford "HP429" Boss 429 cylinder block,
"R" high-nickel, dated 1969...
Have 2...no serial number stamped!
Build the ultimate Boss 429 engine!...

NOS C9AE-E Boss 429 forged steel cranks!
Yunick...Strange...
---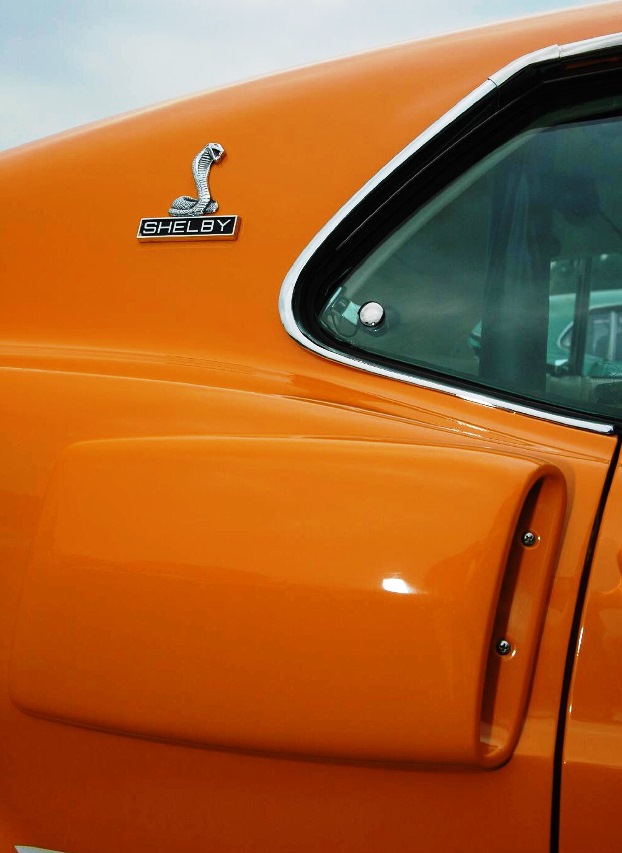 CS Shelby & Mach 1 parts!
See more details at: www.SteveStrange.com
Wanted: Buying $$$$...
1969-1971 CS Shelby Autosport parts & accessories!
1969-1970 Shelby GT-350/500 NOS S9MS parts!
Rare NOS KKX 1969-1970 Boss 429 Mustang parts!

Former CS Shelby Autosport dealer!
---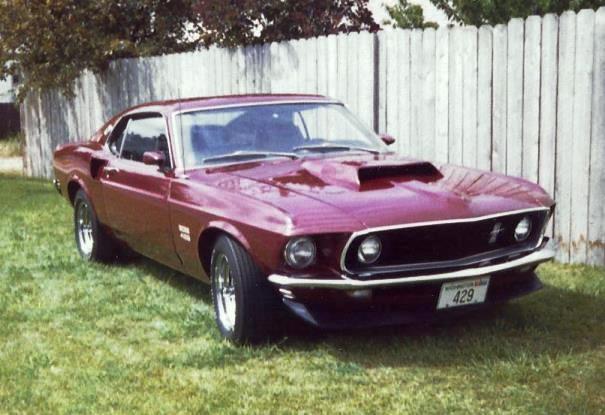 Steve's early KK survivor car!

Original one owner, original paint!...
Unrestored survivor!...
Still has ALL the original KK & DAP marks!...
One of the first 60+ proprietary cars!...

Very few of the "early" DSO 150VIN cars...
had 820-T mag v/c motors!...Very rare!...

---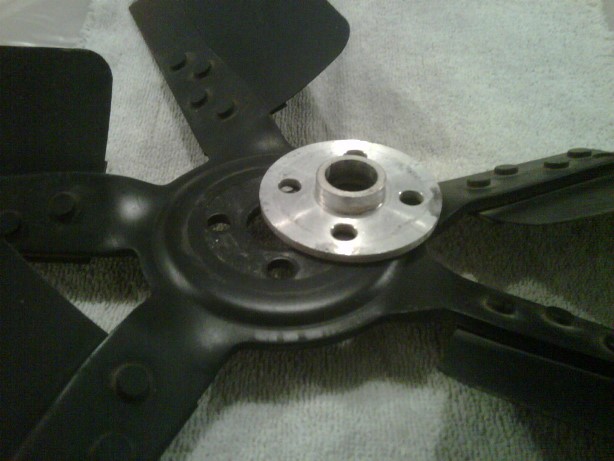 Rare Boss 429 parts...$erious inquiries!
NOS KKX Boss 429 front spoiler!
Have an early smooth spoiler too.
Original '70 KKX D0ZE-A fan & spacer!
NOS 1970 KKX hood scoop assy...
Original KKX Boss 429 export brace!
Original Boss 429 oil pan! Nice, no dings!
Original 1970 air cleaner w/ original snorkel!
NOS MU2 pb booster & mcylinder complete!...
NOS HBA-CD ps pump assy!
---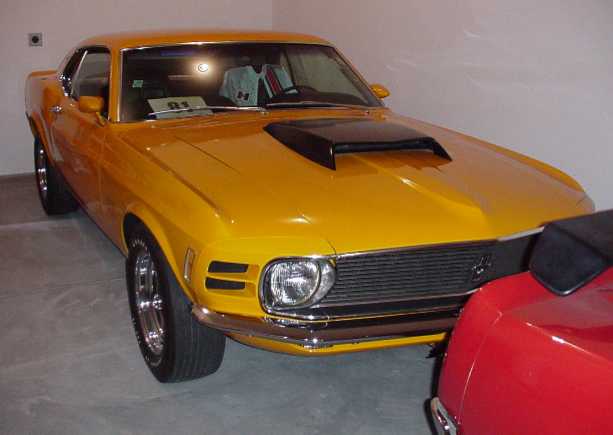 Late production KK Boss 429 Mustangs!
Are late-run production KK Boss 429 Mustangs...
Ready to blast-off?...We think so!...
Mix of proprietary dealership cars!
California certification cars!...
Last ditch effort to get a car!
---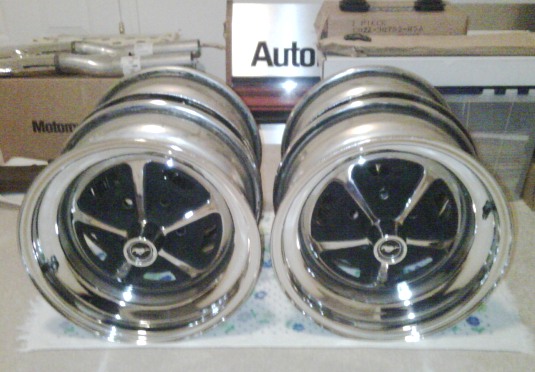 Rare Boss 429 parts! $erious inquiries!
Original 1969 KKX chrome wheels & tall caps! Original KKX lug nuts!
Low miles, unrestored, near mint patina!
NOS C8TF DAP voltage regulator!
NOS '70 blue-wire carb solenoid!
NOS '70 Hurst 7275 chrome lever-knob!
NOS Dearborn radiator cap!
Boss 429 Autolite SV-29HR battery! NIB!...
---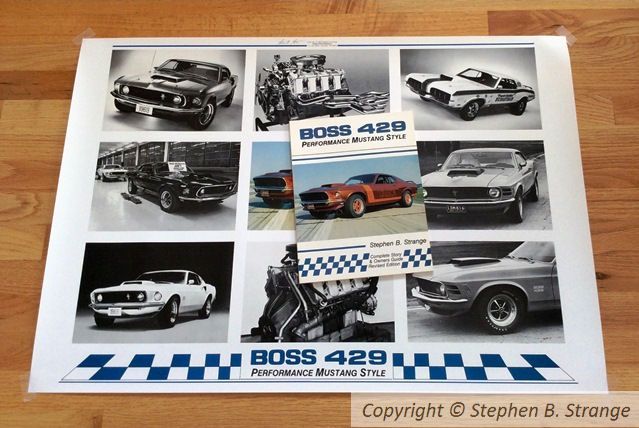 Boss 429 history book & poster!
Published by Boss Performance!...

Getting scarce!
Get one while you can!

---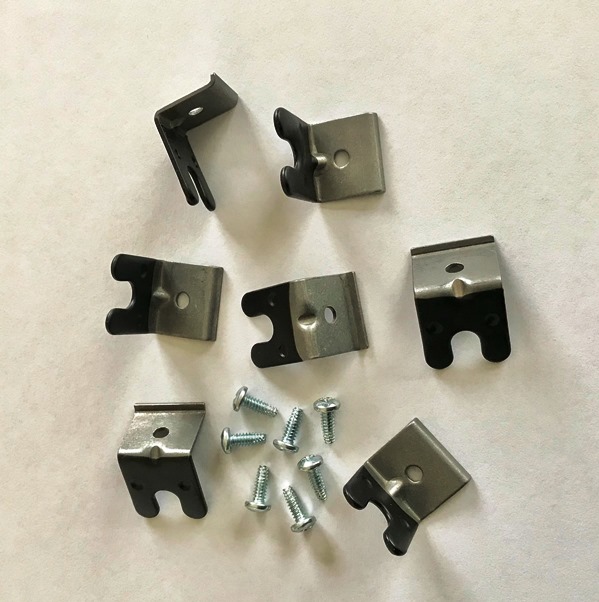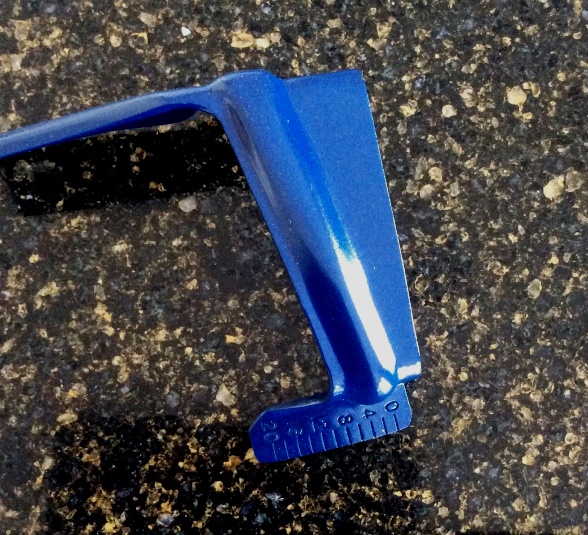 Boss 429 engine detail!
Spark wire clips!
Timing pointer!
Engine lift eyes!
KKX PCV elbow!
OEM F bolt sets!
Spark plug wire sets!
Heat tube sets!
---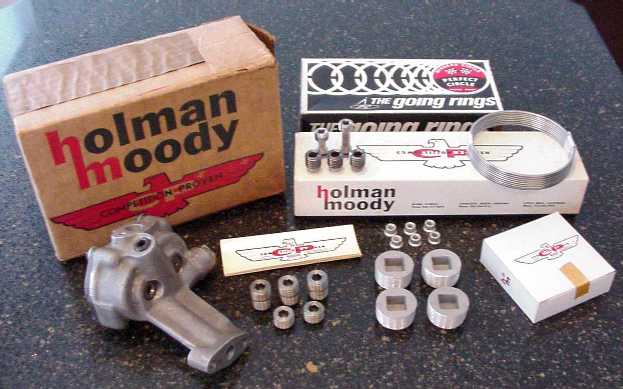 Boss 429 engine parts...
Oil restrictor plugs...
Small metering plugs...
Head & core aluminum plugs...
Crank c/o plugs...3 types!
Ford Cooper combustion rings...
NASCAR & stock piston rings...
---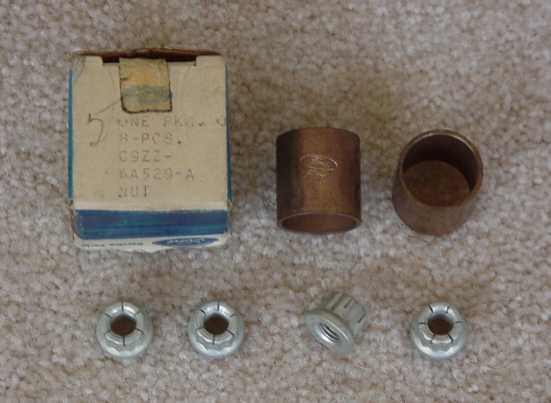 NOS Ford H/M bearings!
Street rocker bushings!
NASCAR rocker bushings!
Small meter head plugs!