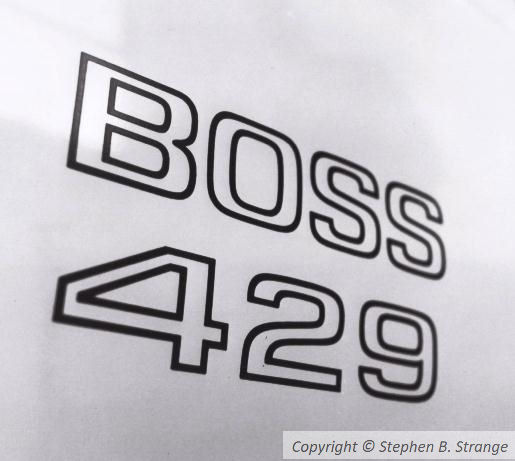 Holy Cow Batman!...Under the staircase!

We found a box full of NOS Ford Boss 429
fender decal transfers!...In mint condition!
NOS C9ZZ-16228-D white...E-mail us...
NOS C9ZZ-16228-E black...E-mail us...
In original NOS Ford packages!...Mint!...
Not 3M reissues or repros!...

---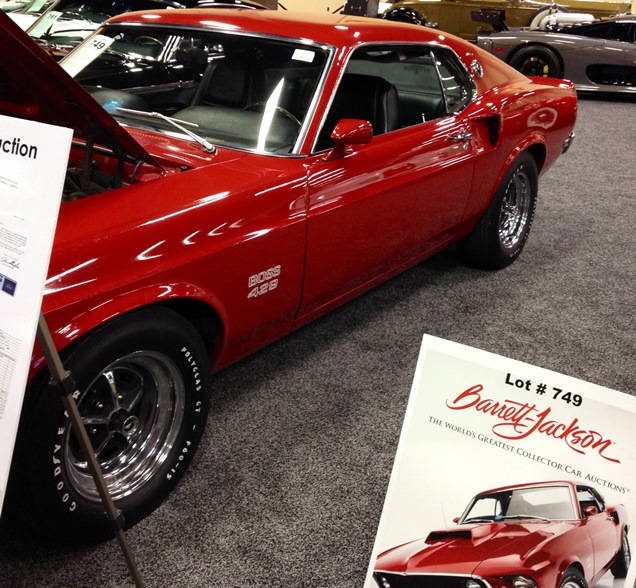 2019 car auctions!
Bidding on a Boss 429 at auction?
You need to check the car's provenance
(history & owner trail) before you bid!
What are they NOT telling you?
Our Registry records go back before 1974
to actual production at Kar-Kraft Brighton!

www.Boss429Registry.com
---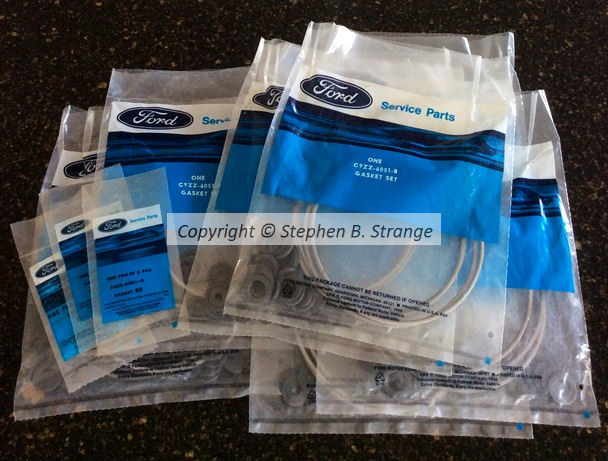 Genuine FoMoCo gaskets!
NOS Boss 429 O-ring head gasket sets...
We've got them!...No reproductions!...
Complete Ford sets!...E-mail for special pricing!...
NOS in original Ford packages!...
Get a complete set while you still can!...
We also have NOS Ford overhaul gasket sets!
Extra C9ZZ-6051-D small gray oil gaskets!...

Trust Genuine Ford engine parts!...
---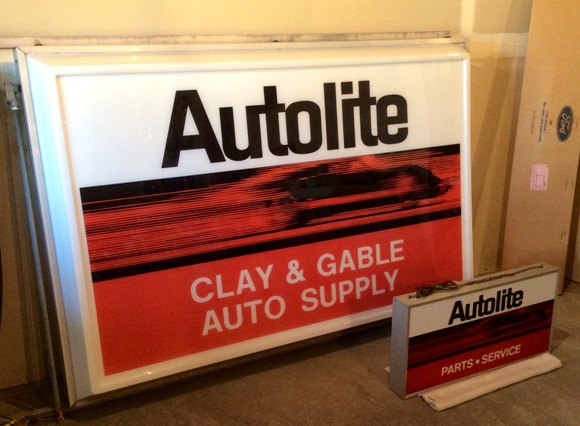 Autolite-Ford GT Parts!
NOS Autolite Boss parts...In stock!...
Been picking Autolite-Ford Dealers since 1977!
---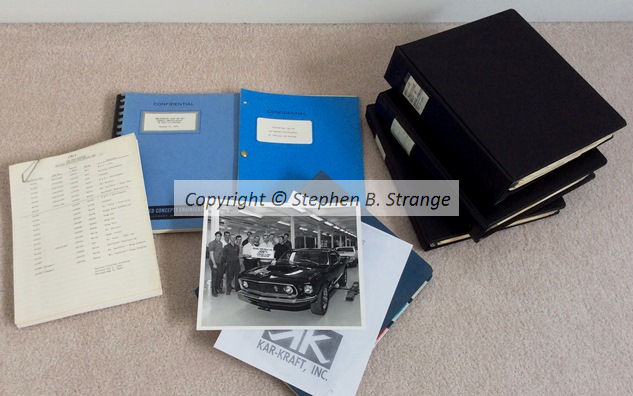 Rare! What else can be said!
We reference the official...
KK Engineering log books...
kept in-house at KK-Brighton!...
plus hundreds of rare factory photos!...
---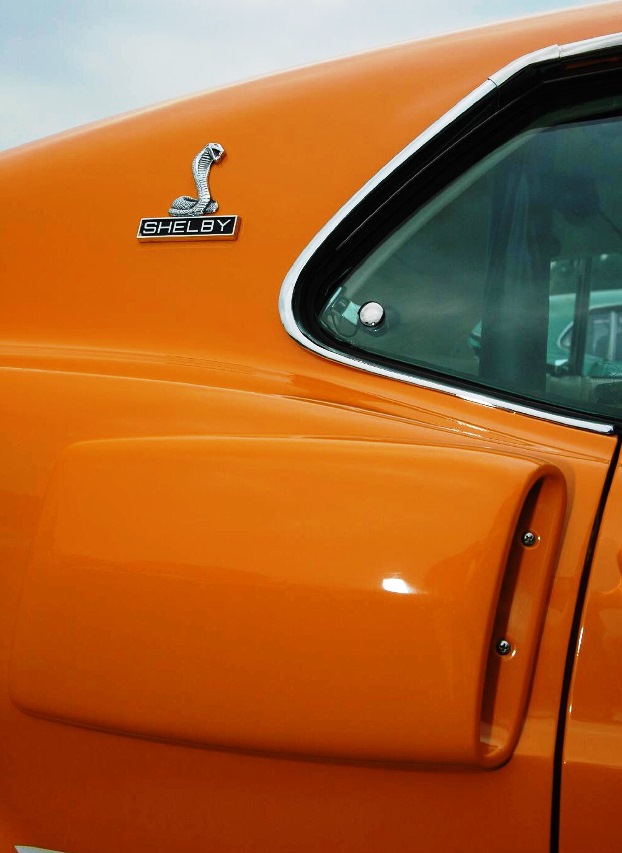 CS Shelby & Mach 1 parts!
See more details at: www.SteveStrange.com

Wanted: $$$$
1969-1971 CS Shelby Autosport parts & accessories!
1969-1970 Shelby GT-350/500 NOS parts!
NOS C9ZZ KKX Boss 429 Mustang parts!

Former CS Shelby Autosport dealer!
---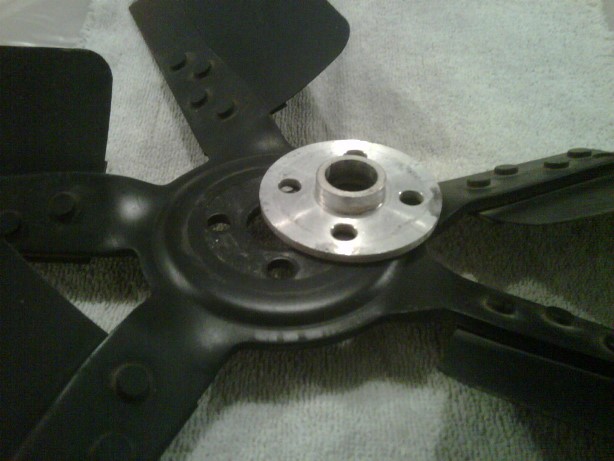 Rare Boss 429 parts...we've got them!
NOS KKX Boss 429 front spoiler!
1969 Magnum 500 chrome wheels & tall caps!
Original '70 KKX fan & spacer!
Original KKX Boss 429 export brace!
Original Boss 429 oil pan! Nice, no dings!
Original 1970 air cleaner w/ original snorkel!
NOS MU2 pb booster & mcylinder complete!...
SteveStrange page for list...
---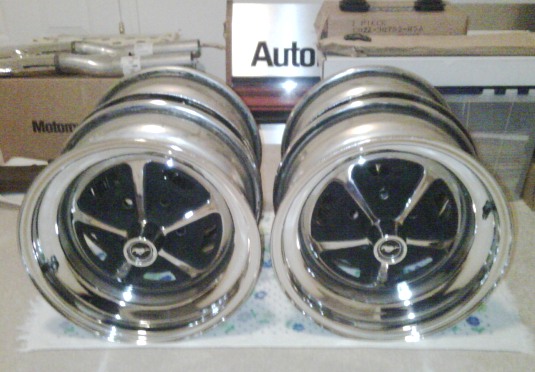 Rare NOS Autolite-Ford parts! Got them!
1969 & 1970 Autolite oil breather caps!
C8TF DAP voltage regulator!
'70 blue-wire carb solenoid!
'70 Hurst 7275 chrome lever!
'70 HURST open 4 knob w/ set screw!
NOS Dearborn radiator cap!
Boss 429 Autolite SV-29HR battery! NIB!...
---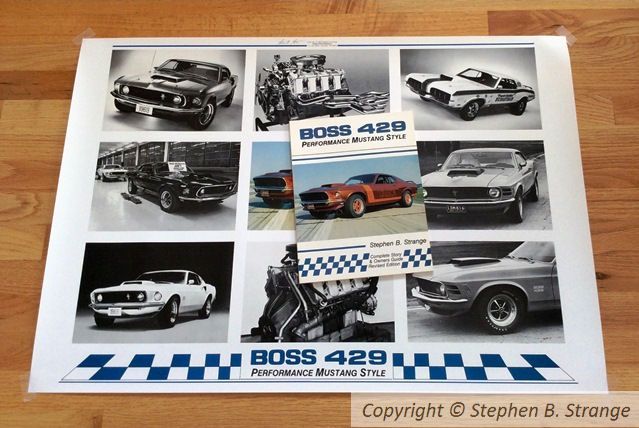 Boss 429 history book & poster!
Published by Boss Performance!...

Getting scarce!
Get one while you can!

---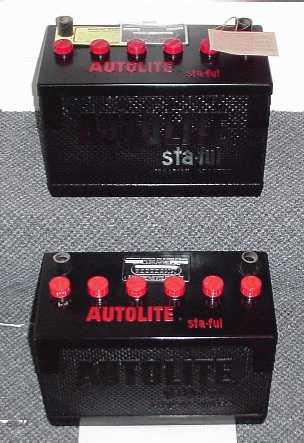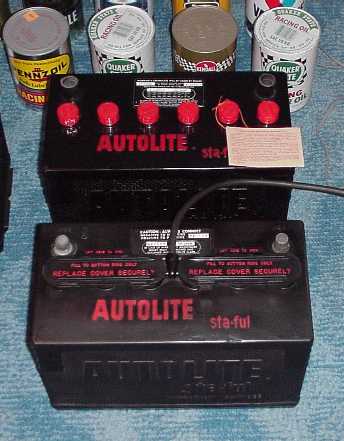 NOS Autolite SV-29HR
Boss 429 sta.ful
Original NIB!
Case dated '69
Case dated '70