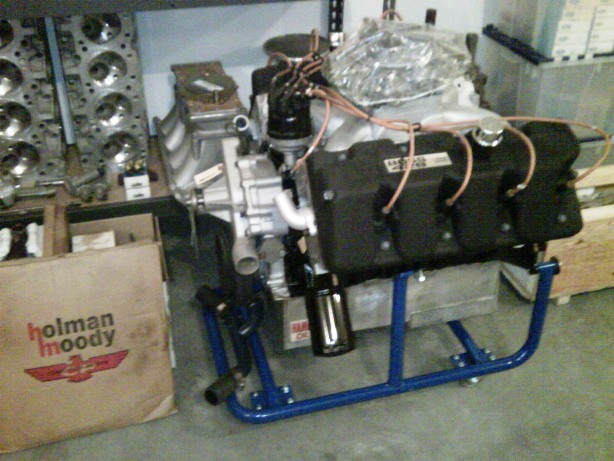 SK 494 CAN-AM Boss engine. Rare!
Boss 494 CAN-AM engine. Ford factory dyno race prototype SK-42330 cast iron block w/ NASCAR 2.5 aluminum cyl. heads & H/M Spyder intake manifold. NOS aluminum valve covers. Hamburger custom aluminum oil pan with NASCAR XE aluminum oil pump.
H/M water pump. Fresh rebuild, ready to go!
Serial No. 9HM301 SK/XE race engine.
Potenial 750+ HP motor....Rare...$22K

---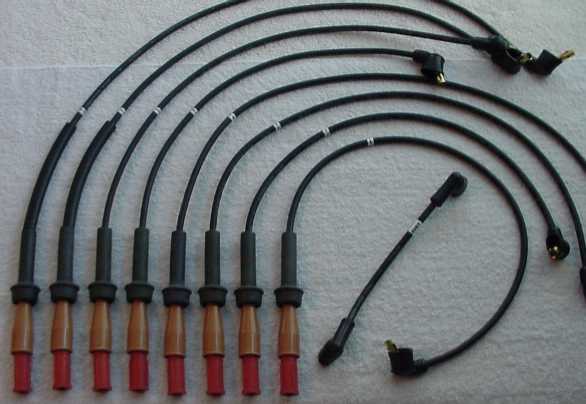 Autolite spark plug wire sets!

Our concours quality wire sets are made with NOS Ford kw boots & ceramic insulators; and premium reproduction Autolite wire.
Our Autolite R.R. wires are dated - 1Q69...

Concours look & right fit!...Ready to go!
---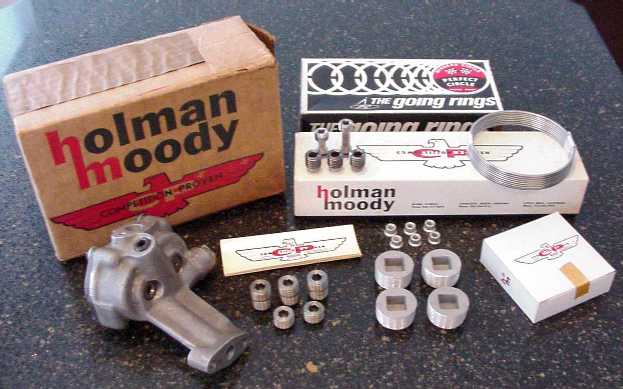 Boss 429 old school!

We carry original NOS Ford and
NOS Holman-Moody engine parts!

Just like you could buy back in 1969!
---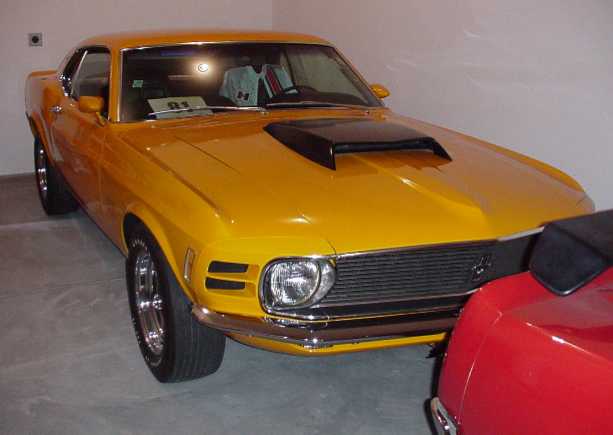 Original 900 mile Boss 429 Mustang!

One of the best Boss 429 Mustangs on the planet, bar none...979 original "street miles", original paint car!...Original drivetrain & original paint body panels...See more details at: www.SteveStrange.com
---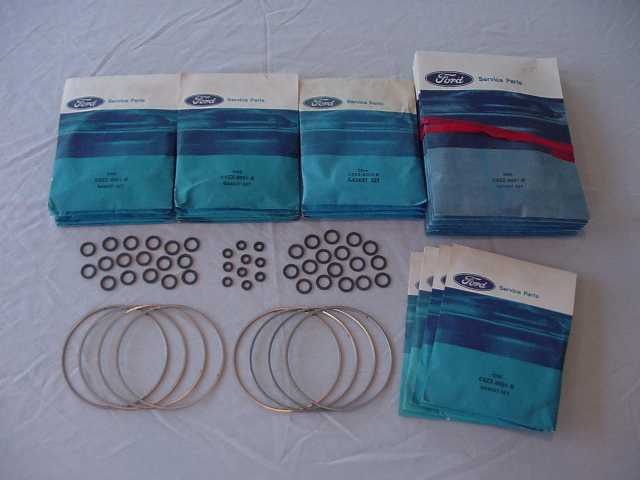 Genuine FoMoCo gaskets!
We stock genuine NOS Ford gaskets!

NOS Boss 429 O-ring head gasket sets...
Complete sets!...E-mail...
NOS Ford R/M valve cover gaskets...$155. pair

Trust Genuine Ford parts!
---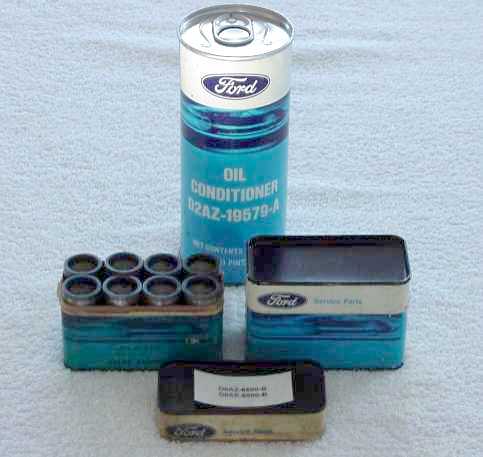 NOS Ford Boss 429 engine parts!

NOS Ford D0AZ-6500-B 1970 solid lifter set (16)...E-mail
NOS Ford C9AZ-6507-J std. intake valves NIB...$25. ea.
NOS Ford C9AZ-6505-J std. exhaust valves NIB...$55.
NOS Ford C9AZ-6531-A aluminum stands w/tags...$45.
same as above with NOS h.t. steel shafts...$75. pair
NOS Ford C9AZ-6571-A valve seals (16)...$120. set...
NOS Boss 429 engine parts in stock, including cranks, camshafts, pushrods, crank plugs, bearings, shafts, etc.

---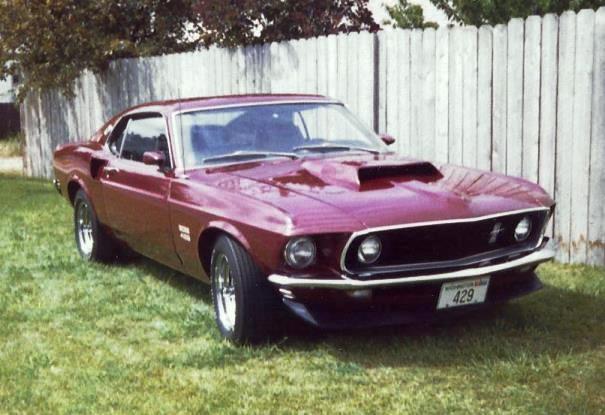 Yes, we own cars & engines!

No fantasy Facebook wishes here...
Just real "survivor" cars & engines!...