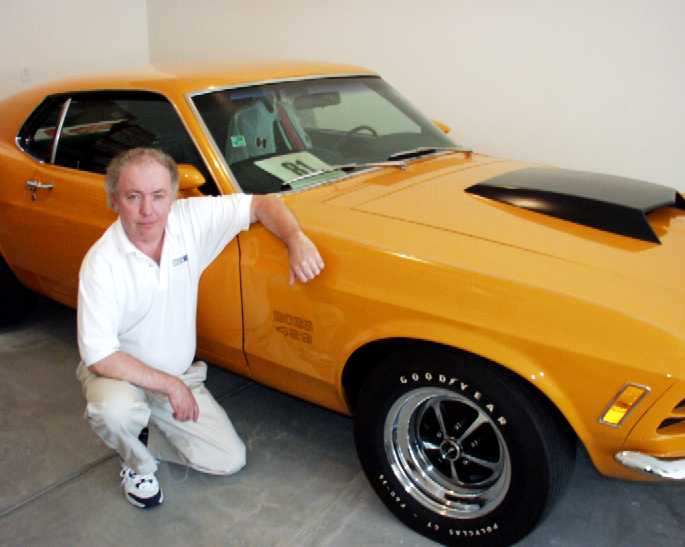 Original 900 mile Boss 429 Mustang!
Ford museum quality!
One of the best Boss 429 Mustangs on the planet, bar none...979 original "street miles", original factory paint car!...Original drivetrain & original paint body panels...See more details at: www.SteveStrange.com

Did we mention...one of the last KK 429 NASCAR Mustangs built and shipped from KK-Brighton!
Provenance: Andersen, Juliano, Strange.
---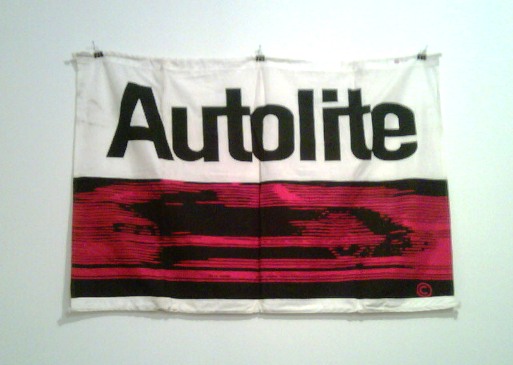 Betsy Ross Company!

Talk about rare!...
Museum quality!...
Original 1969 Autolite GT wall banner...
100% cotton bunting!...
About as American made!...
As you can get!
---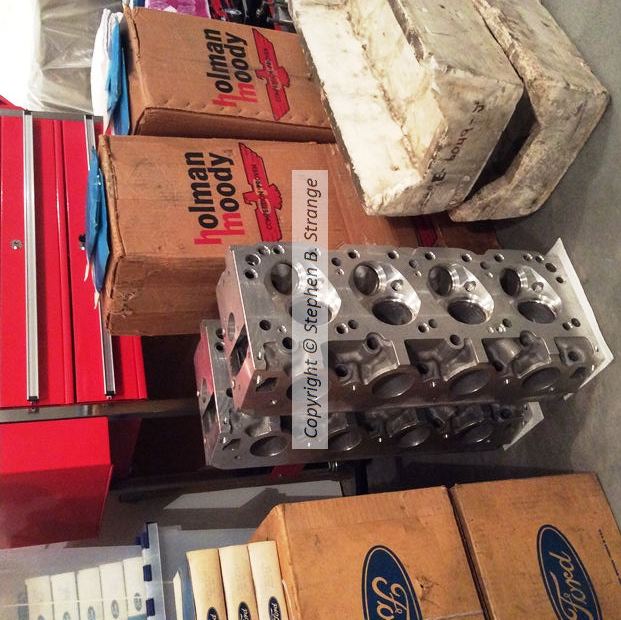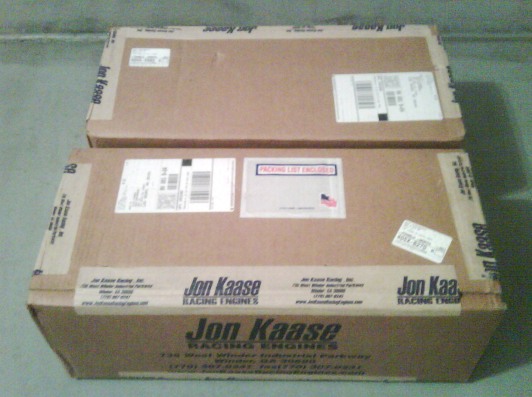 NOS New C9AE-B Boss 9 heads!

New Boss 429 aluminum heads...
---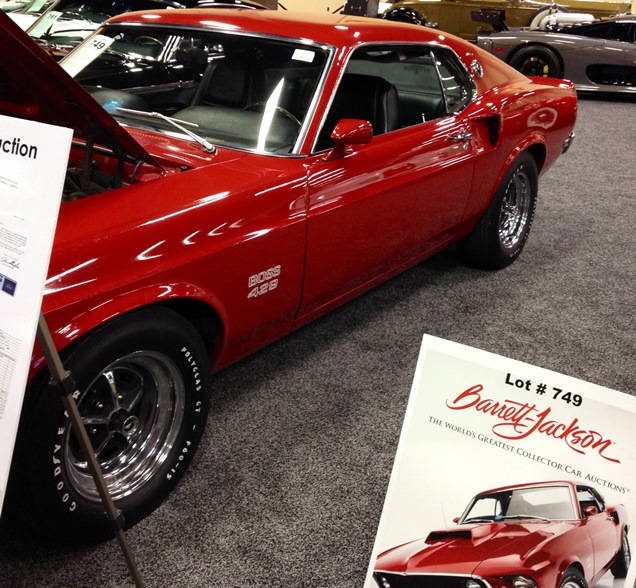 2019 car auctions!
Bidding on a Boss 429 at auction?
You need to check the car's provenance
(history & owner trail) before you bid!
What are they NOT telling you?
Our Registry records go back before 1974
to actual production at Kar-Kraft Brighton!

www.Boss429Registry.com
---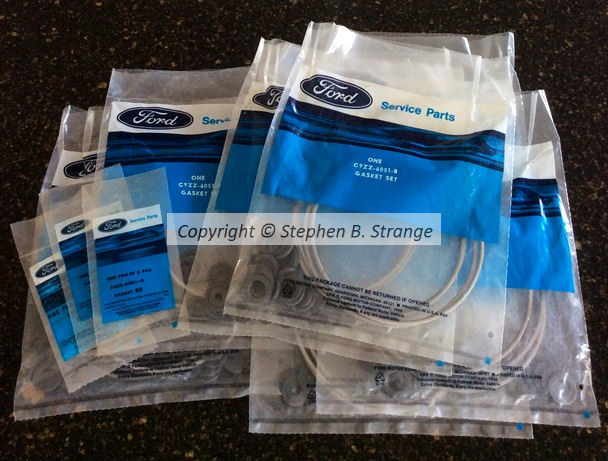 Genuine FoMoCo gaskets!
NOS Boss 429 O-ring head gasket sets...
We've got them!...No reproductions!...
Complete Ford sets!...E-mail for special pricing!...
NOS in original Ford packages!...
Get a complete set while you still can!...
We also have NOS Ford overhaul gasket sets!
Extra C9ZZ-6051-D small gray oil gaskets!...

Trust Genuine Ford engine parts!...
---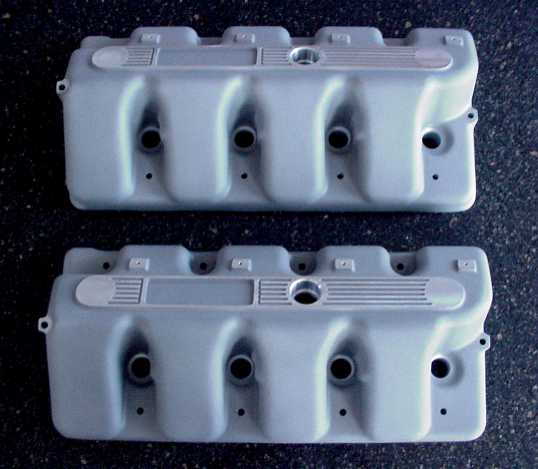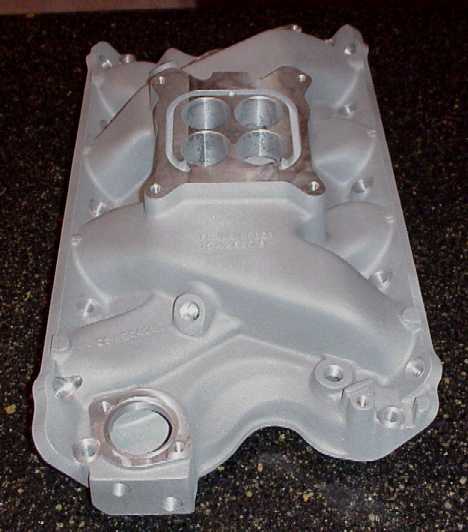 BP top end package!

C9AE-6582-B stock aluminum Boss 429 valve covers...
Low-profile 4-V street intake...

BP B/T show quality!...
Very limited!...Top drawer!...

---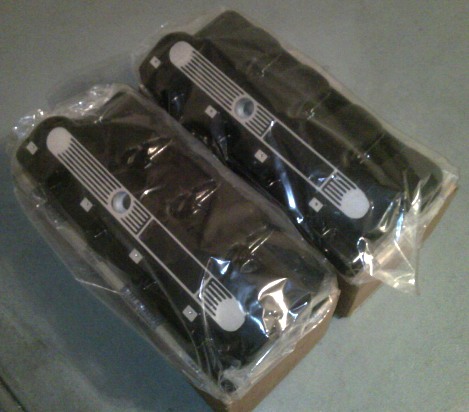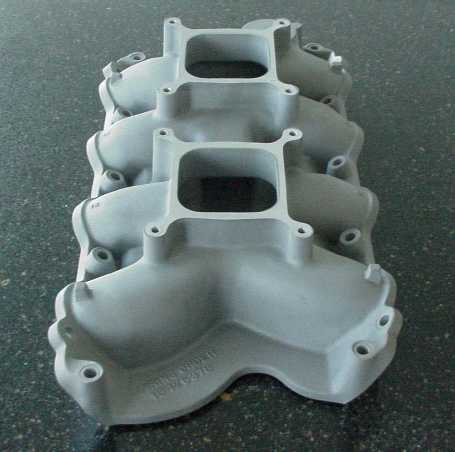 New Boss 9 valve covers!
8-V low profile intake

Kaase Racing...
Black Powder!
Blue Thunder...
Low-profile intake!
In stock now!
No B-grades!...

---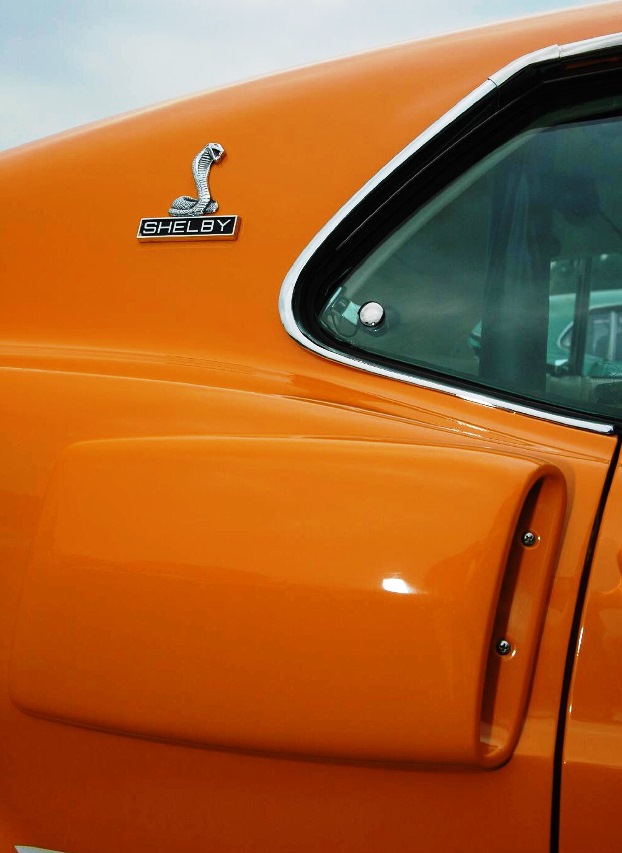 CS Shelby & Mach 1 parts!
See more details at: www.SteveStrange.com

Wanted:
1969-1971 CS Shelby Autosport parts & accessories!
1969-1970 Shelby GT-350/500 NOS parts!

Former CS Shelby Autosport dealer!
---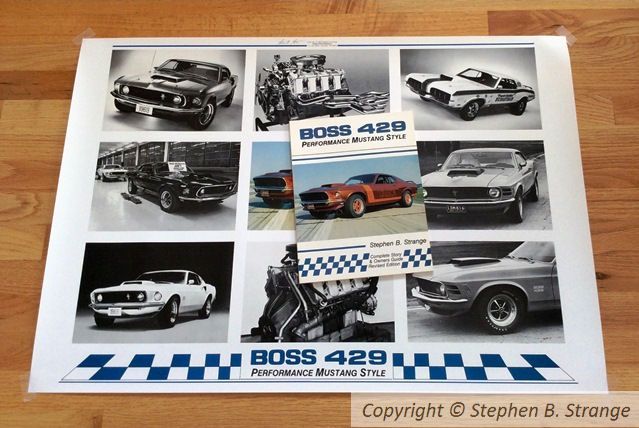 Boss 429 history book & poster!
Published by Boss Performance!...

Getting scarce!
Get one while you can!

---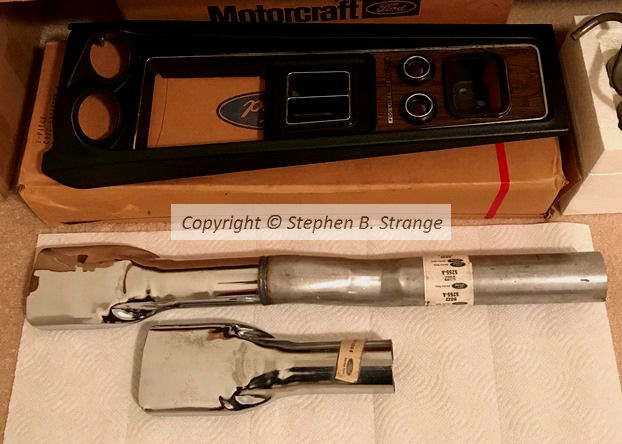 NOS Mach 1 parts!

Rare 1970 chrome rolled tips!...
Have 3 sets in stock!...
1969 Shelby console tops!...
NOS & nice used!...Inquire...