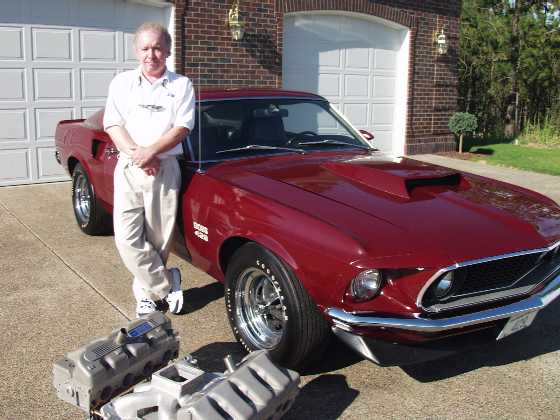 Boss 429 motor works!
Why is this guy smiling?
999...You'd be smiling too
Boss 429 Mustangs still hotter...
than a scalded cat!...
😷 proof muscle!...
Going up 🎈
NASCAR & CAN-AM engines
Build your dream engine!
Stephen@BossPerformance.com

---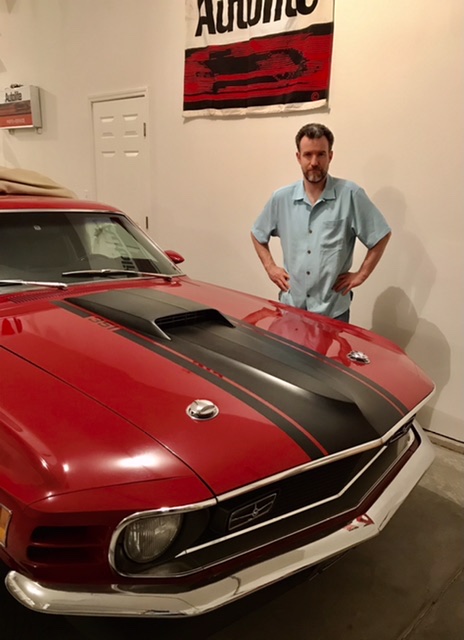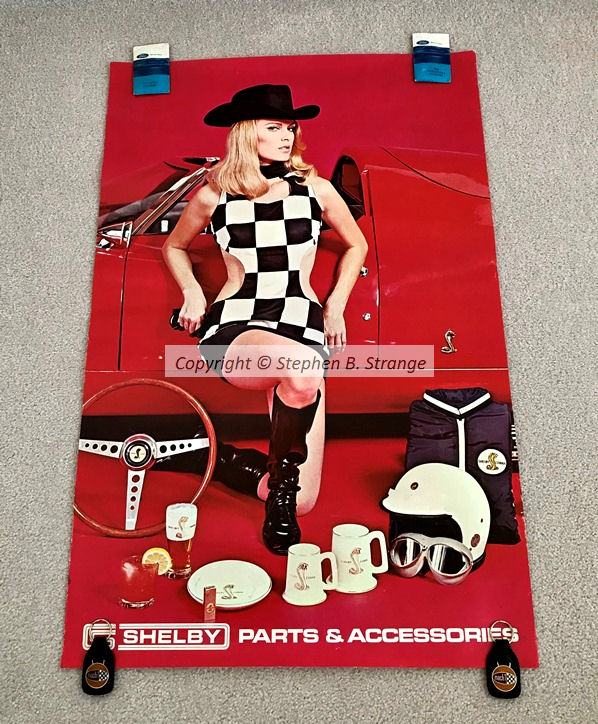 Boss 429 & Shelby GT stuff!
This ain't no museum!
This stuff's for sale!...999
NOS Shelby S9MS C9ZZ Mach 1 NIB!
NOS Ford H/M NASCAR engine parts!
$erious inquiries on specific items…
Michael@BossPerformance.com
---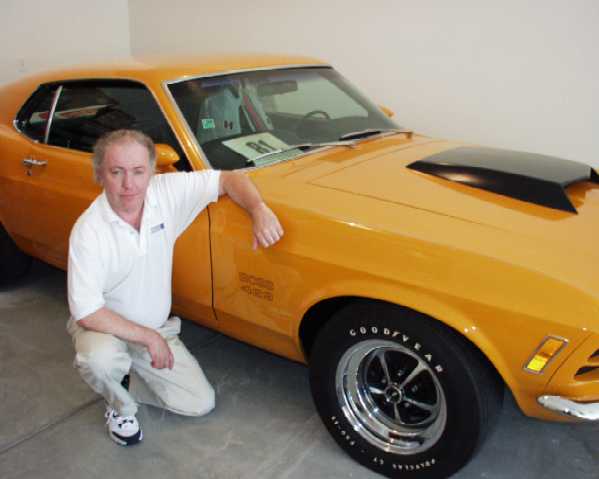 Original 900 mile Boss 429 Mustang!
Ford museum quality!
One of the best Boss 429 Mustangs on the planet, bar none...979 original "street miles", original factory Dearborn paint car!...Original drivetrain & original paint body panels...beautiful original TA dlx interior…See more details at: www.SteveStrange.com

Did we mention...one of the last KK 429 NASCAR Mustangs built and shipped from KK-Brighton!
Provenance: Wayne, Michigan…Andersen, Juliano, Strange.
---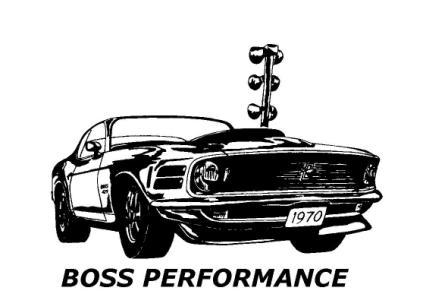 BossPerformance.com

Look for our logo in our EBay auctions...
Our magazine ads...e-mail parts lists...
PayPal online invoices & flyers!...
It's your assurance of top quality...
Boss 429 & Shelby GT parts!...
---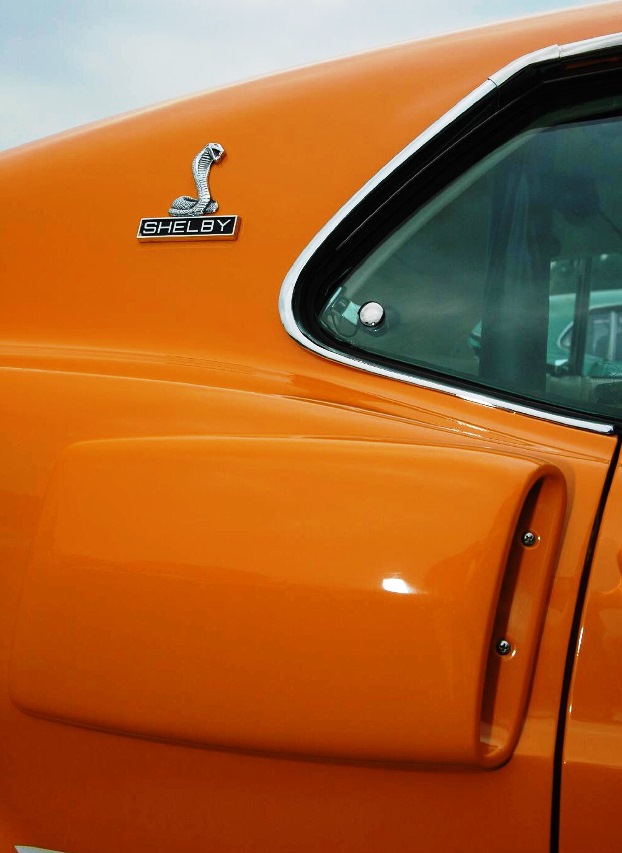 CS Shelby & Mach 1 parts!
See more details at: www.SteveStrange.com

Wanted: Buying $$$$...Top dollar!
1969-1971 CS Shelby Autosport parts & accessories!
1969-1970 Shelby GT-350/500 NOS S9MS parts!
Former CS Shelby Autosport dealer!
---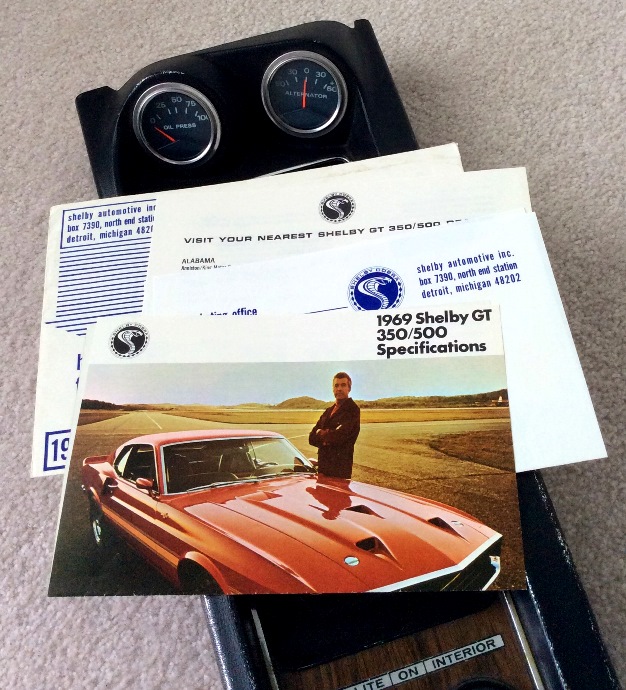 '69-70 Shelby parts & literature!
Original NOS Shelby GT console inserts...
Original NOS Shelby Faria gauges..
NOS console toggle switches...
NOS Shelby GT chrome hood locks...
NOS Shelby GT aluminum exh port...
NOS Shelby Girl CS catalogs & posters!...
Much more...Inquire via E-mail...
---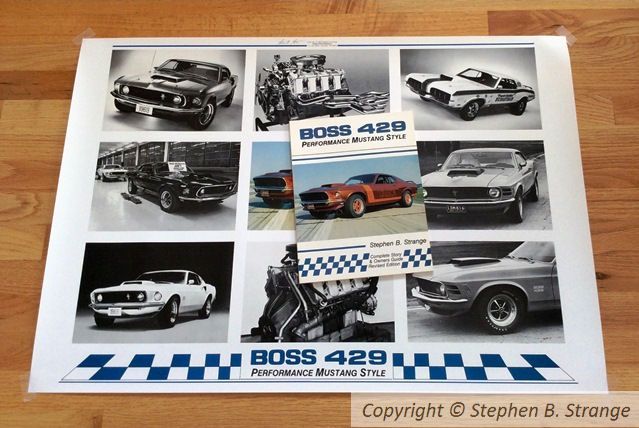 Boss 429 history book & poster!
Published by Boss Performance!...

Getting scarce!
Get one while you can!

---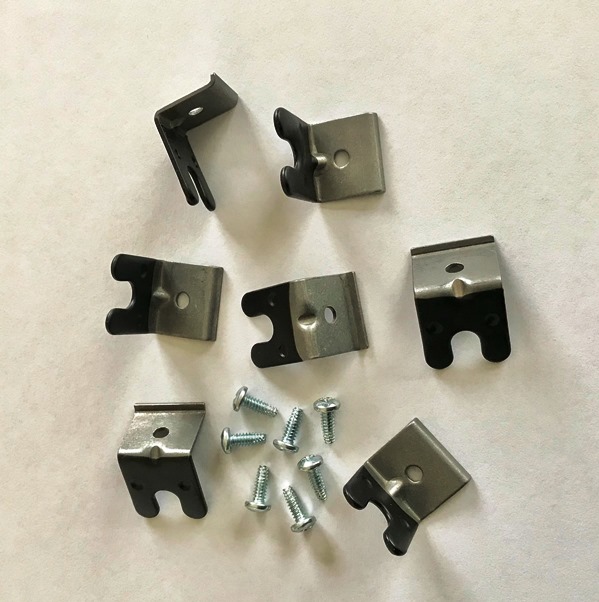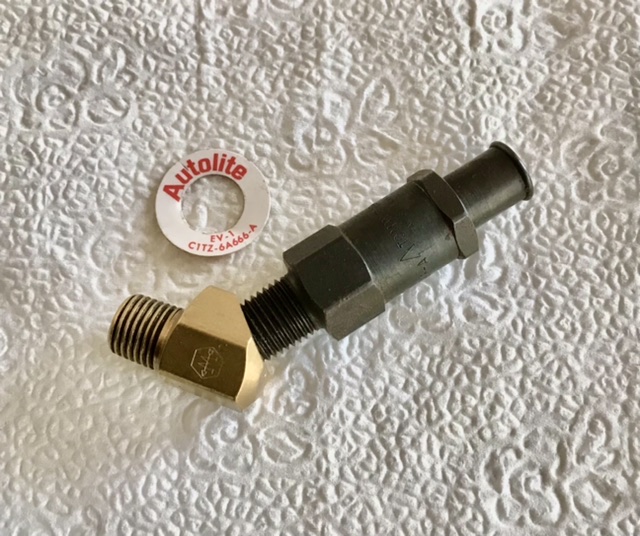 Boss 429 engine detail!
Spark wire clips!
Timing pointer!
Engine lift eyes!
Boss 429 dipstick!
KKX PCV brass elbow!
OEM F bolt v/c sets!
Spark plug wire sets!
'69 dashpot & bracket!
---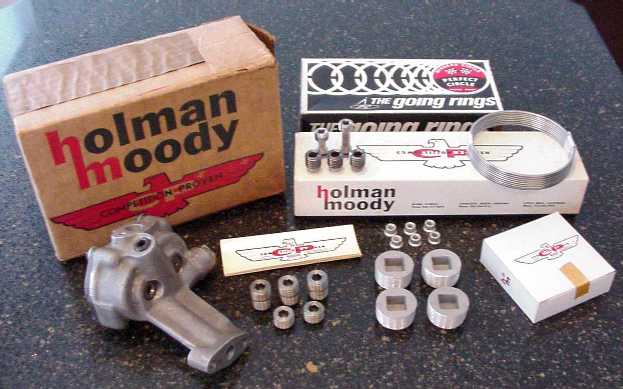 Boss 429 engine parts...
Oil restrictor plugs...
Small metering plugs...
Head & core aluminum plugs...
Crank c/o plugs...3 types!
Ford Cooper combustion rings...
NASCAR & stock piston rings...
NASCAR oil pump shaft…
Timing pointers…

---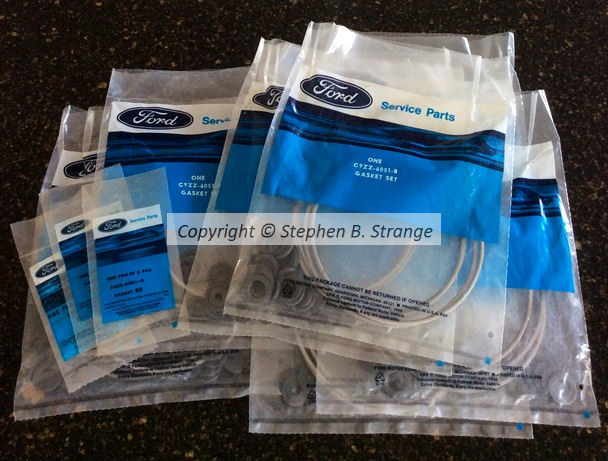 Genuine FoMoCo O-rings!
NOS Boss 429 O-ring head gasket sets...
We've got them!...No reproductions!
Complete Ford sets!...E-mail only...
NOS in original Ford packages!...
Get a REAL Ford set while you still can!...
Trust Genuine Ford engine parts!...
Ford encapsulated & Cooper tabbed!
---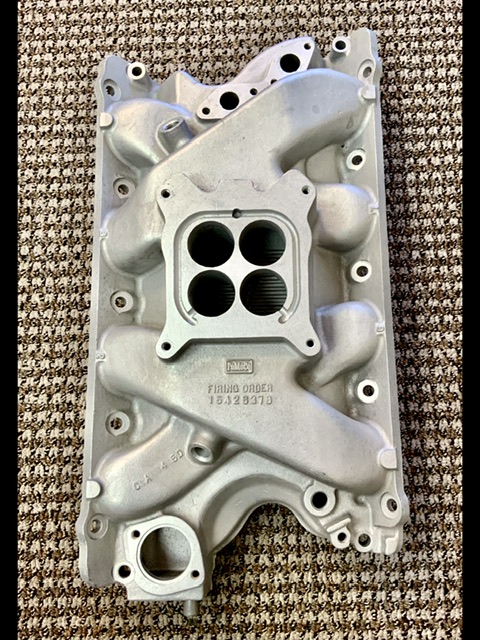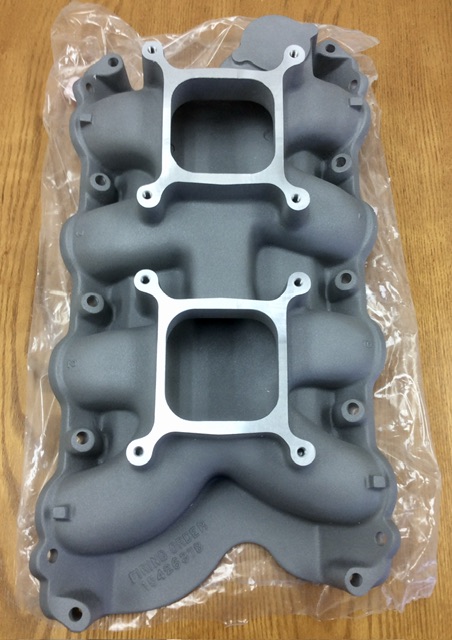 Boss 429 intakes! We've got 'em!
NOS FoMoCo 4-V…
New B/T 4-V NIB…
New B/T 8-V low NIB…
Weiand T/R dualie…NIB
NOS H/M 4500 Spyder…

BT's tied to K B9 cyl heads…