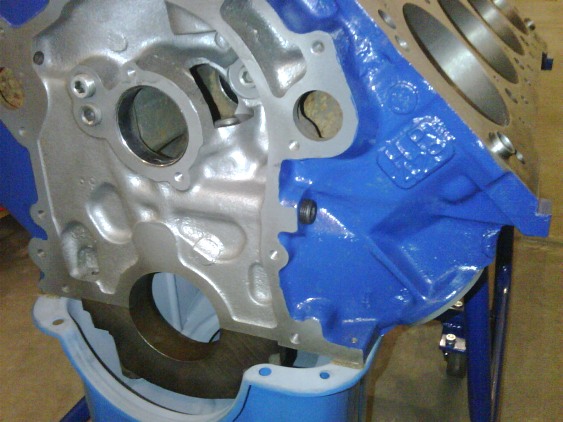 NOS 1969 Boss 429

NOS Ford "HP429" Boss 429 cylinder block,
"R" high-nickel, dated 1969...
Have 2...no serial number stamped!

Build the ultimate Boss 429 engine!...


---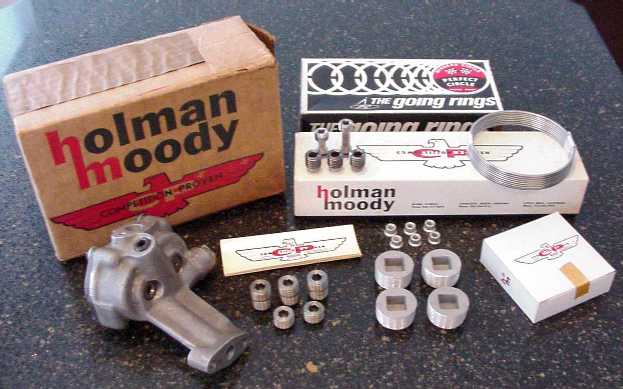 Boss 429 old school!

We carry original NOS Ford and
NOS Holman-Moody engine parts!

Just like you could buy back in 1969!
---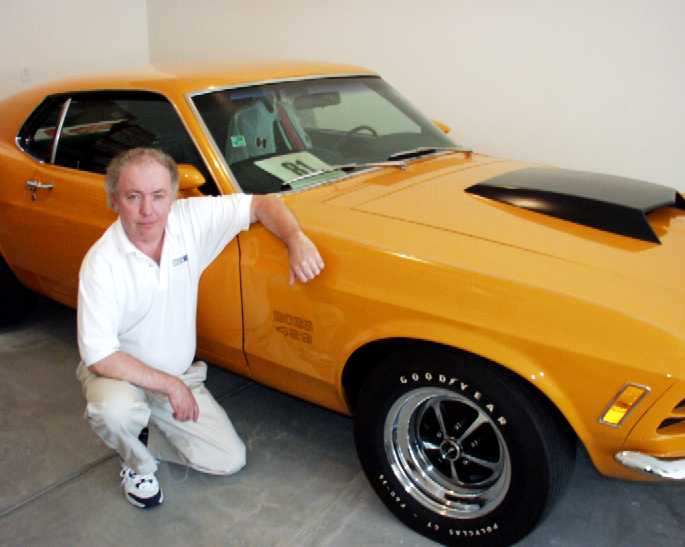 Original 900 mile Boss 429 Mustang!

One of the best Boss 429 Mustangs on the planet, bar none...979 original "street miles", original factory paint car!...Original drivetrain & original paint body panels...See more details at: www.SteveStrange.com

Did we mention...one of the last KK 429 NASCAR Mustangs built and shipped from KK-Brighton!
---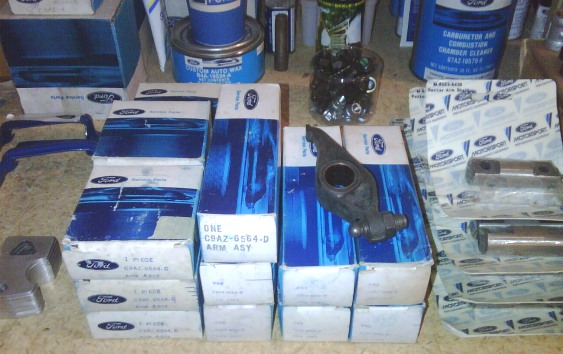 Genuine Ford! - NOS rocker arms!

NOS Boss 429 complete sets...
extra NOS singles, too!...
Rockers, stands, shafts, studs & nuts!...
Genuine Ford parts in boxes!...E-mail...

Trust Genuine Ford engine parts!...
---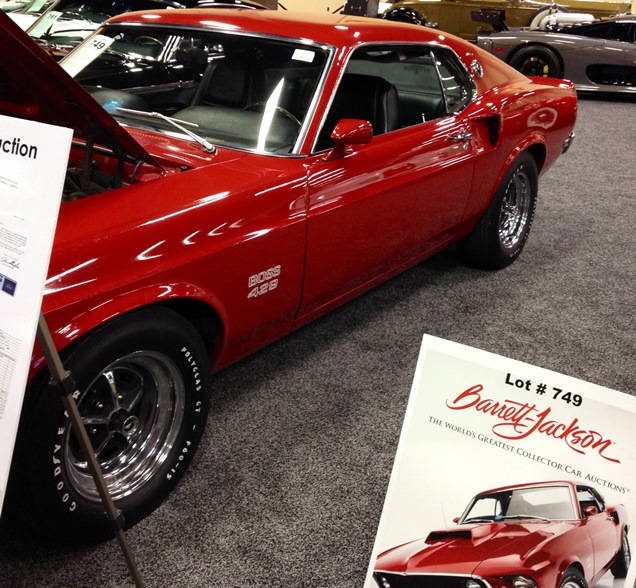 2019 car auctions!
Bidding on a Boss 429 at auction?
You need to check the car's provenance
(history & owner trail) before you bid!
What are they NOT telling you?
Our Registry records go back before 1974
to actual production at Kar-Kraft Brighton!

www.Boss429Registry.com
---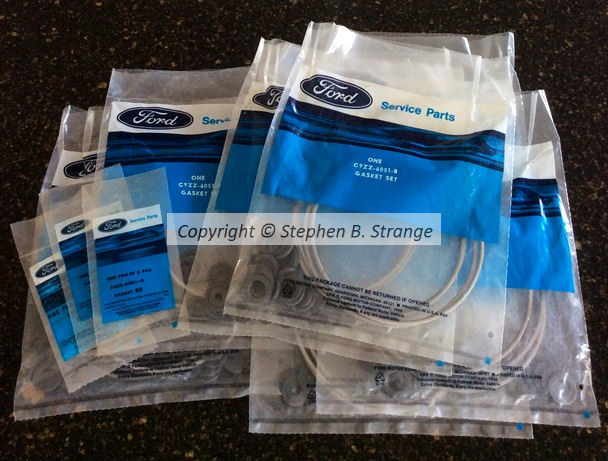 Genuine FoMoCo gaskets!
NOS Boss 429 O-ring head gasket sets...
We've got them!...No reproductions!...
Complete Ford sets!...E-mail for special pricing!...
NOS in original Ford packages!...
Get a complete set while you still can!...
We usually have a set up on EBay!...
Extra C9ZZ-6051-D small gray oil gaskets!...

Trust Genuine Ford engine parts!...
---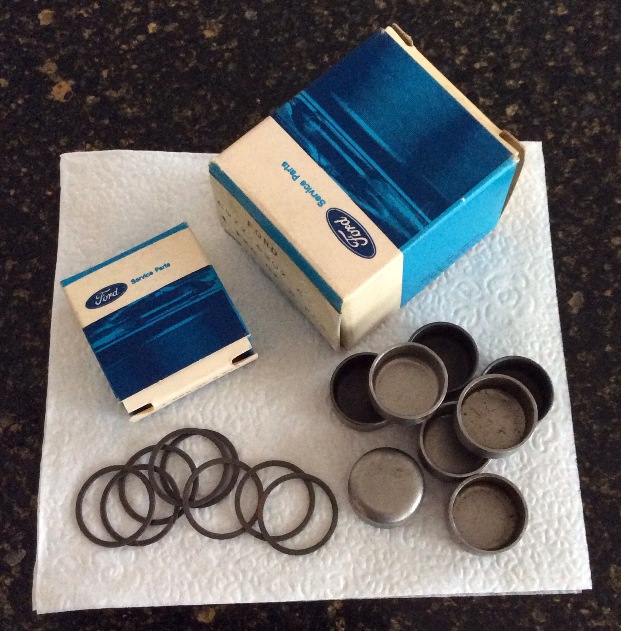 Boss 429 crank plugs!

There are 3 different types of...
crankshaft c/o plugs used in...
Boss 429 engines...
Street & NASCAR race versions...
We stock all 3 types!...
---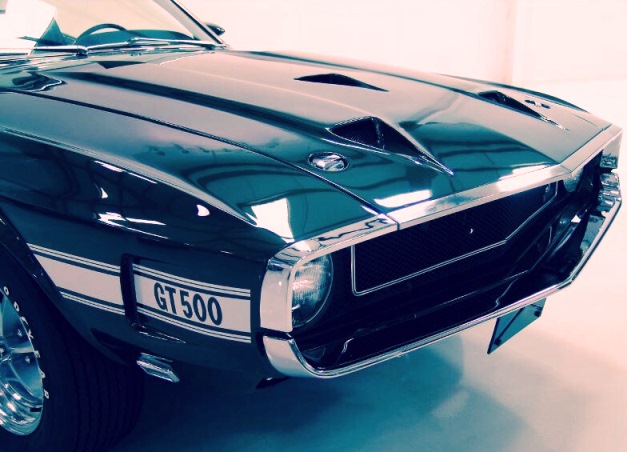 CS Shelby & Mach 1 parts!
See more details at: www.SteveStrange.com

Wanted:
1969-1971 CS Shelby Autosport parts & accessories!
1969-1970 Shelby GT-350/500 NOS parts!

Former CS Shelby Autosport dealer!
---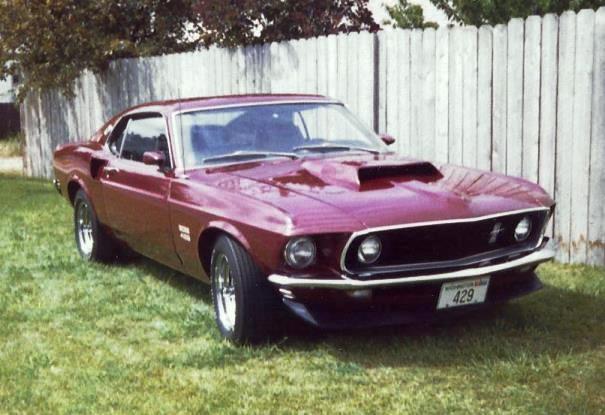 Steve's early KK survivor car!

Original one owner, original paint!...
Unrestored survivor!...
Still has ALL the original KK & DAP marks!...
One of the first 60+ proprietary cars!...

Very few of the "early" DSO 150VIN cars...
had 820-T mag v/c motors!...Very rare!...