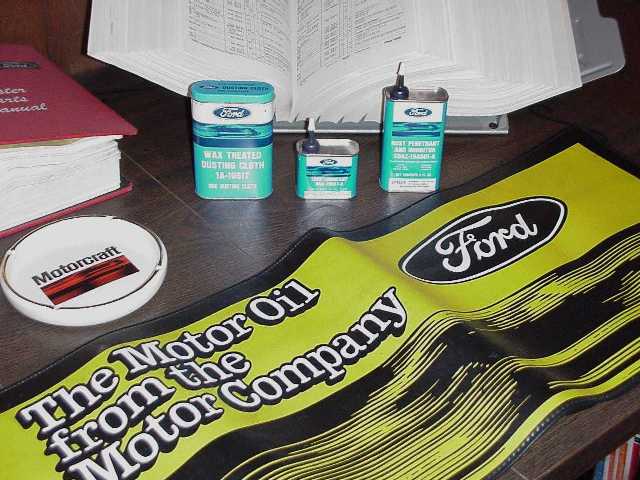 Ford GT-40 Memorabilia!

Do you collect 1960's & 1970's Ford GT-40 logo memorabilia? We love it too!...
Autolite, Motorcraft, Ford blue & white, etc...
We have an extensive collection of GT-40 logo items for sale or trade!...


---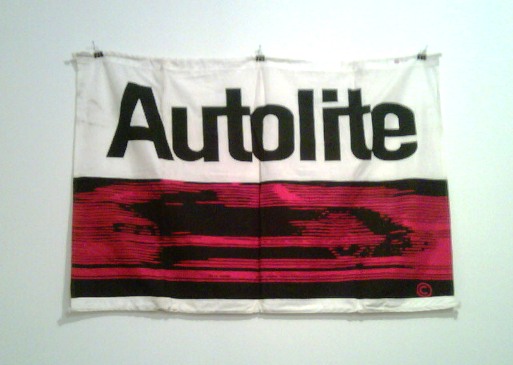 Betsy Ross Company!

Talk about rare!...
Museum quality!...Vintage!
Original 1969 Autolite GT wall banner...
100% USA cotton bunting!...
About as American made!...
As you can get!
---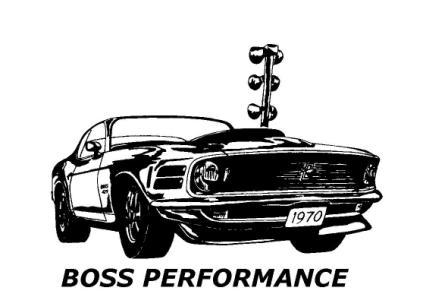 BossPerformance.com

Look for our logo in our EBay auctions...
Our magazine ads...e-mail parts lists...
PayPal online invoices & flyers!...
It's your assurance of quality Boss 429 parts!...
---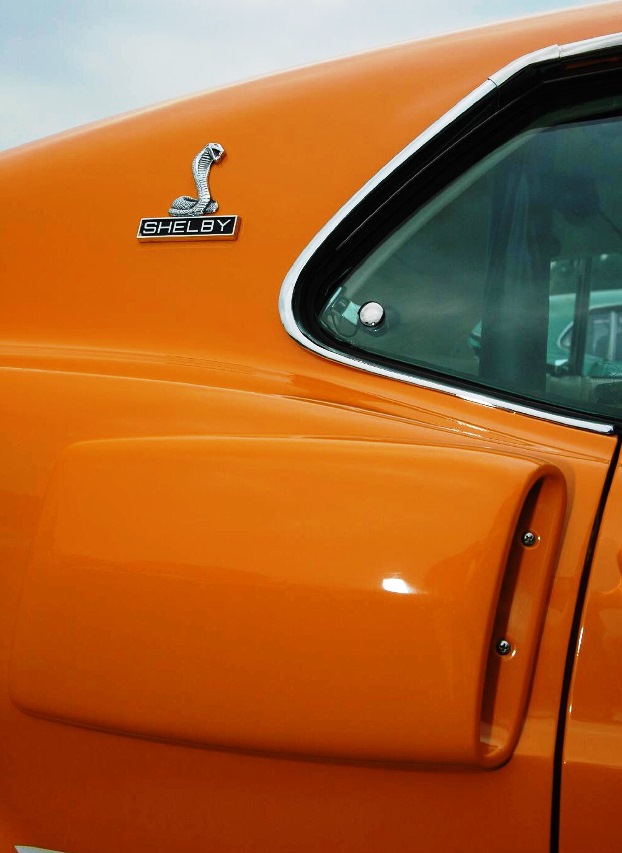 CS Shelby & Mach 1 parts!
See more details at: www.SteveStrange.com
Wanted: Buying $$$$...
1969-1971 CS Shelby Autosport parts & accessories!
1969-1970 Shelby GT-350/500 NOS S9MS parts!
Rare NOS KKX 1969-1970 Boss 429 Mustang parts!
NOS H/M Boss 429 NASCAR engine parts!

Former CS Shelby Autosport dealer!
---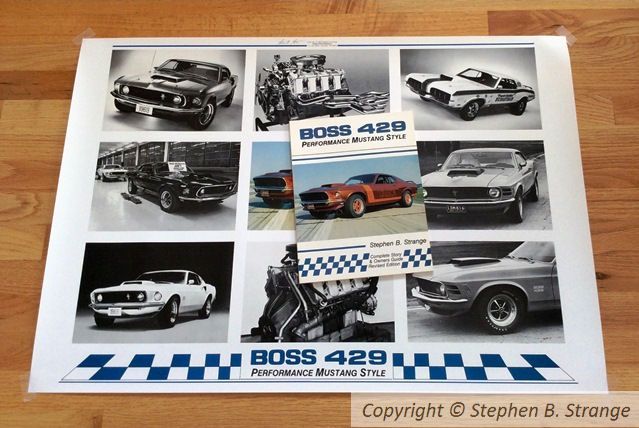 Boss 429 history book & poster!
Published by Boss Performance!...

Getting scarce!
Get one while you can!

---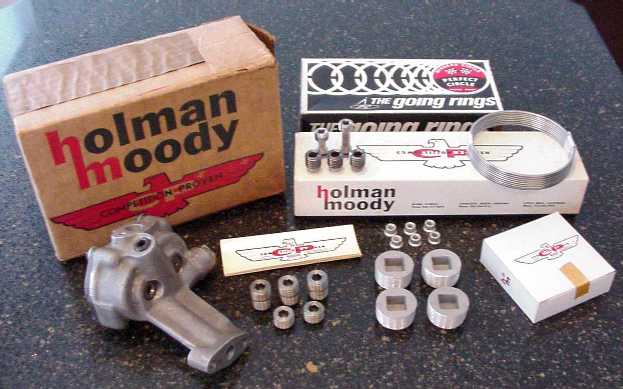 Boss 429 engine parts...
Oil restrictor plugs...
Small metering plugs...
Head & core aluminum plugs...
Crank c/o plugs...3 types!
Ford Cooper combustion rings...
NASCAR & stock piston rings...