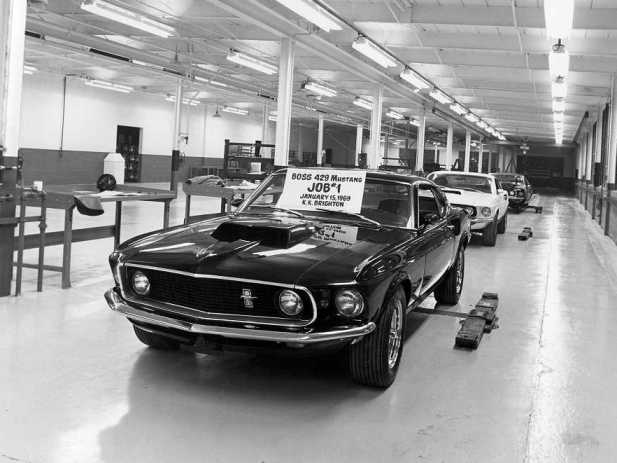 KK 429 NASCAR
On January 15, 1969 at KK-Brighton, Ford Motor Co. and Kar-Kraft assembled Job No. 1, the first production 1969 Boss 429 Mustang 9F02Z147657.
KK-1208.
---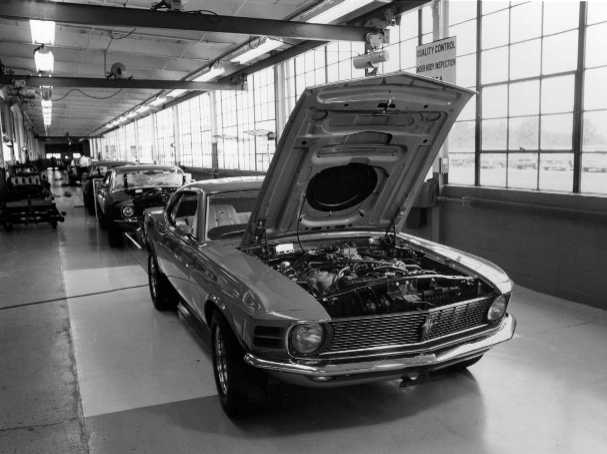 Kar-Kraft Brighton.
On August 26, 1969 Ford Motor Co. and
KK-Brighton assembled the first 1970 Boss
429 Mustang. 0F02Z102379 KK-Engineering
prototype for initial '70 production.
KK-2078.

Rare photo from the
Steve Strange collection...
---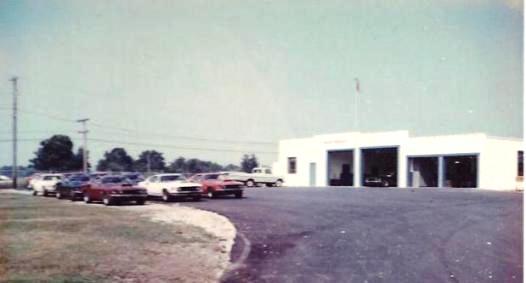 KK-Brighton Assembly Plant
This small secret Kar-Kraft (Ford) assembly plant located in Brighton, Michigan, produced the 1969 & 1970 Ford Boss 429 Mustangs. Production started in January of 1969 and ended in December of 1969.

---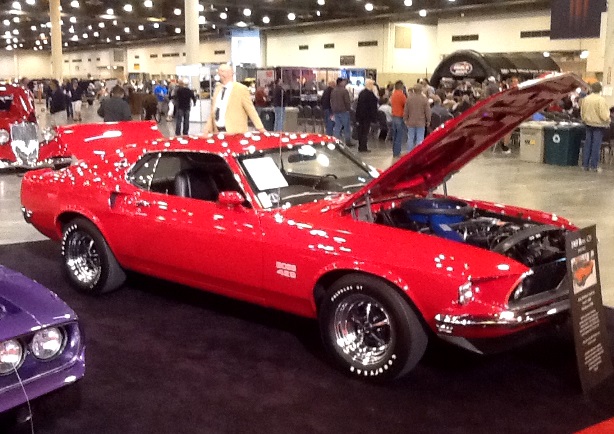 2016 car auctions!
Bidding on a Boss 429 at auction?
You need to check the car's provenance
(history & owner trail) before you bid!

Our Registry records go back before 1974
to actual production at Kar-Kraft Brighton!

www.Boss429Registry.com
---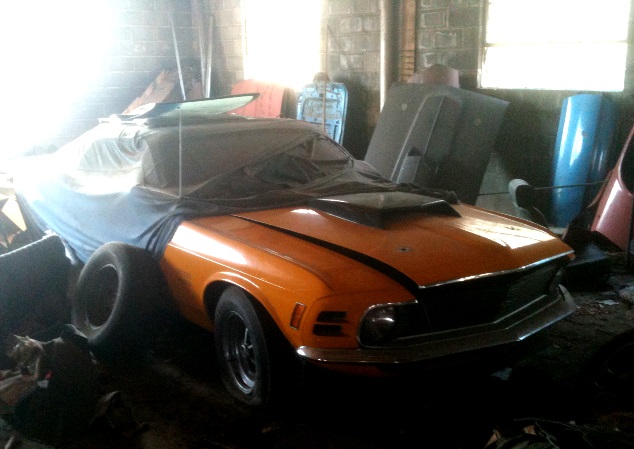 Seek and ye' shall find!
Yes, KK cars are still stashed away in warehouses and garages!...
You can find them buried deep in the inner city or out west in the rural tumble-weeds!...

Survivor cars are extremely difficult to find!...
It requires diligence and persistence AND...
lotsa luck!...Psst money too!...Don't forget the money!...
---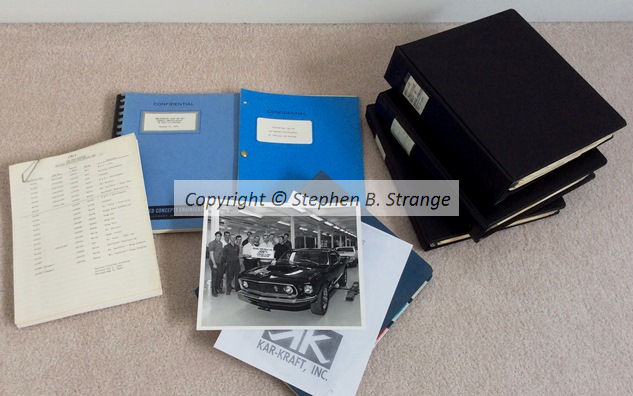 Rare! What else can be said!
We reference the official...
KK Engineering log books...
kept in-house at KK-Brighton!...
plus hundreds of factory photos!...
---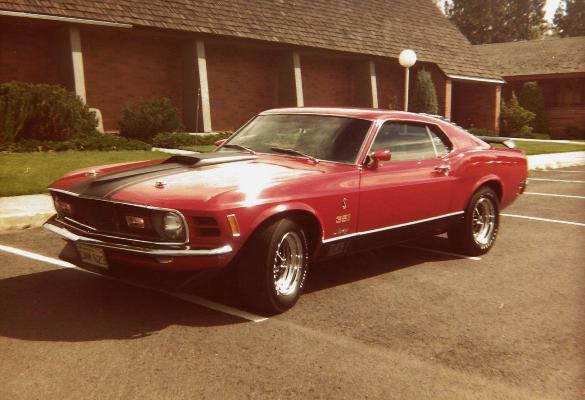 CS Shelby & Mach 1 parts!
See more details at: www.SteveStrange.com
---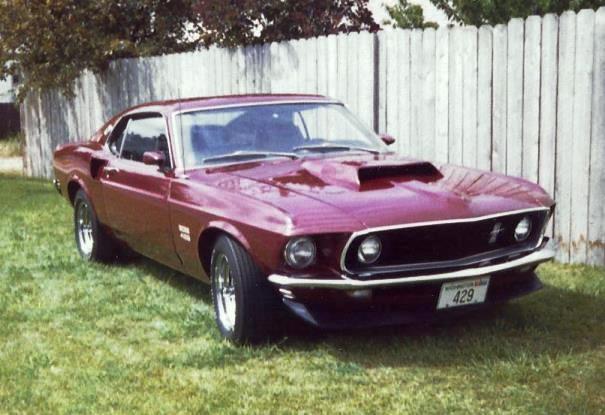 Steve's early KK survivor car!

Original owner, original paint car!...unrestored!...
Still has ALL the original KK & DAP marks!...
One of the first 60+ proprietary cars!...

Very few of the "early" DSO 150VIN cars...
had 820-T mag v/c motors!...Very rare!...