Donít let past history bite you!
What are they not telling you?
Registry file KK history research...
confidential phone consultation...
Usually runs about $550. per vehicle...
KK number or VIN is required...
E-mail Registry per inquiry...
www.Boss429Registry.com
---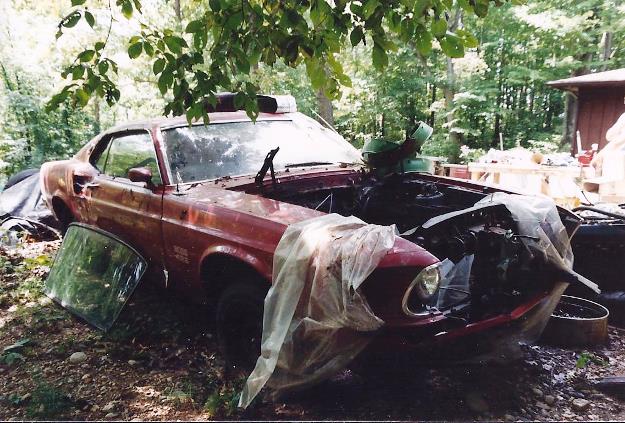 Bring them back alive!
Boss 429 Mustangs are being found
literally worldwide!...
Discovered in barns, garages, warehouses, chicken coops,
remote farms...in the outback jack!...
Someone say South America?...
Survivor back from Canada...


---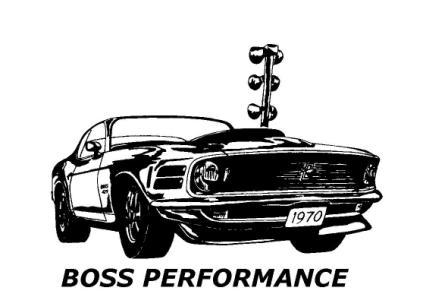 BossPerformance.com

Look for our logo in our EBay auctions...
Our magazine ads...e-mail parts lists...
PayPal online invoices & flyers!...
It's your assurance of top quality...
Boss 429 & Shelby GT parts!...
---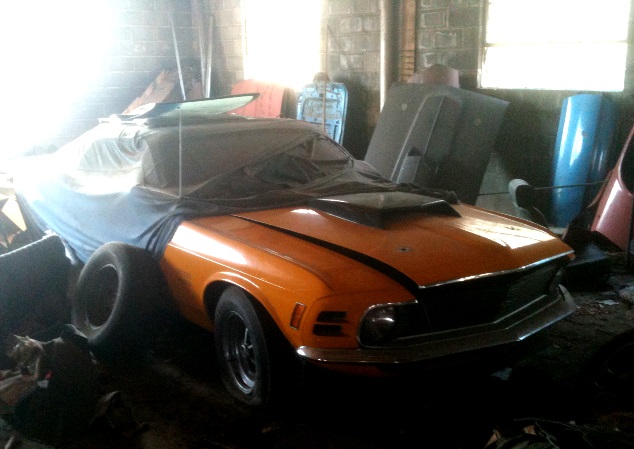 Seek and ye' shall find!
Yes, KK cars are still stashed away in warehouses and garages!...
You can find them buried deep in the inner city or out west in the tumble-weeds!...
Keeper survivor cars are extremely difficult to find!...It requires diligence and persistence AND...lotsa luck!
---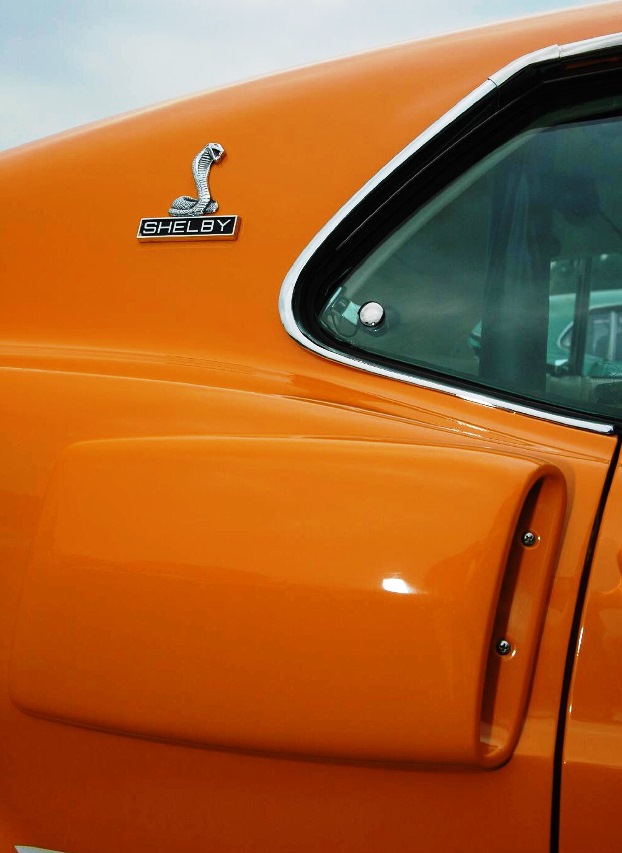 CS Shelby & Mach 1 parts!
See more details at: www.SteveStrange.com

Wanted: Buying $$$$...Top dollar!
1969-1971 CS Shelby Autosport parts & accessories!
1969-1970 Shelby GT-350/500 NOS S9MS parts!
Former CS Shelby Autosport dealer!
---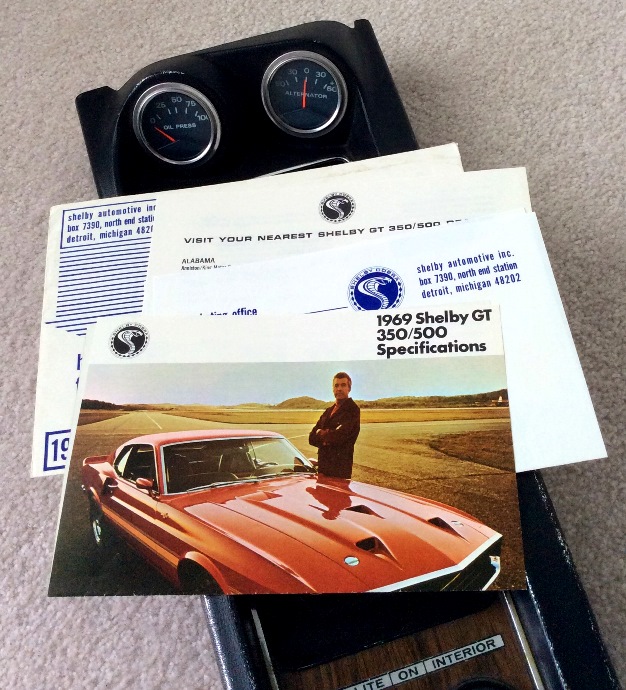 Ď69-70 Shelby parts & literature!
Original NOS Shelby GT console inserts...
Original NOS Shelby Faria gauges..
NOS console toggle switches...
NOS Shelby GT chrome hood locks...
NOS Shelby GT aluminum exh port...
NOS Shelby Girl CS catalogs & posters!...
Much more...Inquire via E-mail...
---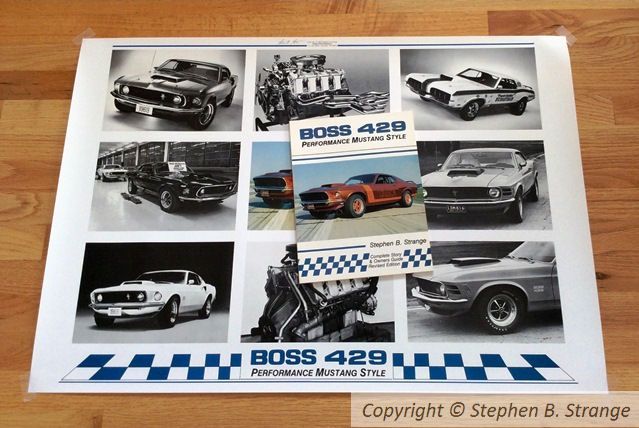 Boss 429 history book & poster!
Published by Boss Performance!...

Getting scarce!
Get one while you can!

---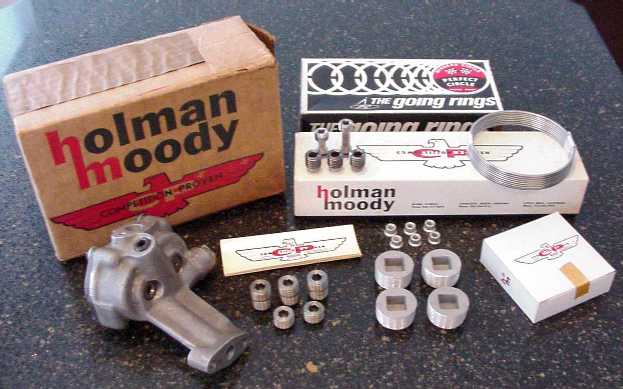 Boss 429 engine parts...
Oil restrictor plugs...
Small metering plugs...
Head & core aluminum plugs...
Crank c/o plugs...3 types!
Ford Cooper combustion rings...
NASCAR & stock piston rings...