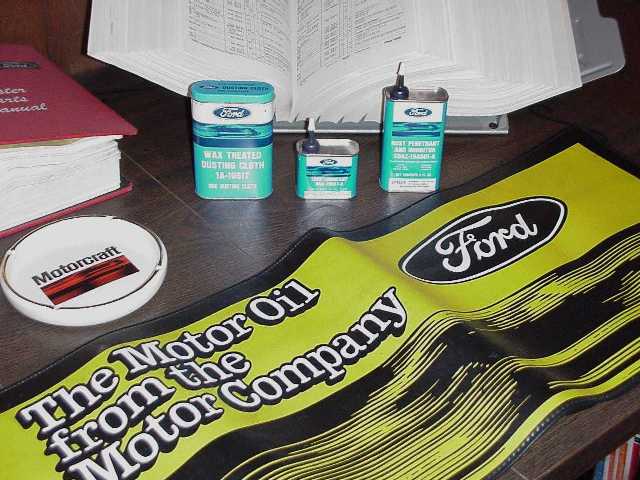 Ford GT-40 Memorabilia!

Do you collect 1960's & 1970's Ford GT-40 logo memorabilia? We love it too!...
Autolite, Motorcraft, Ford blue & white, etc...
We have an extensive collection of GT-40 logo
items for sale or trade!...


---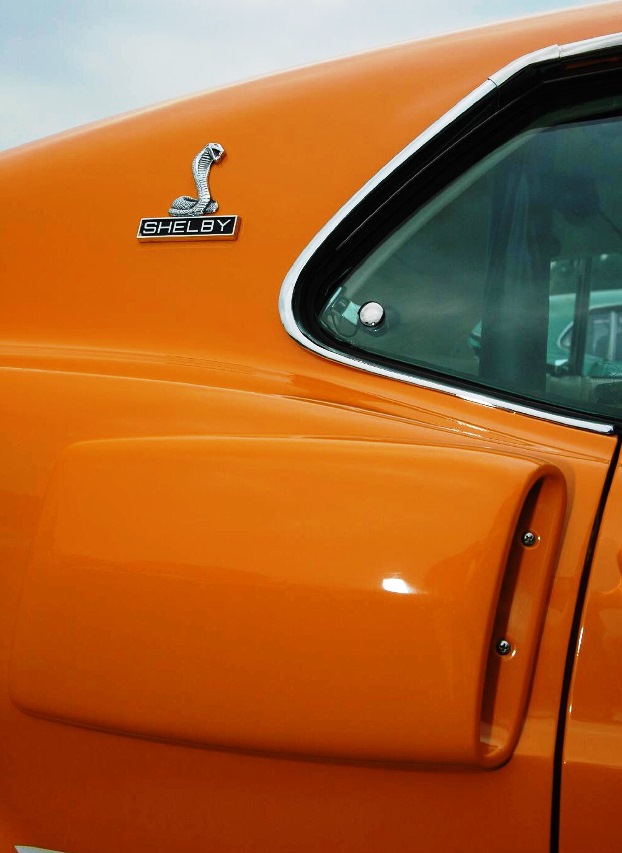 CS Shelby & Mach 1 parts!
See more details at: www.SteveStrange.com

1969-1971 CS Shelby Autosport parts & accessories!
1969-1970 Shelby GT-350/500 NOS parts!
Rare NOS KKX 1969-1970 Boss 429 Mustang parts!

Former CS Shelby Autosport dealer!
---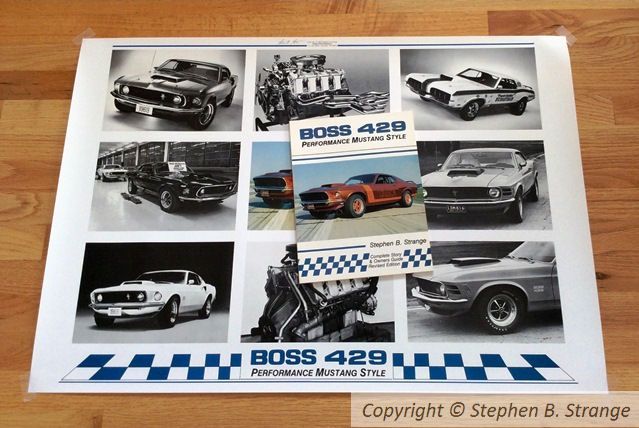 Boss 429 history book & poster!
Published by Boss Performance!...

Getting scarce!
Get one while you can!

---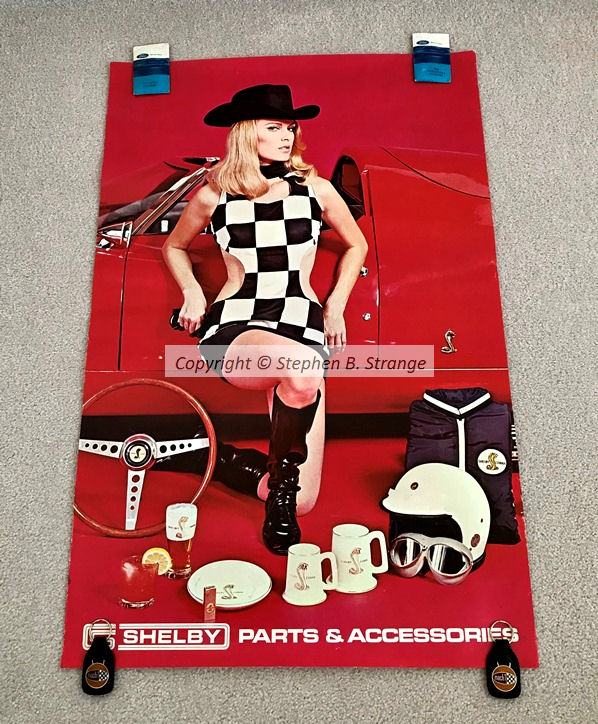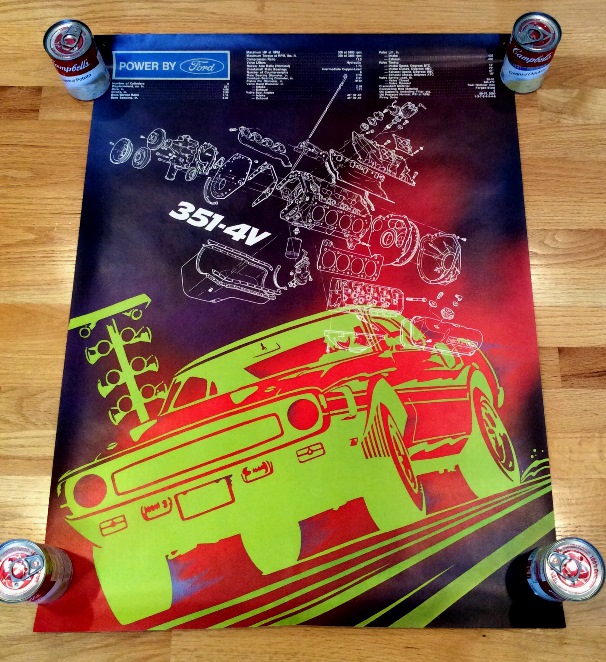 Vintage CS Shelby posters!
Museum quality!
Shelby Girl
70 351C showroom
"Bare" Girl
Rrrrare Super Snake "Don"
69 GT500 showroom
---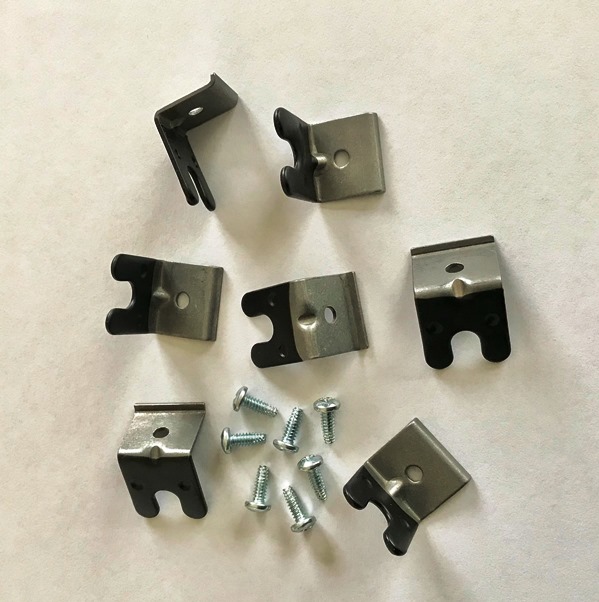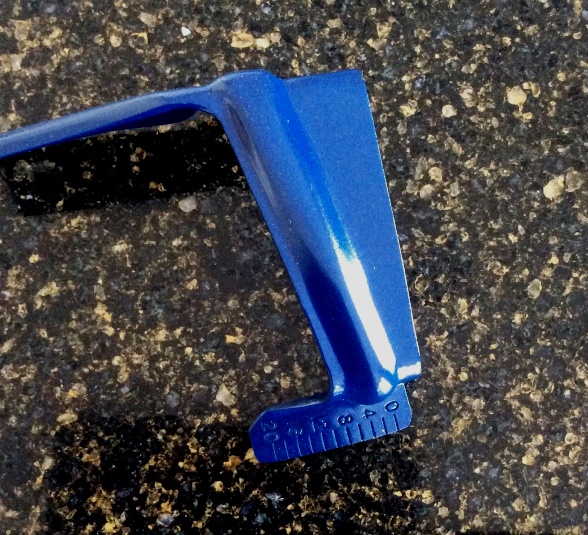 Boss 429 engine detail!
Spark wire clips!
Timing pointer!
Engine lift eyes!
KKX PCV elbow!
OEM F bolt sets!
Spark plug wire sets!
Heat tube sets!
---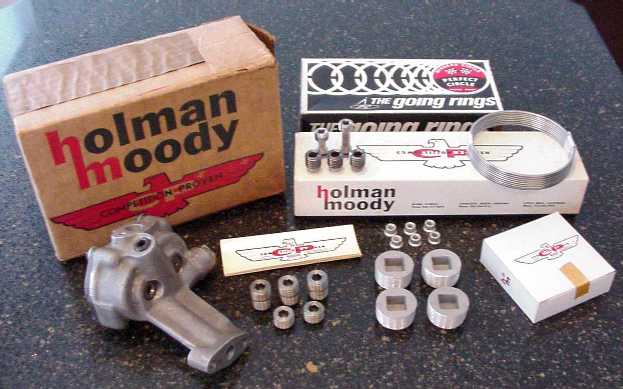 Boss 429 - NASCAR 429 - 494 CAN-AM
Oil restrictor plugs...
Small metering plugs...
Head & core aluminum plugs...
Crank c/o plugs...3 types!
Ford Cooper combustion rings...
NASCAR & stock piston rings...
E-Mail us for parts needed!