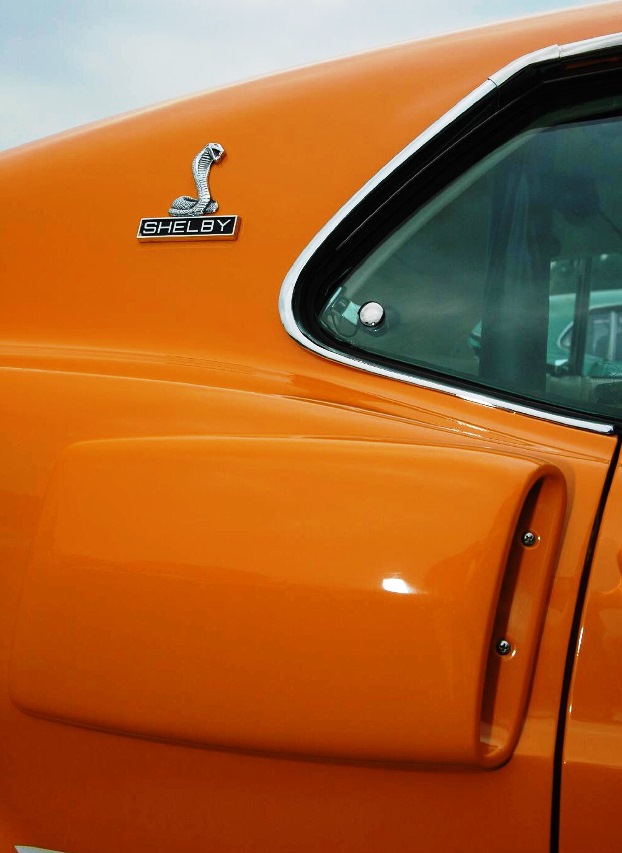 CS Shelby & Mach 1 parts!
See more details at: www.SteveStrange.com
Wanted: Buying $$$$...
1969-1971 CS Shelby Autosport parts & accessories!
1969-1970 Shelby GT-350/500 NOS S9MS parts!
Rare NOS KKX 1969-1970 Boss 429 Mustang parts!

Former CS Shelby Autosport dealer!
---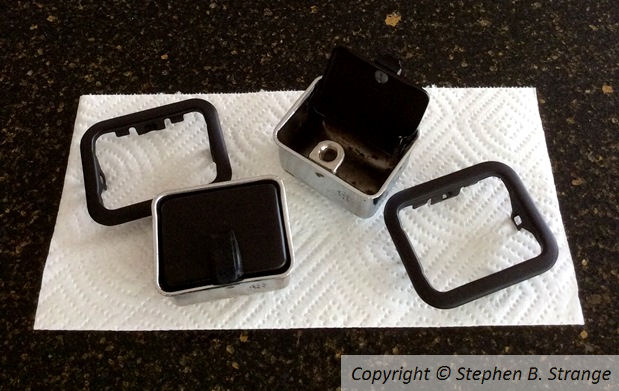 1969 Shelby GT console ashtrays!

Breaking news!...
We have acquired a handful of
NOS OEM center ashtrays & bezels!...
Correct flip lids & knobs!...
Get one while you can!...
---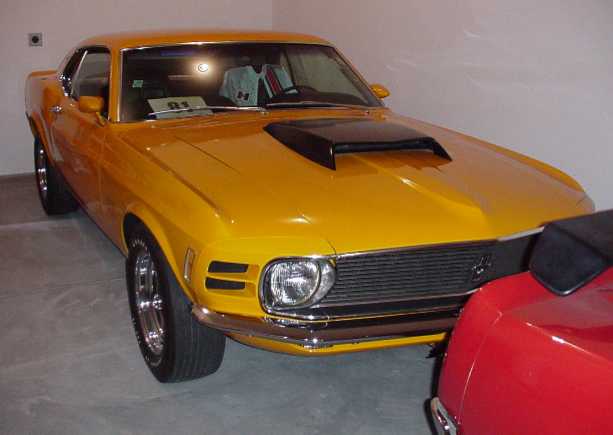 Late production KK Boss 429 Mustangs!
Are late-run production KK Boss 429 Mustangs...
Ready to blast-off?...We think so!...
Mix of proprietary dealership cars!
California certification cars!...
Last ditch effort to get a car!
---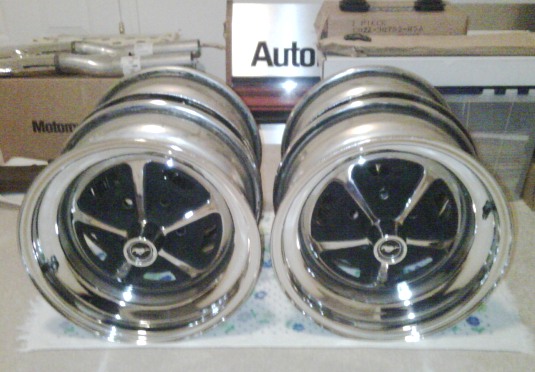 Rare Boss 429 parts! $erious inquiries!
Original 1969 KKX chrome wheels & tall caps! Original KKX lug nuts!
Low miles, unrestored, near mint patina!
NOS '70 Hurst 7275 chrome lever-knob!
NOS Dearborn radiator cap!
Boss 429 Autolite SV-29HR battery! NIB!...
---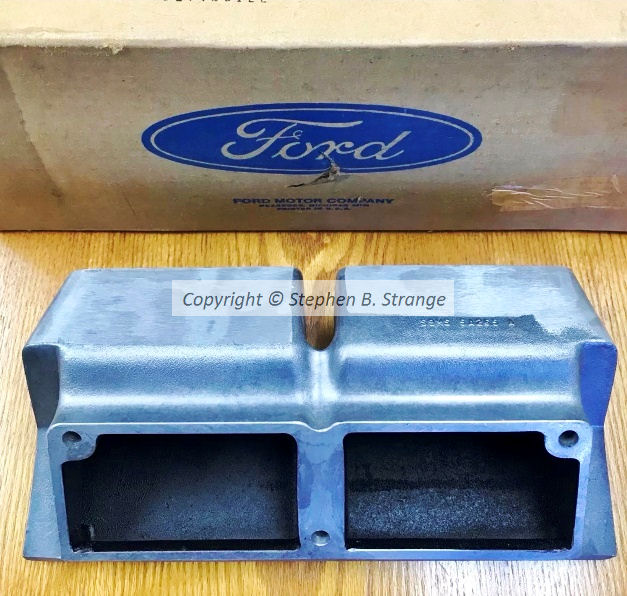 NOS S9MS Shelby GT exhaust ports!
Have 3 NOS in original Ford boxes!...
S9MS castings, NIB, nice ones!

Special black-out inside from Ford!
---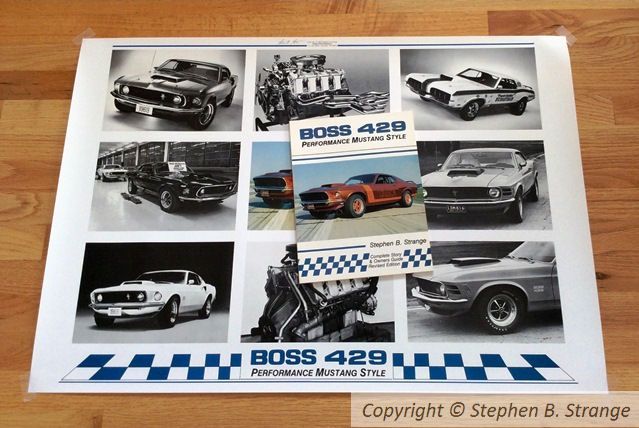 Boss 429 history book & poster!
Published by Boss Performance!...

Getting scarce!
Get one while you can!

---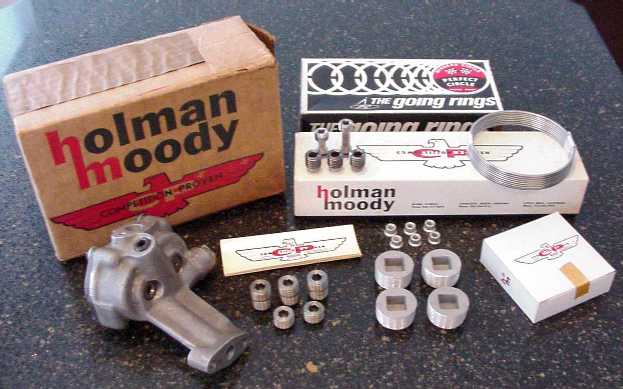 Boss 429 engine parts...
Oil restrictor plugs...
Small metering plugs...
Head & core aluminum plugs...
Crank c/o plugs...3 types!
Ford Cooper combustion rings...
NASCAR & stock piston rings...