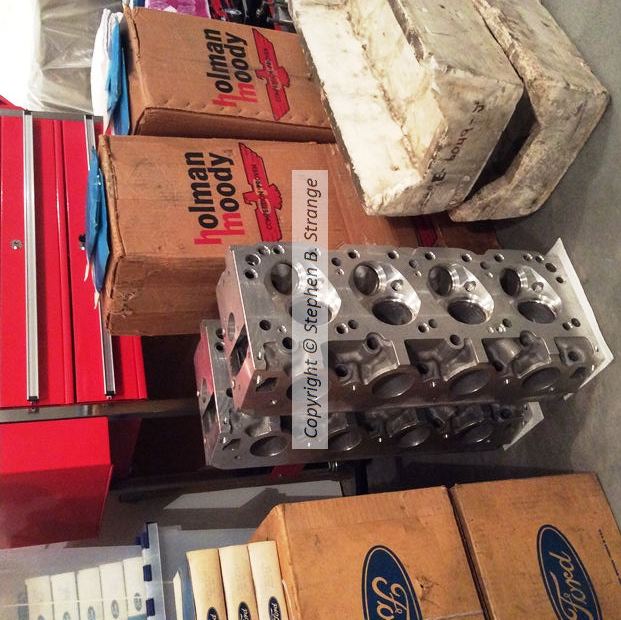 Genuine Ford Service Parts!

Our inventory of NOS Genuine Ford...
NOS Holman-Moody NASCAR...
engine service parts is second to none.
When rebuilding your Ford 385 series
Boss 429 or Nascar 429 engine...
Trust original NOS Ford engine parts!
Inquire on the parts you need...

---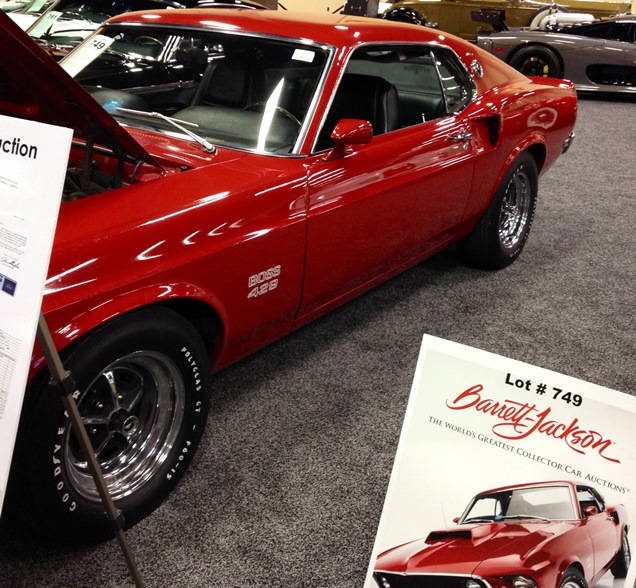 2019 car auctions!
Bidding on a Boss 429 at auction?
You need to check the car's provenance
(history & owner trail) before you bid!
What are they NOT telling you?
Our Registry records go back before 1974
to actual production at Kar-Kraft Brighton!

www.Boss429Registry.com
---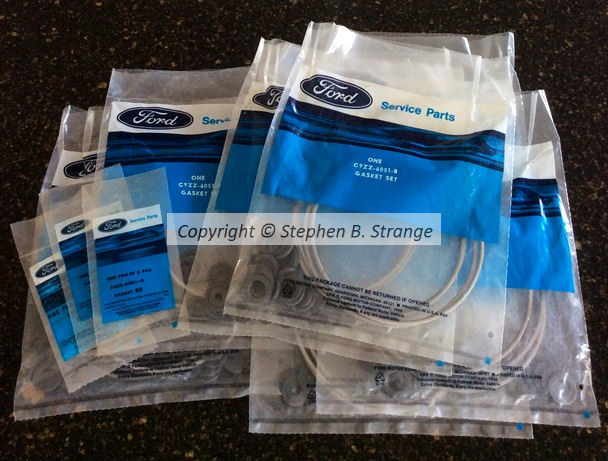 Genuine FoMoCo gaskets!
NOS Boss 429 O-ring head gasket sets...
We've got them!...No reproductions!...
Complete Ford sets!...E-mail for special pricing!...
NOS in original Ford packages!...
Get a complete set while you still can!...
We usually have a set up on EBay!...
Extra C9ZZ-6051-D small gray oil gaskets!...

Trust Genuine Ford engine parts!...
---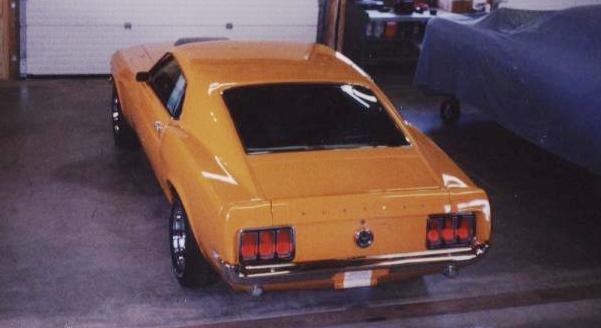 Low mileage survivor cars!

There may be less than 100 - low mileage survivor cars left in the real...

Is your KK one of them?

WorldRegistryform
---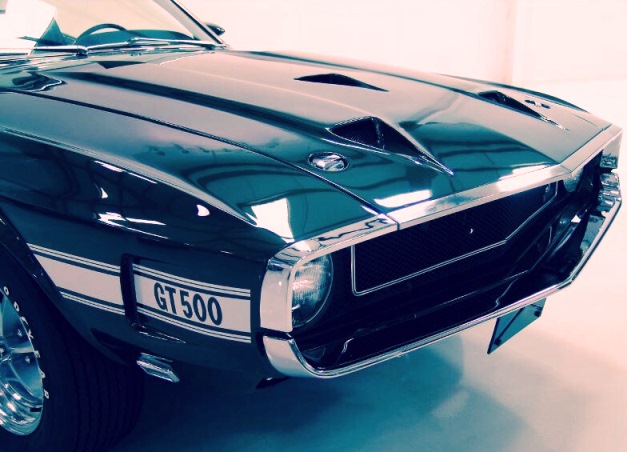 CS Shelby & Mach 1 parts!
See more details at: www.SteveStrange.com

Wanted:
1969-1971 CS Shelby Autosport parts & accessories!
1969-1970 Shelby GT-350/500 NOS parts!

Former CS Shelby Autosport dealer!
---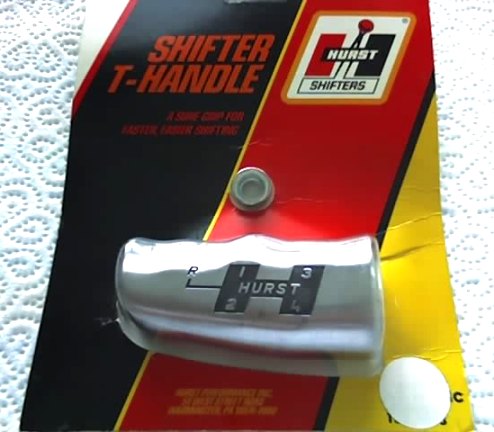 Rare NOS Autolite-Ford parts! Got them!
1969 & 1970 Autolite oil breather caps!
C8TF DAP voltage regulator!
'70 blue-wire carb solenoid!
'70 Hurst 7275 chrome lever!
'70 HURST open 4 knob w/ set screw!
NOS Dearborn radiator cap! Have two!
Boss 429 Autolite SV-29HR battery! NIB!...