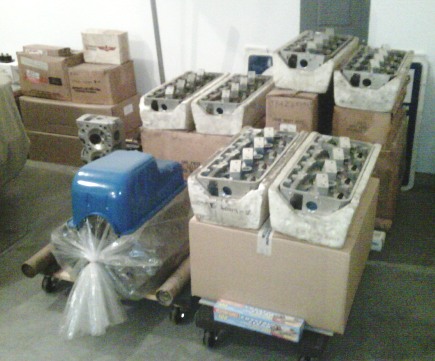 WANTED - NOS Holman-Moody parts!

Wanted: NOS Ford or Holman-Moody (vintage) parts...no exploded junk...
We buy NOS Genuine Ford Boss 429 engine parts...ie...
NOS Ford Boss 429 O-ring head gasket sets...
Real NOS boots & ceramics...no plastic repros!

Estates...Private engine collections...$$$$....
Buying NOS Shelby GT S9MS parts!...
We have extra money...we want to spend it now!


---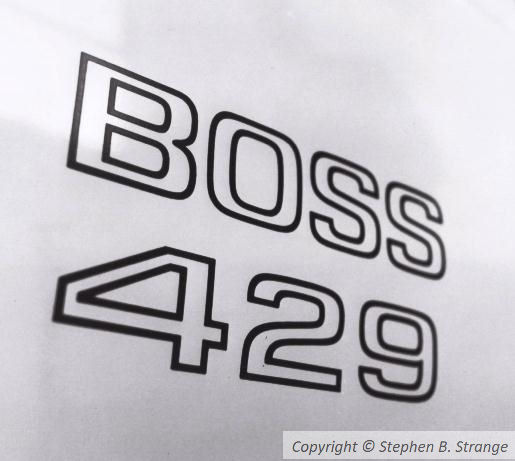 Holy Cow Batman!...Under the staircase!

We found a box full of NOS Ford Boss 429
fender decal transfers!...In mint condition!
NOS C9ZZ-16228-D white...E-mail us...
NOS C9ZZ-16228-E black...E-mail us...
In original NOS Ford packages!...Mint!...
Not 3M reissues or repros!...

---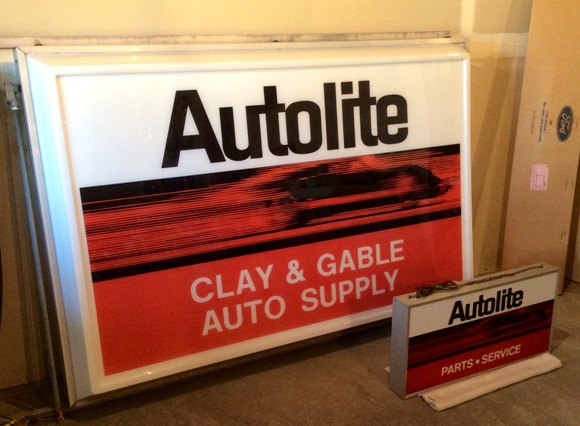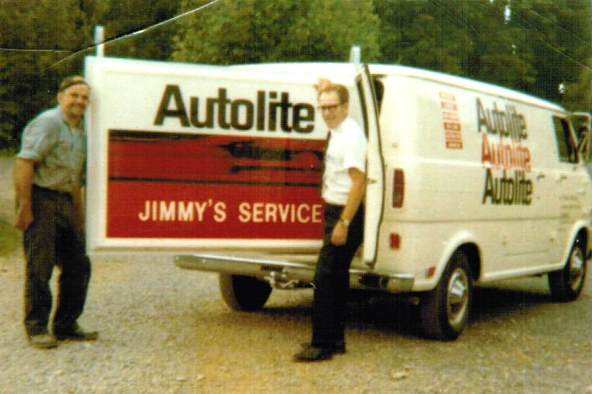 Autolite-Ford GT Parts!
NOS Autolite Boss parts...In stock!...
Been picking Autolite-Ford Dealers since 1977!
---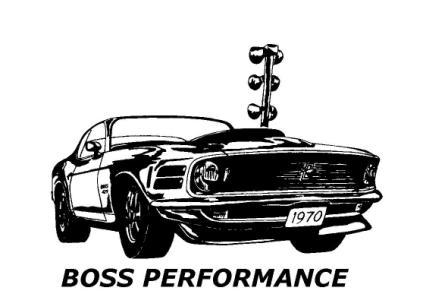 BossPerformance.com

Look for our logo in our EBay auctions...
Our magazine ads...e-mail parts lists...
PayPal online invoices & flyers!...
It's your assurance of top quality...
Boss 429 & Shelby GT parts!...
---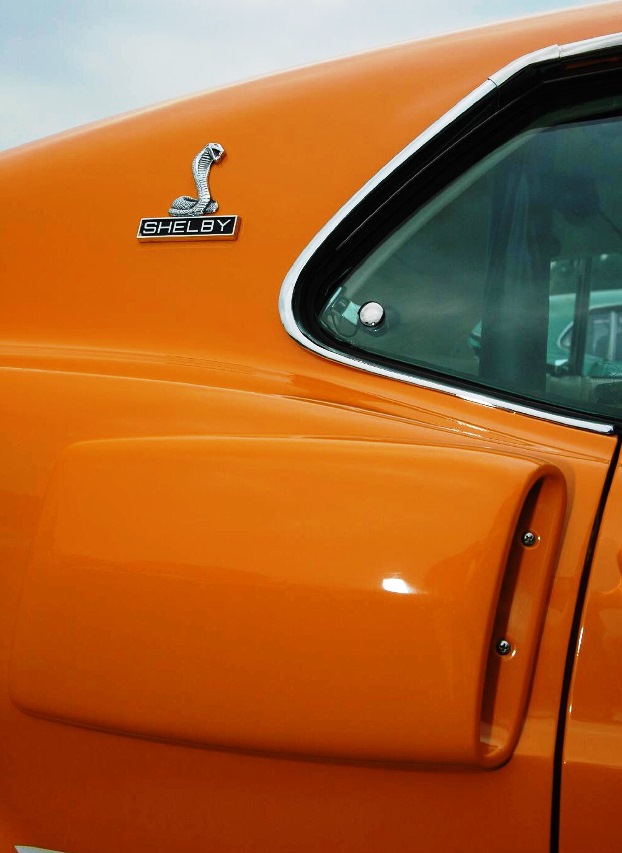 CS Shelby & Mach 1 parts!
See more details at: www.SteveStrange.com

Wanted: Buying $$$$...
1969-1971 CS Shelby Autosport parts & accessories!
1969-1970 Shelby GT-350/500 NOS S9MS parts!
Former CS Shelby Autosport dealer!
---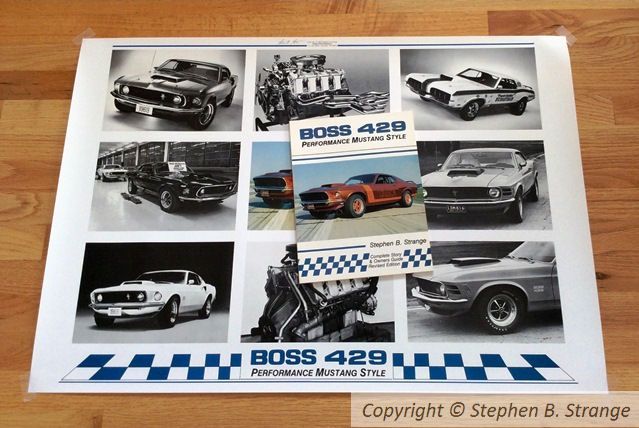 Boss 429 history book & poster!
Published by Boss Performance!...

Getting scarce!
Get one while you can!

---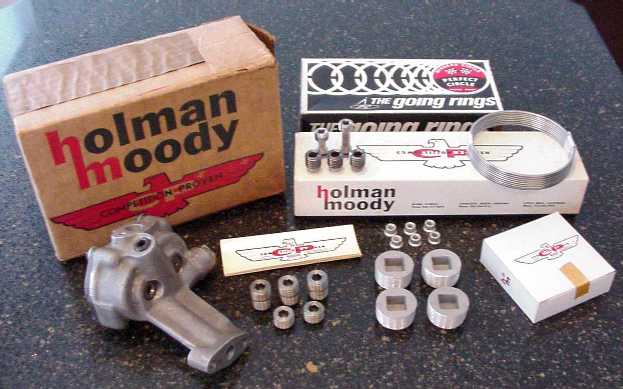 Boss 429 engine parts...
Oil restrictor plugs...
Small metering plugs...
Head & core aluminum plugs...
Crank c/o plugs...3 types!
Ford Cooper combustion rings...
NASCAR & stock piston rings...