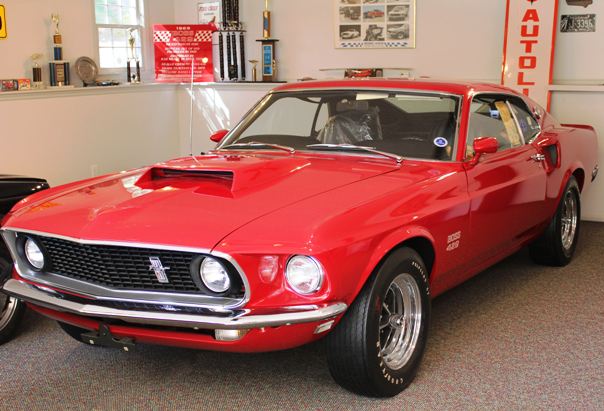 2023 car auctions & car shows!

It's never too early to get your car ready for show or auction. We can assist with quality detail parts & rare NOS KKX concours pieces...
Make that next big auction price!

www.What's New.com
---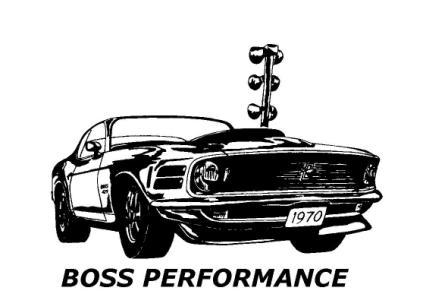 BossPerformance.com

Look for our logo in our EBay auctions...
Our magazine ads...e-mail parts lists...
PayPal online invoices & flyers!...
It's your assurance of top quality...
Boss 429 & Shelby GT parts!...
---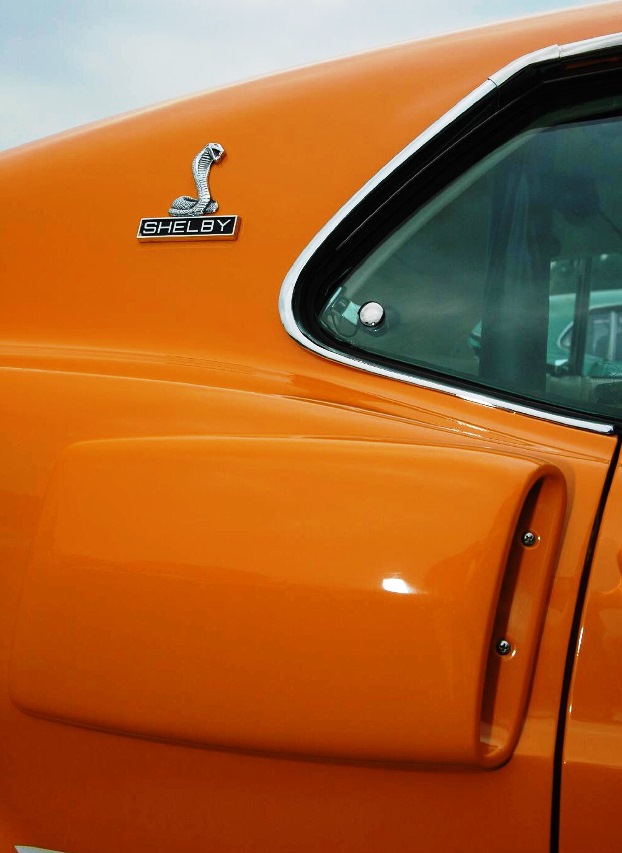 CS Shelby & Mach 1 parts!
See more details at: www.SteveStrange.com

Wanted: Buying $$$$...Top dollar!
1969-1971 CS Shelby Autosport parts & accessories!
1969-1970 Shelby GT-350/500 NOS S9MS parts!
Former CS Shelby Autosport dealer!
---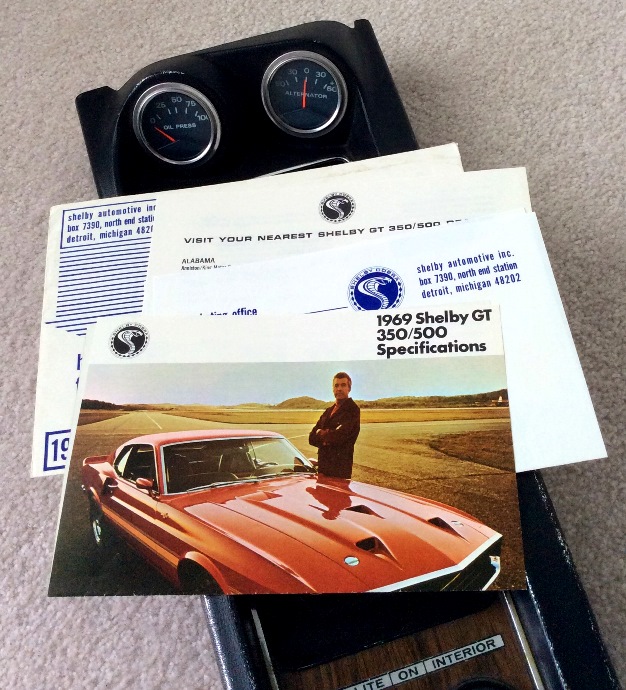 '69-70 Shelby parts & literature!
Original NOS Shelby GT console inserts...
Original NOS Shelby Faria gauges..
NOS console toggle switches...
NOS Shelby GT chrome hood locks...
NOS Shelby GT aluminum exh port...
NOS Shelby Girl CS catalogs & posters!...
Much more...Inquire via E-mail...
---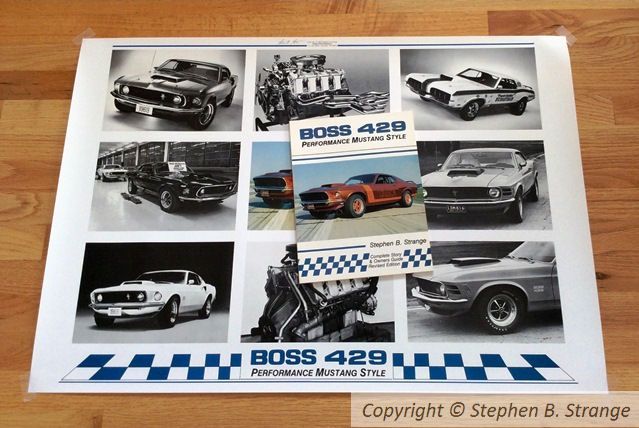 Boss 429 history book & poster!
Published by Boss Performance!...

Getting scarce!
Get one while you can!

---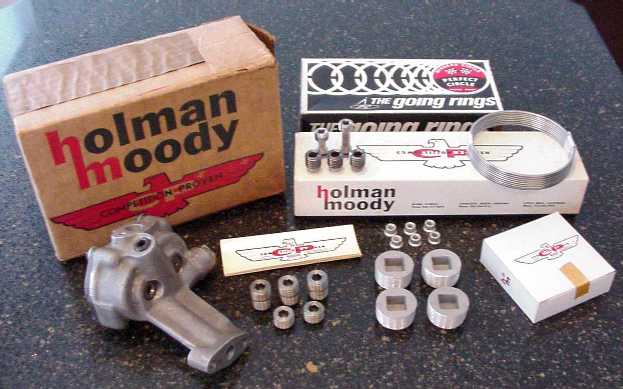 Boss 429 engine parts...
Oil restrictor plugs...
Small metering plugs...
Head & core aluminum plugs...
Crank c/o plugs...3 types!
Ford Cooper combustion rings...
NASCAR & stock piston rings...
NASCAR oil pump shaft…
---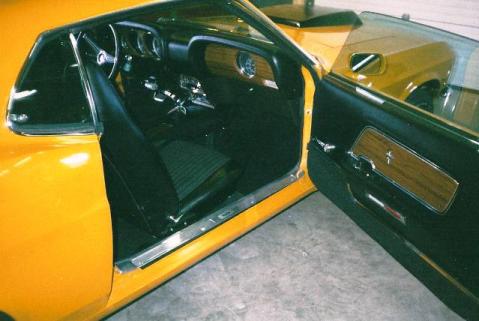 Sounds like we're getting peanut butter!
Word on the street this Winter…
High-end KK Boss 429's are coming to auctions!