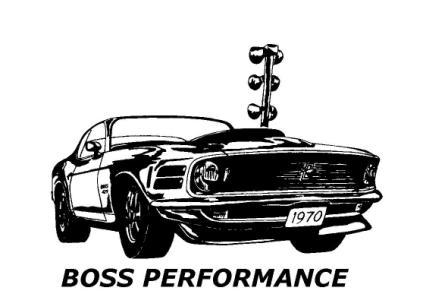 BossPerformance.com

Look for our logo in our EBay auctions...
Our magazine ads...e-mail parts lists...
PayPal online invoices & flyers!...
It's your assurance of top quality...
Boss 429 & Shelby GT parts!...
---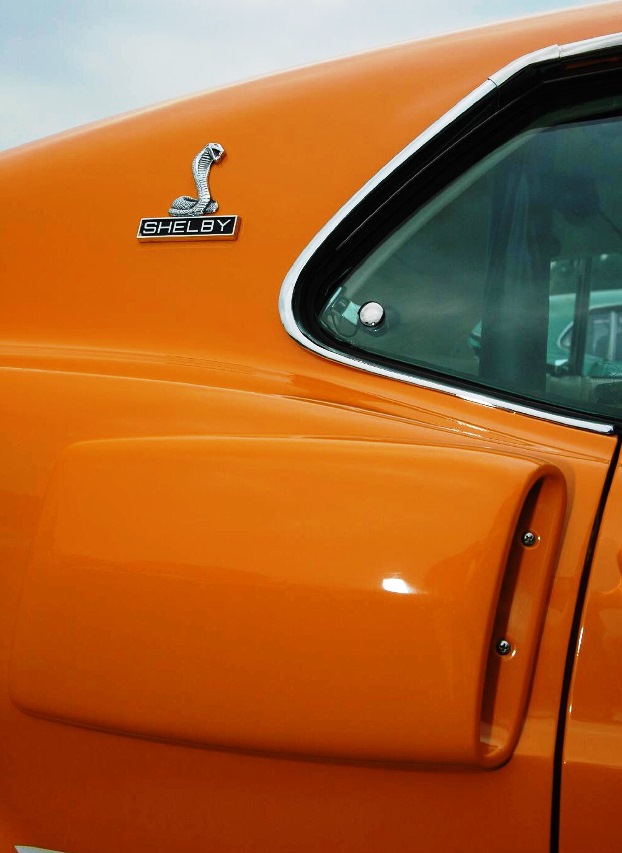 CS Shelby & Mach 1 parts!
See more details at: www.SteveStrange.com
Wanted: Buying $$$$...
1969-1971 CS Shelby Autosport parts & accessories!
1969-1970 Shelby GT-350/500 NOS S9MS parts!
Rare NOS KKX 1969-1970 Boss 429 Mustang parts!
NOS H/M Boss 429 NASCAR engine parts!

Former CS Shelby Autosport dealer!
---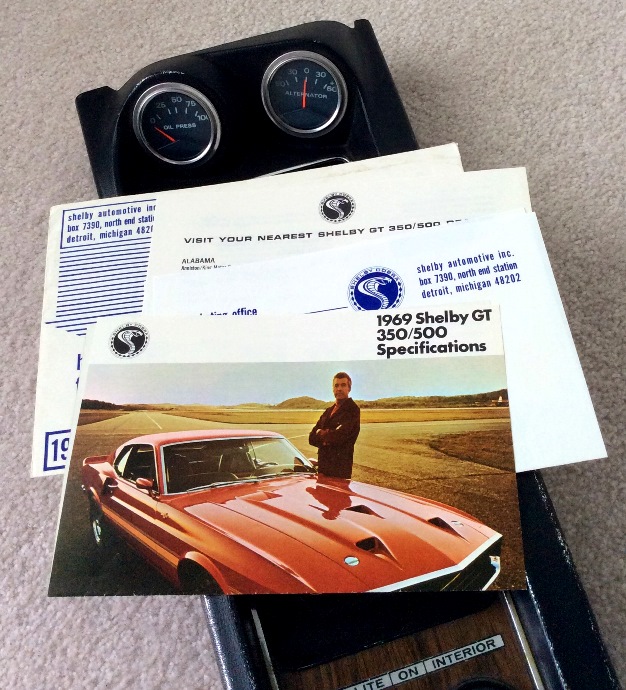 '69-70 Shelby parts & literature!
Original NOS Shelby GT console inserts...
Original NOS Shelby Faria gauges..
NOS console toggle switches...
NOS Shelby GT chrome hood locks...
NOS Shelby GT aluminum exh port...
NOS Shelby Girl CS catalogs & posters!...
Much more...Inquire via E-mail...
---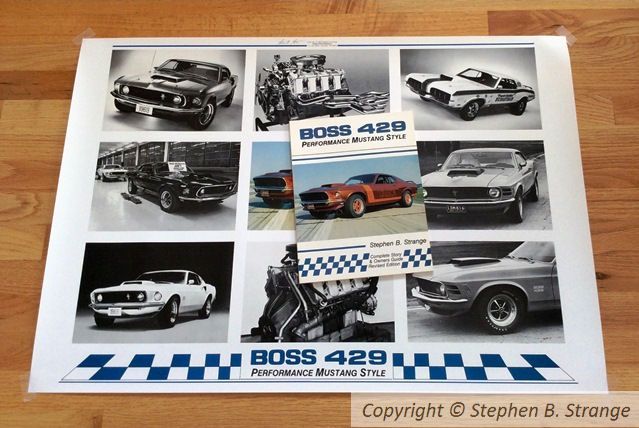 Boss 429 history book & poster!
Published by Boss Performance!...

Getting scarce!
Get one while you can!

---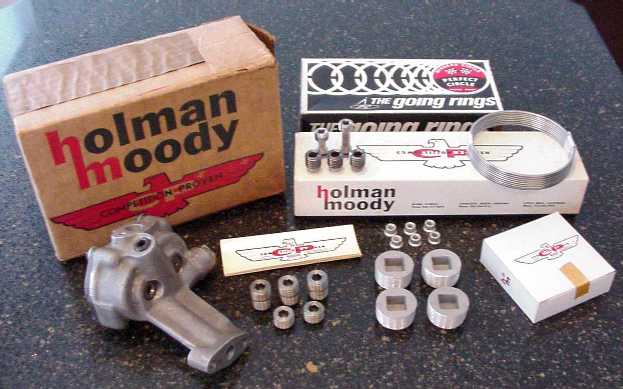 Boss 429 engine parts...
Oil restrictor plugs...
Small metering plugs...
Head & core aluminum plugs...
Crank c/o plugs...3 types!
Ford Cooper combustion rings...
NASCAR & stock piston rings...
---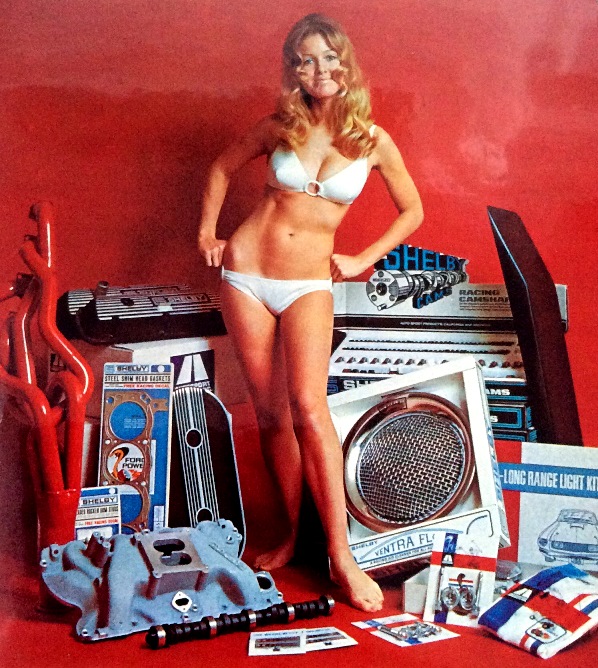 Buying CS Shelby parts & accessories!
We are $erious buyers for CS Shelby Autosport items!
Full or partial estate collection sell-offs!
The nicer the items...da more money!

Sports Performance Center...

Former CS Shelby Autosport dealer!