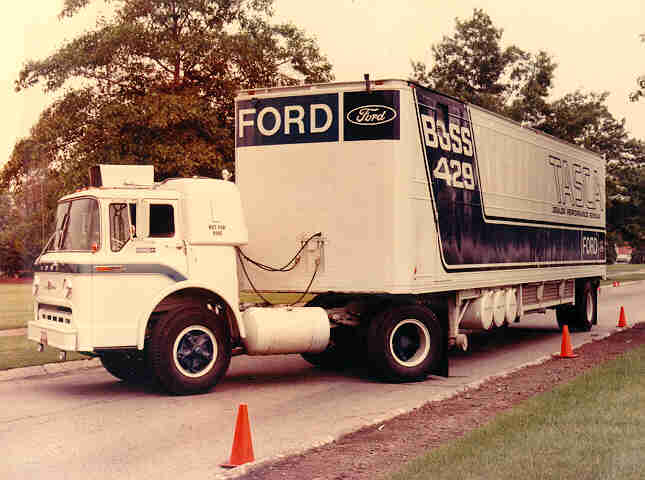 Boss 429 Transport Truck

In 1970 Tasca Ford used a special Ford truck & trailer. How would you like this rig to back up to your shop and deliver a brand new Boss 429 NASCAR crate motor?
---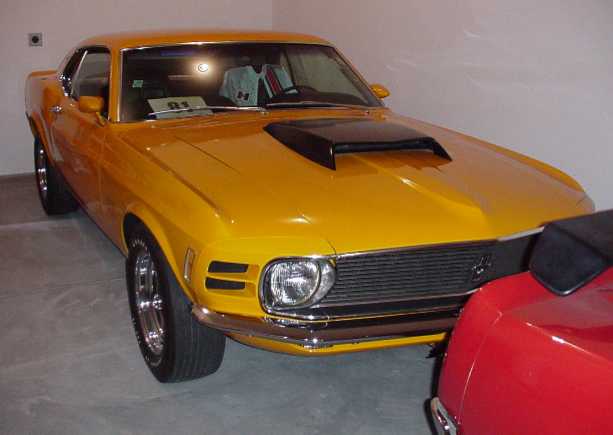 2017 car auctions & car shows!

It's never too early to get your car ready for show or auction. We can assist with quality detail parts & rare NOS KKX concours pieces...

www.What's New.com
---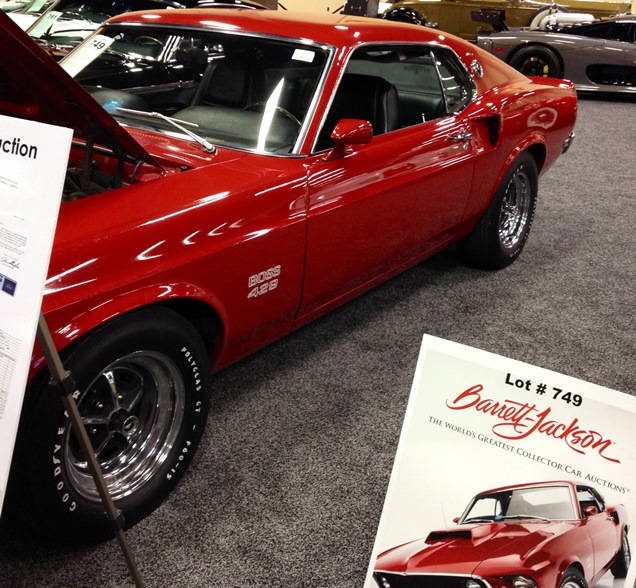 2017 car auctions!
Bidding on a Boss 429 at auction?
You need to check the car's provenance
(history & owner trail) before you bid!

Our Registry records go back before 1974
to actual production at Kar-Kraft Brighton!

www.Boss429Registry.com
---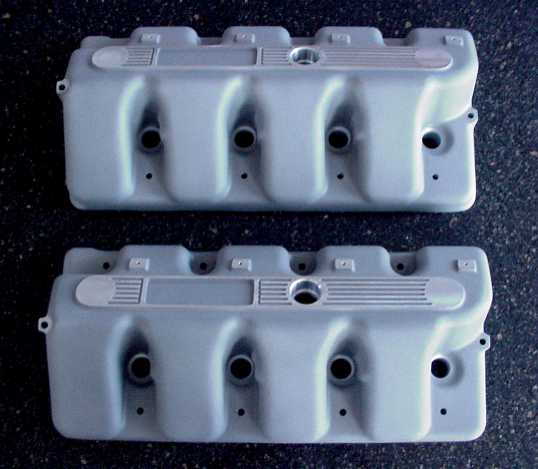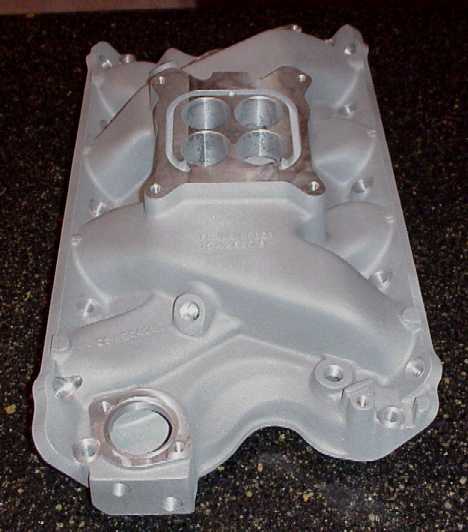 BP top end package!

B/T stock valve covers...
Low-profile 4-V intake...

BP show quality!...
New USA!

---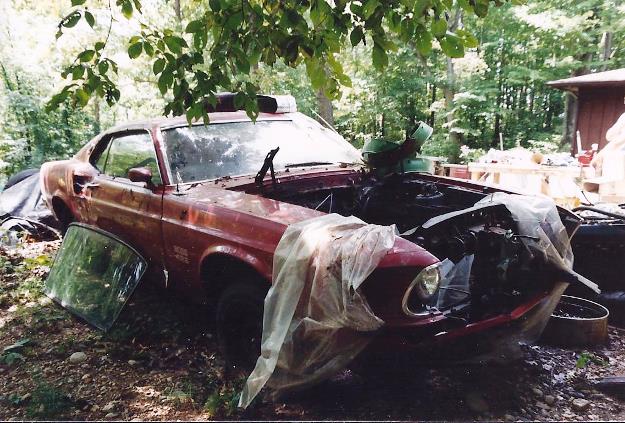 Bring them back alive!
Boss 429 Mustangs are being found
literally worldwide!...
Discovered in barns, garages, warehouses,
remote farms...in the outback jack!...


---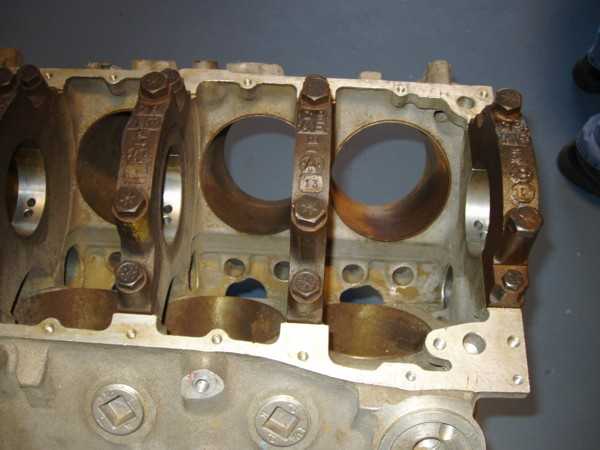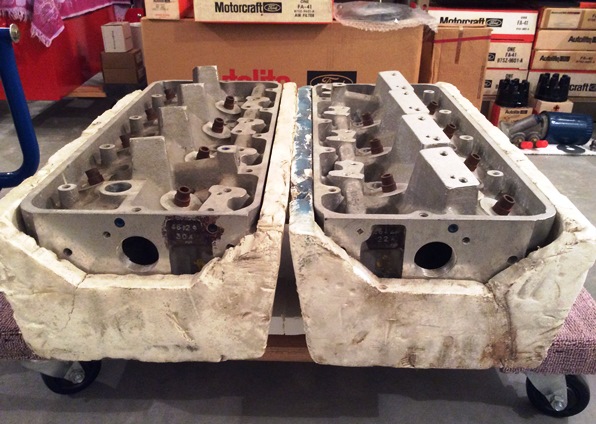 NOS H/M 494 CAN-AM
NOS H/M
SK alloy block
SK heads
XH FI intake
XE 494 crank
SK pistons
XF distributor
E-mail...
---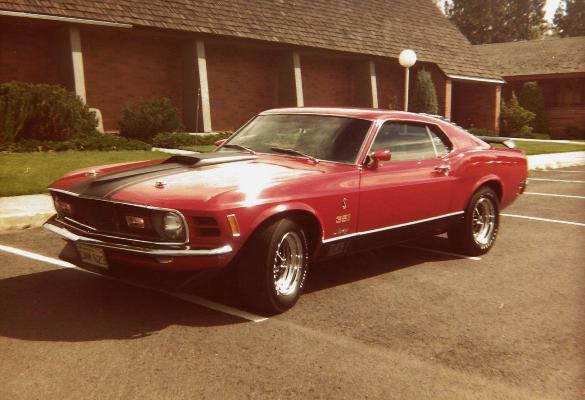 CS Shelby & Mach 1 parts!
See more details at: www.SteveStrange.com
---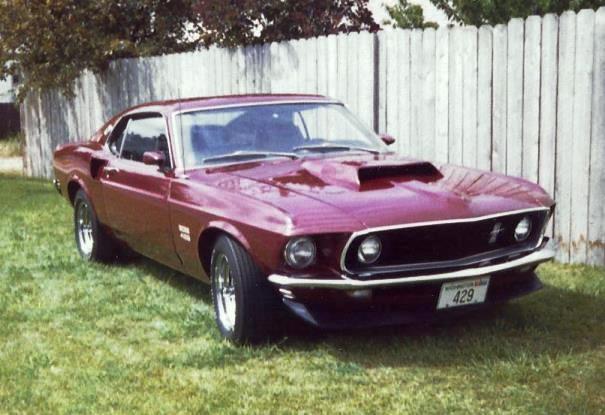 Steve's early KK survivor car!

Original owner, original paint car!...unrestored!...
Still has ALL the original KK & DAP marks!...
One of the first 60+ proprietary cars!...

Very few of the "early" DSO 150VIN cars...
had 820-T mag v/c motors!...Very rare!...