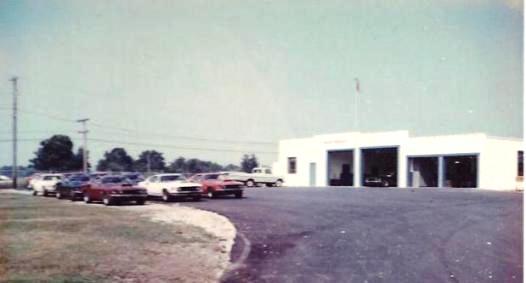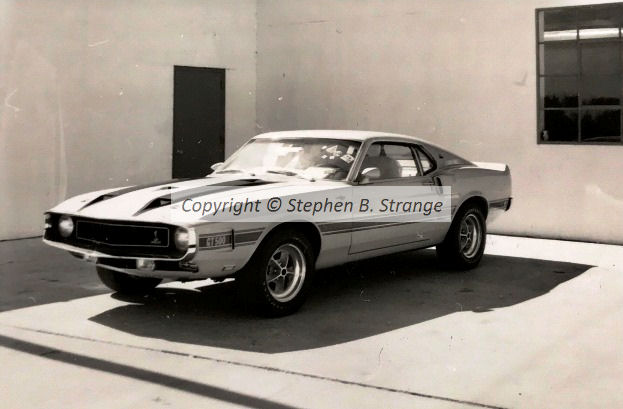 KK-Brighton Assembly Plant
This small secret Kar-Kraft (Ford) assembly plant located in Brighton, Michigan, produced the 1969 & 1970 Ford Boss 429 Mustangs. Production started in January of 1969 and ended in December of 1969...1359 vehicles!
KK-Brighton also kicked-out the last run of updated 1970 KK Shelby GT Mustangs...Somabitch!...Only 788 of them!...KK 3294 last car out, close the door!
---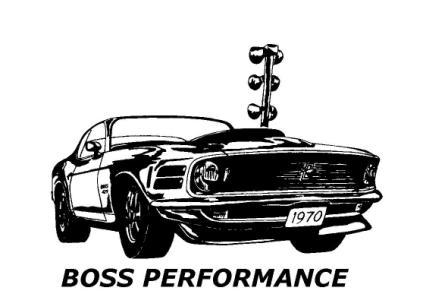 BossPerformance.com

Look for our logo in our EBay auctions...
Our magazine ads...e-mail parts lists...
PayPal online invoices & flyers!...
It's your assurance of top quality...
Boss 429 & Shelby GT parts!...
---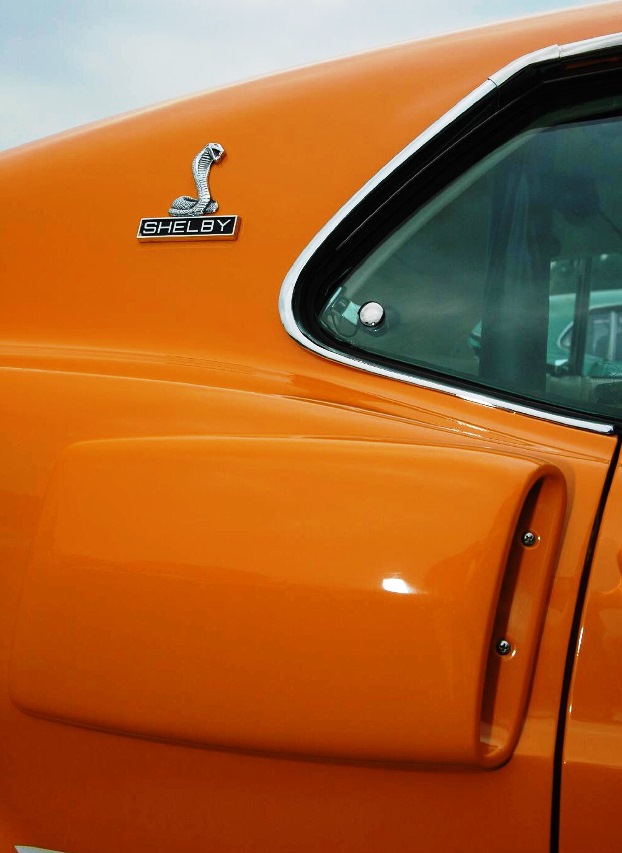 CS Shelby & Mach 1 parts!
See more details at: www.SteveStrange.com

Wanted: Buying $$$$...
1969-1971 CS Shelby Autosport parts & accessories!
1969-1970 Shelby GT-350/500 NOS S9MS parts!
Former CS Shelby Autosport dealer!
---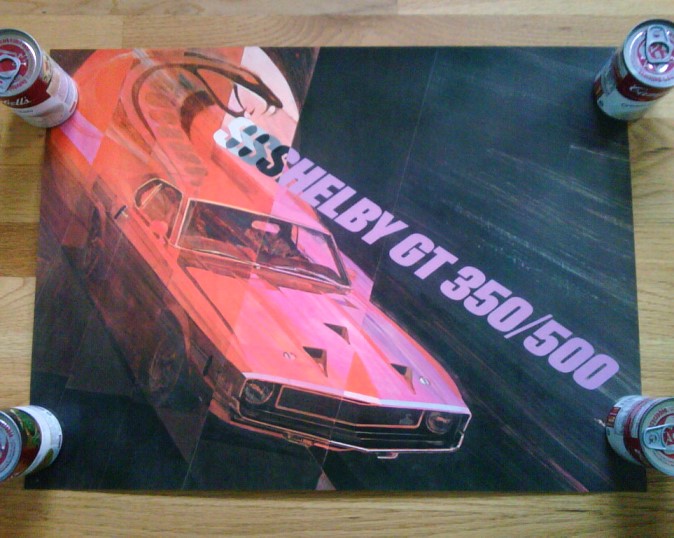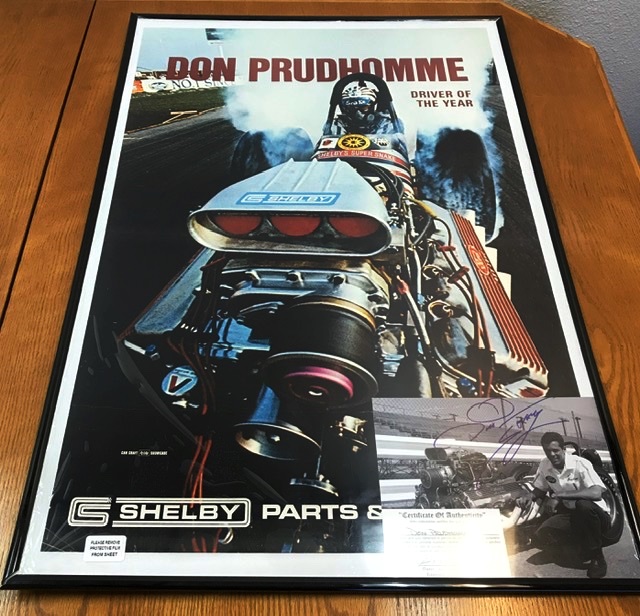 Rare CS Shelby posters!

Shelby Museum quality!
---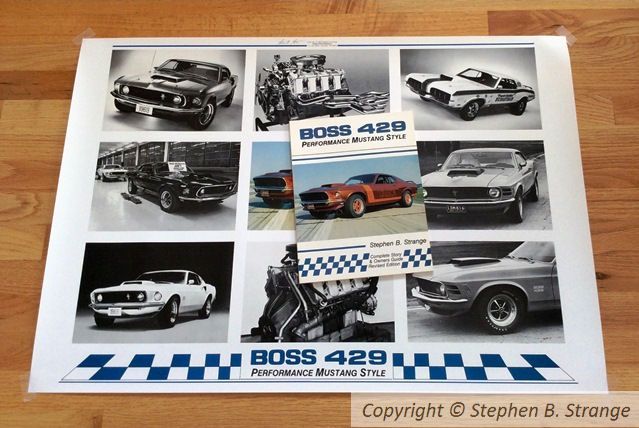 Boss 429 history book & poster!
Published by Boss Performance!...

Getting scarce!
Get one while you can!

---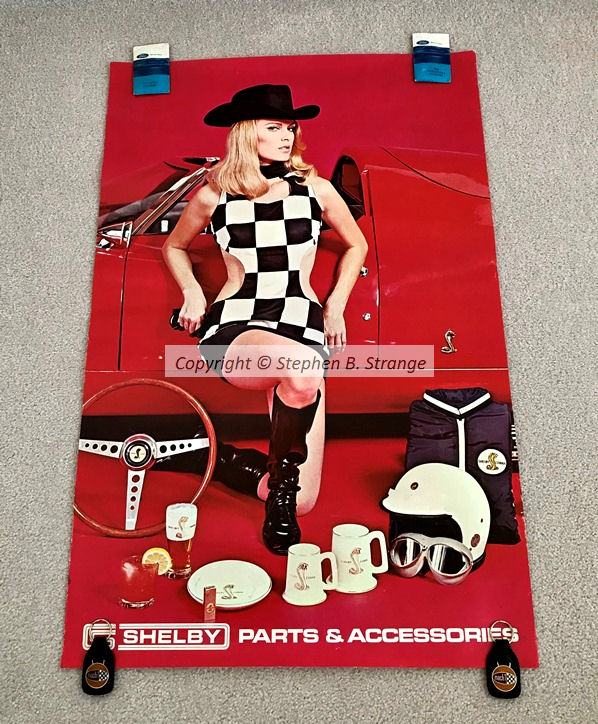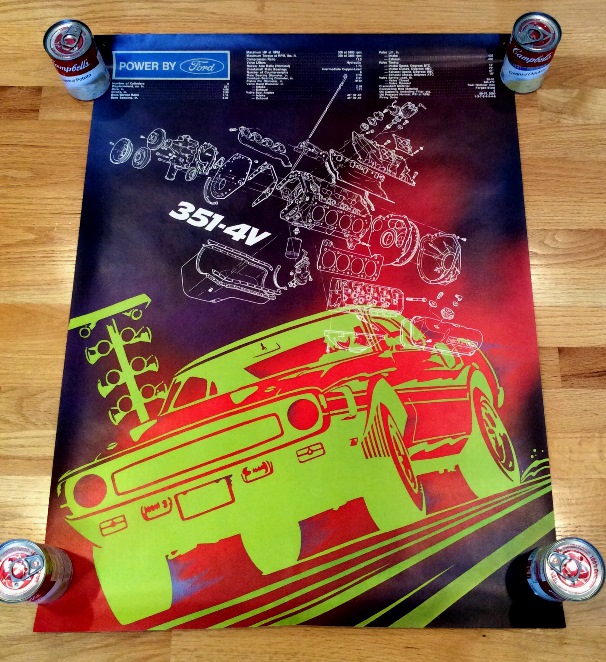 Vintage CS Shelby posters!
Museum quality!
Shelby Girl
70 351C showroom
"Bare" Shelby Girl
Rrrrare Super Snake "Don"
69 GT500 showroom
---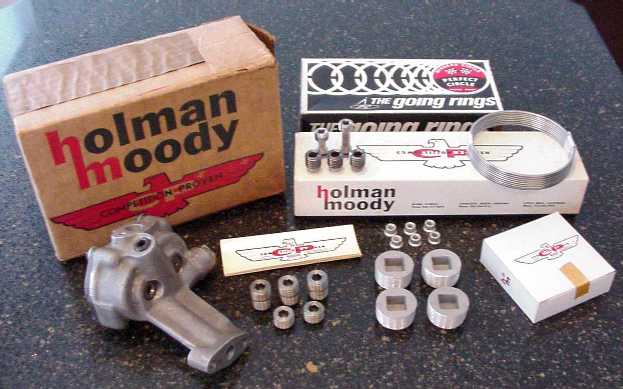 Boss 429 engine parts...
Oil restrictor plugs...
Small metering plugs...
Head & core aluminum plugs...
Crank c/o plugs...3 types!
Ford Cooper combustion rings...
NASCAR & stock piston rings...
---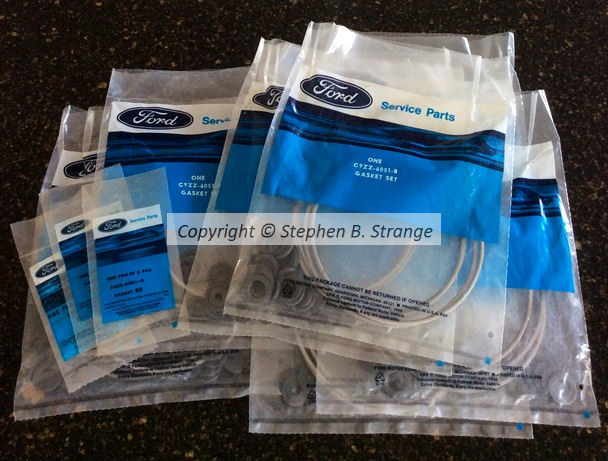 Genuine FoMoCo O-rings!
NOS Boss 429 O-ring head gasket sets...
We've got them!...No reproductions!...
Complete Ford sets!...E-mail only...
NOS in original Ford packages!...
Get a REAL Ford set while you still can!...
Trust Genuine Ford engine parts!...
Ford encapsulated & Cooper tabbed!
---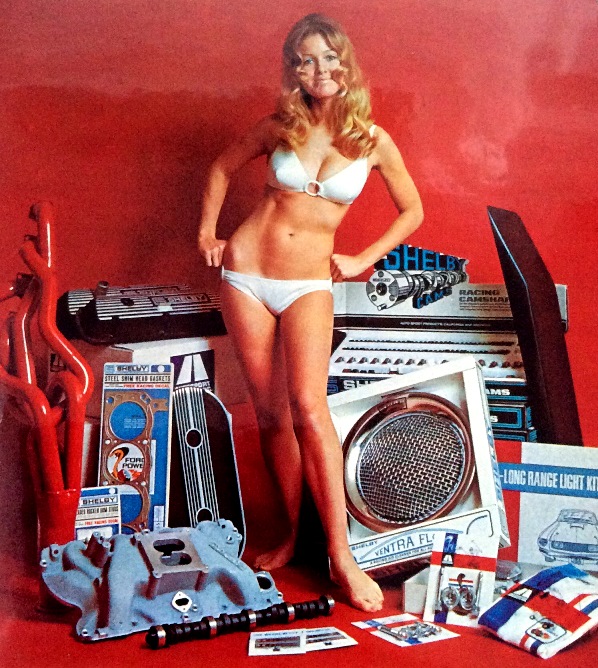 Buying CS Shelby parts & accessories!
We are $erious buyers for CS Shelby Autosport items!
Full or partial estate collection sell-offs!

Paying top dollar for display items...
Sports Performance Center...

Former CS Shelby Autosport dealer!