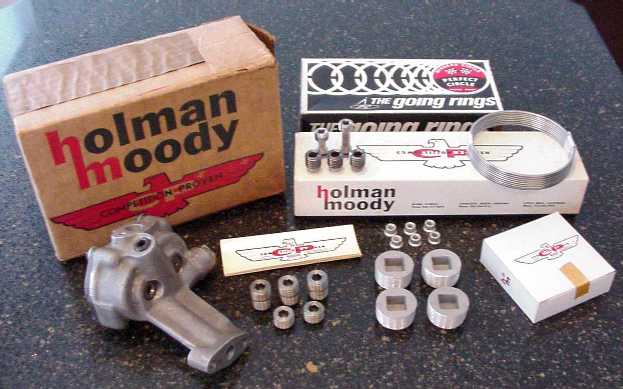 Boss 429 old school!

We carry original NOS Ford and
NOS Holman-Moody engine parts!

Just like you could buy back in 1969!
---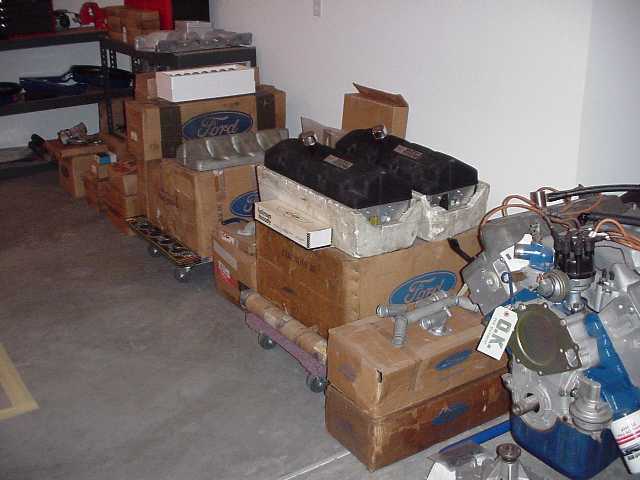 NOS Boss 429 vintage engines!

NOS blocks, cranks, heads, rods...
rockers, valves, camshafts, lifters...
New intakes & New valve covers!...

www.What's New.com
---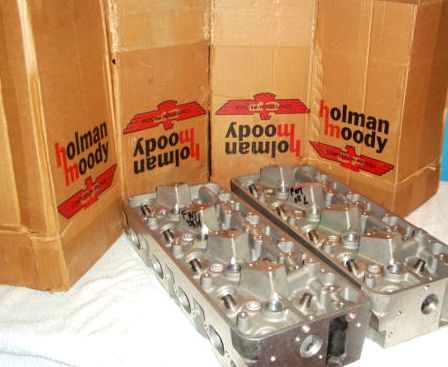 NOS H/M NASCAR heads!

We have NOS H/M Nascar heads on the shelf!...
Vintage, brand new, as good as they get!...
C9AE-B FWT Zy EX O-ring
C9AE-B quench FWT Zy EX
C9AE-B Hemi FWT Zy EX
C9AE-C PF FWT Zy SK Hemi
C9AE-C PF FWT Zy O-ring

---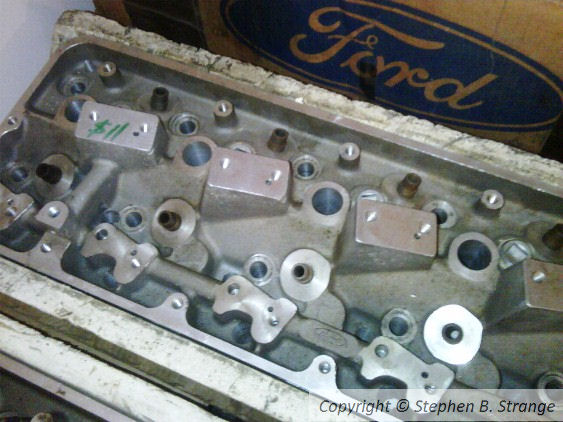 NOS C9AE-C H/M cylinder heads!

NOS C9AE-C D-port cylinder heads!
Fully O-ring with NOS O-ring set!...

NOS C9AE-B NASCAR heads...
Full H/M water test & Zyglow!...
---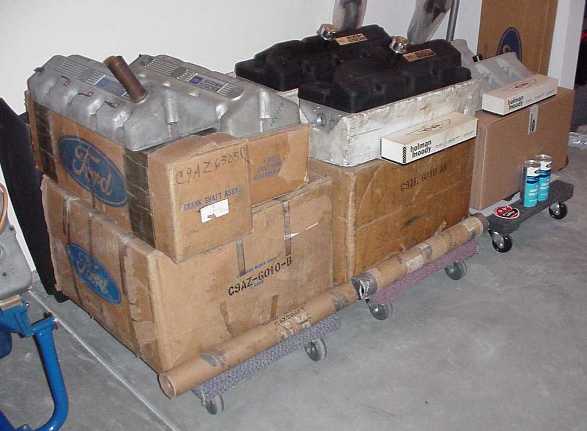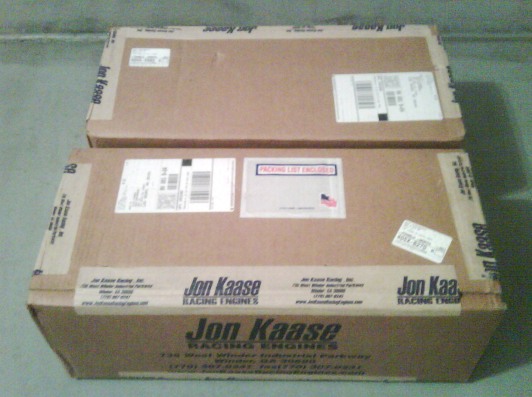 NOS C9AE-E Boss 429 block!

New Boss 429 aluminum heads...
---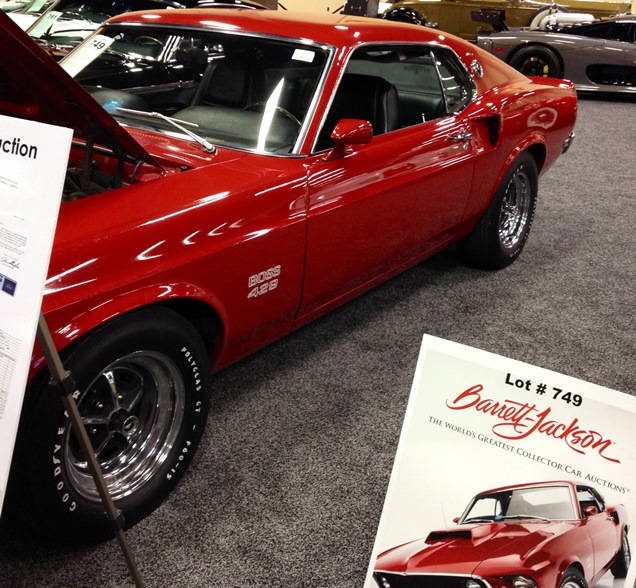 2019 car auctions!
Bidding on a Boss 429 at auction?
You need to check the car's provenance
(history & owner trail) before you bid!
What are they NOT telling you?
Our Registry records go back before 1974
to actual production at Kar-Kraft Brighton!

www.Boss429Registry.com
---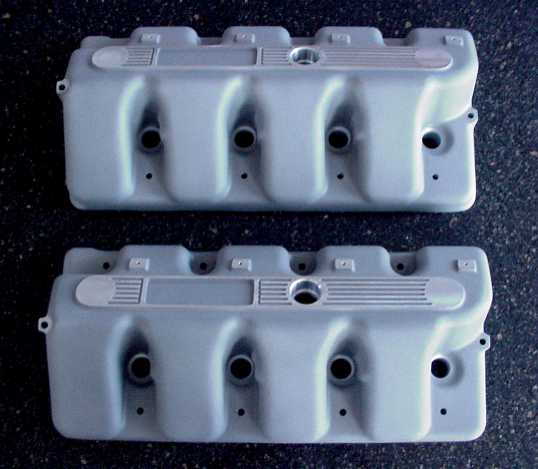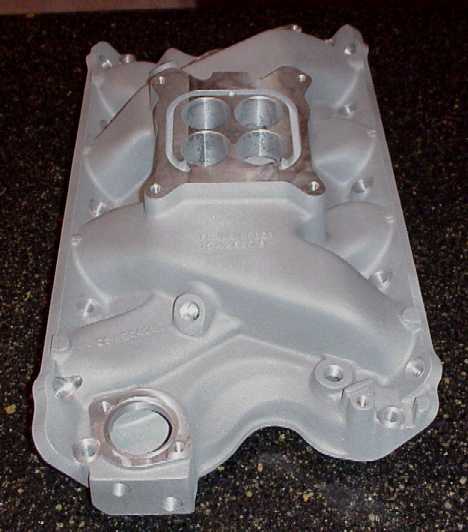 BP top end package!

C9AE-6582-B stock aluminum Boss 429 valve covers...
Low-profile 4-V street intake...

BP B/T show quality!...
Very limited!...Top drawer!...

---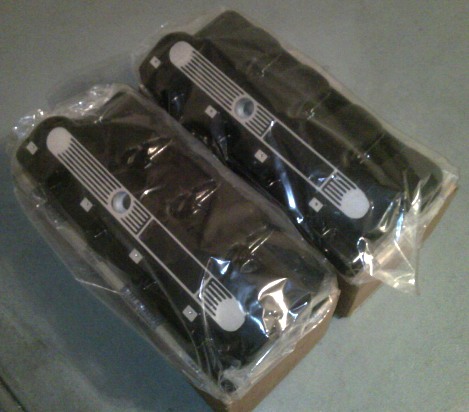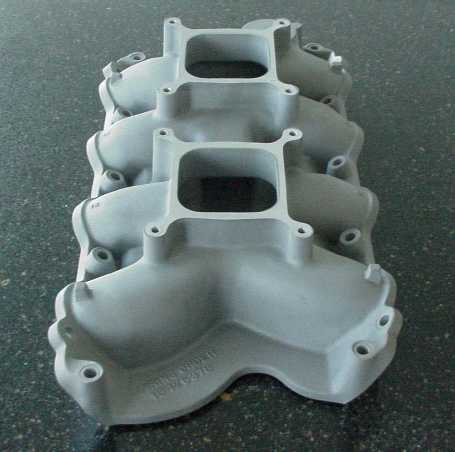 New Boss 9 valve covers!
8-V low profile intake

Kaase Racing...
Black Powder!
Blue Thunder...
Low-profile intake!
In stock now!
No B-grades!...

---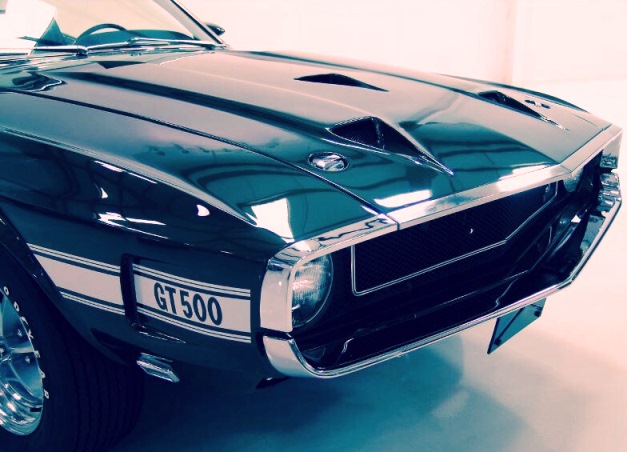 CS Shelby & Mach 1 parts!
See more details at: www.SteveStrange.com

Wanted:
1969-1971 CS Shelby Autosport parts & accessories!
1969-1970 Shelby GT-350/500 NOS parts!

Former CS Shelby Autosport dealer!